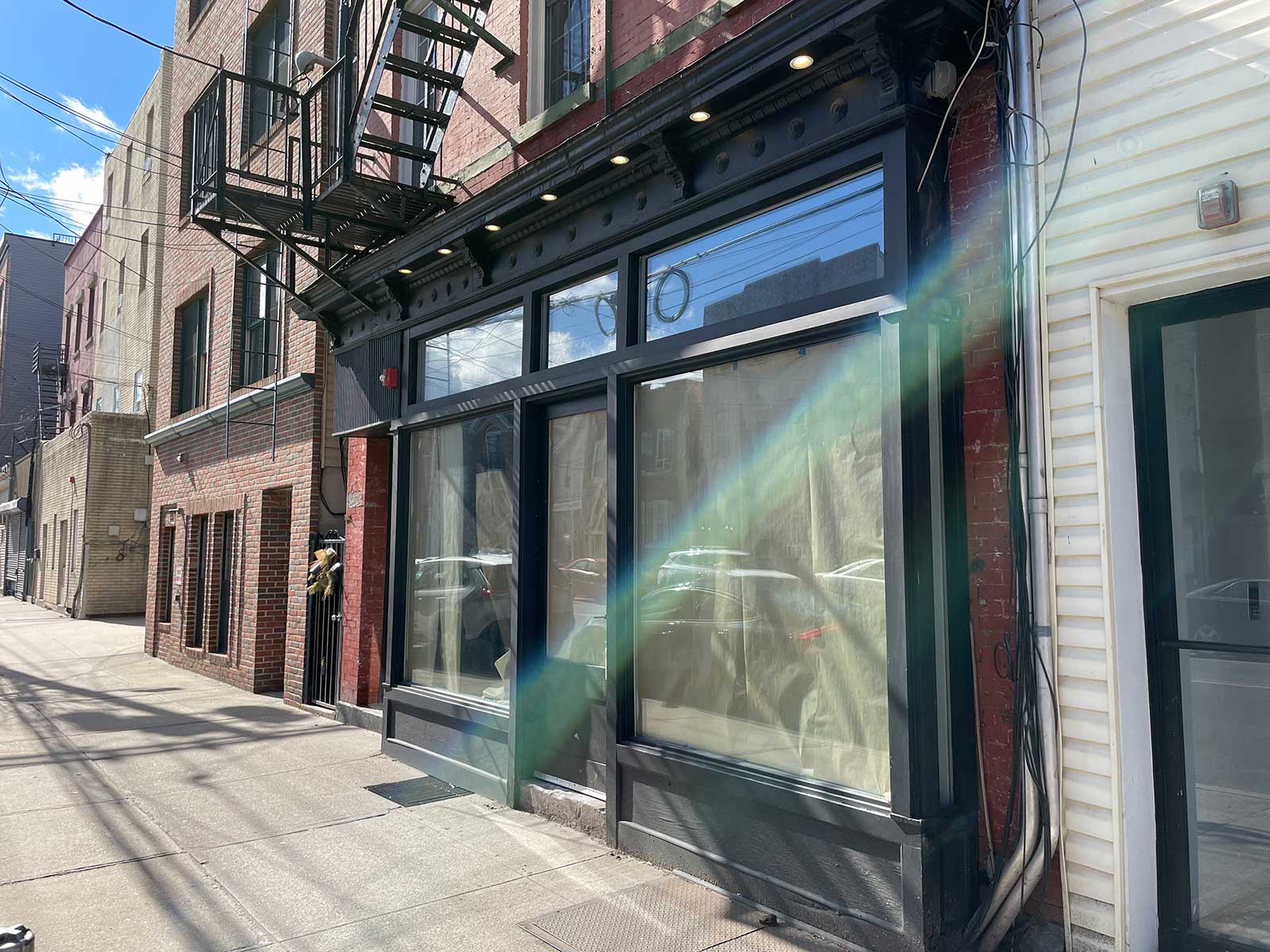 The ownership behind two of Jersey City's best wine spots are joining forces to revamp a space along Palisade Avenue into The Alps, which will be paying tribute to a favorite restaurant from the city's past.
Work has begun at 351 Palisade Avenue to transform a former real estate office into a new endeavor, the ownership group of which includes Chris Leo of Riverview Wine. Leo, along with his wife Laura Marchetti, opened the boutique wine shop just about two years ago with a focus on organic varieties.
Also having a stake in the restaurant are the folks behind Pet Shop Wine Bar, which opened in 2016 along a prominent Downtown stretch of Newark Avenue. Leo tells Jersey Digs that the drinks program at The Alps will have a heavy focus on farmer-made organic and natural wines.
"Imagine something slightly more adult than Pet Shop while still maintaining the vibe that it could be your local spot," says Leo. The Alps will additionally feature a cocktail and beer menu curated by Kyle Nemick, who formerly served as a bartender at Low Fidelity and currently serves as beer and spirits director at Riverview Wine.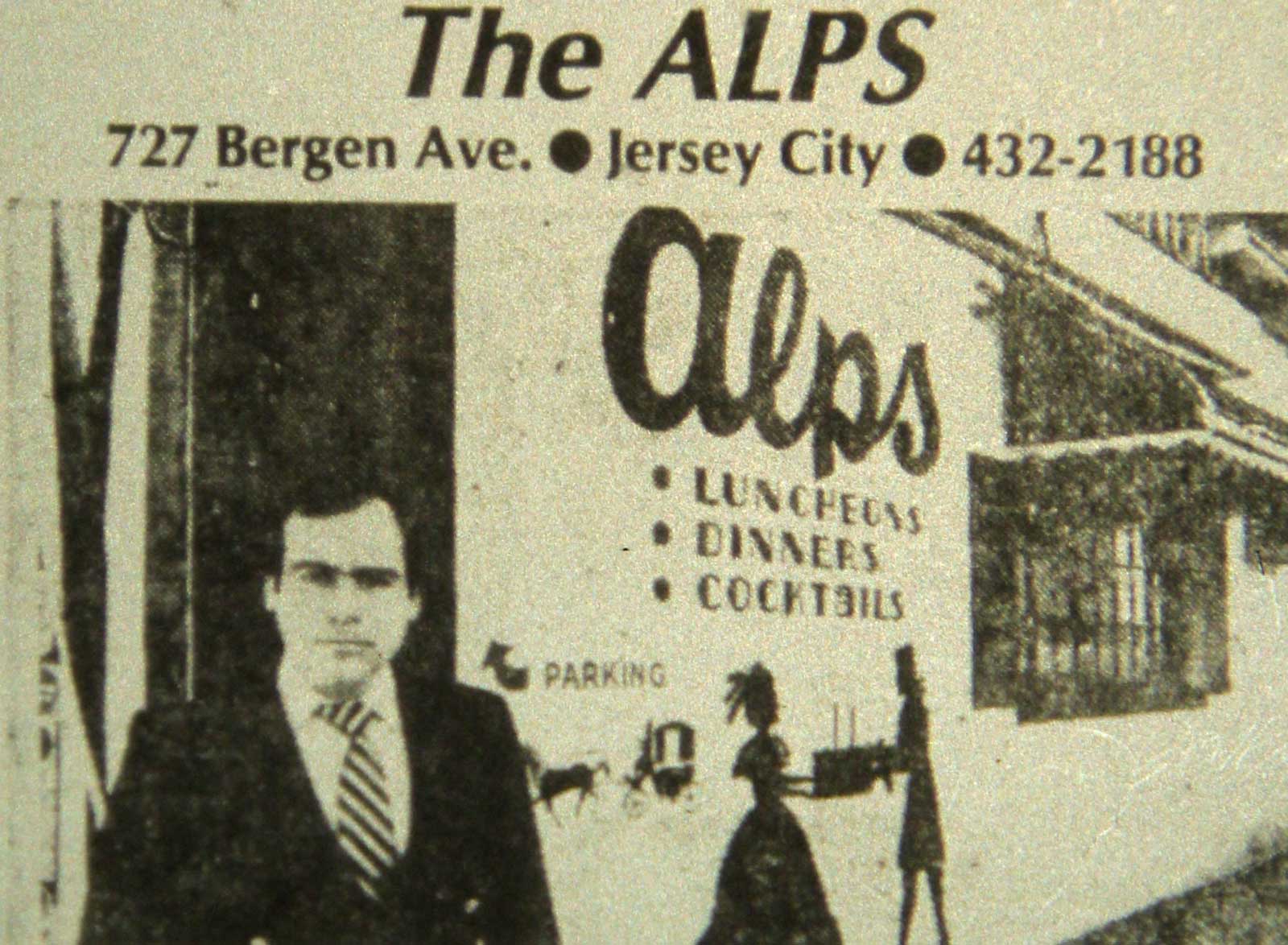 There will be a small kitchen at The Alps that will feature a variety of vegetarian dishes throughout a menu that is still being finalized. As far as the restaurant's name, they will be taking their moniker from a now-defunct eatery also called The Alps that once stood on Bergen Avenue in McGinley Square.
The Alps served food to the community for decades and was once even reviewed by the New York Times back in 1975. The building that housed the original restaurant was sadly torn down with redevelopment plans previously reported.
The 21st-century take on The Alps has no social media presence yet and it might just stay that way. Leo says the restaurant is hoping for a low-key vibe and might not even have a sign as part of an effort to facilitate a true neighborhood spot. They hope to have their business launched sometime during the mid-summer months.