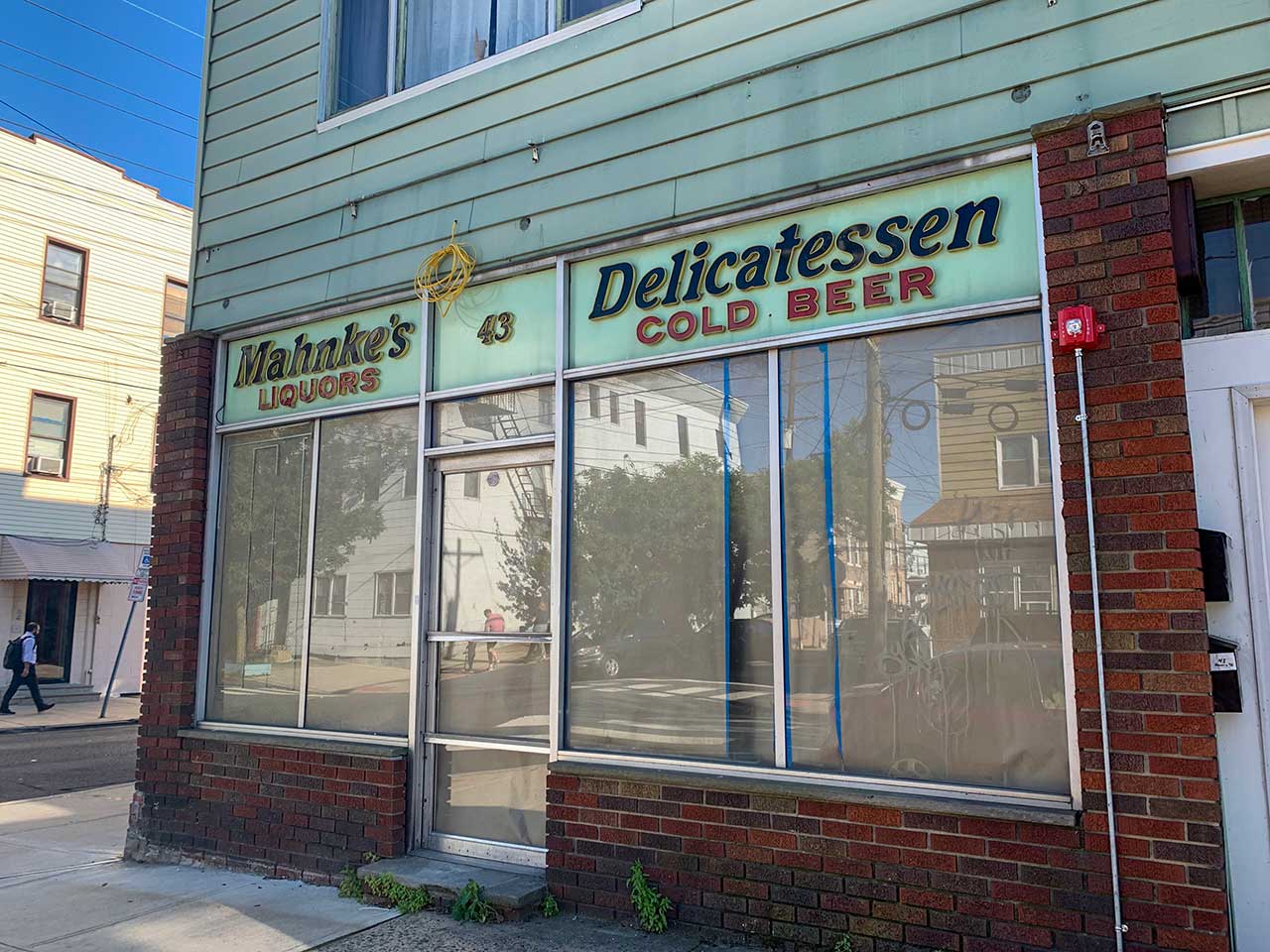 The former home of Mahnke's Deli at 43 Bowers Street along New York Avenue in The Heights will soon be taken over by a new business that's holding a unique "soft opening" before they start renovating the space.
Riverview Wine Beer & Spirits just launched their newly created Facebook page to tout their impending arrival. When open, the shop promises to offer "real wine by real people who hand-pick their grapes," and the owner told Jersey Digs that the endeavor will be a boutique store focusing on farmer-made organic and natural wines. They hope to open for good next month but will be introducing themselves to the community later today from 5 p.m. to 8 p.m.
"Do we really have to wait until buildout is done to open?" they asked. Riverview Wine Beer & Spirits said the answer is no, as they have bought a bunch of wine and will be selling it out of boxes at the store. "It won't make any sense and it won't be complete in any way, but at least we'll be able to offer you something," they said.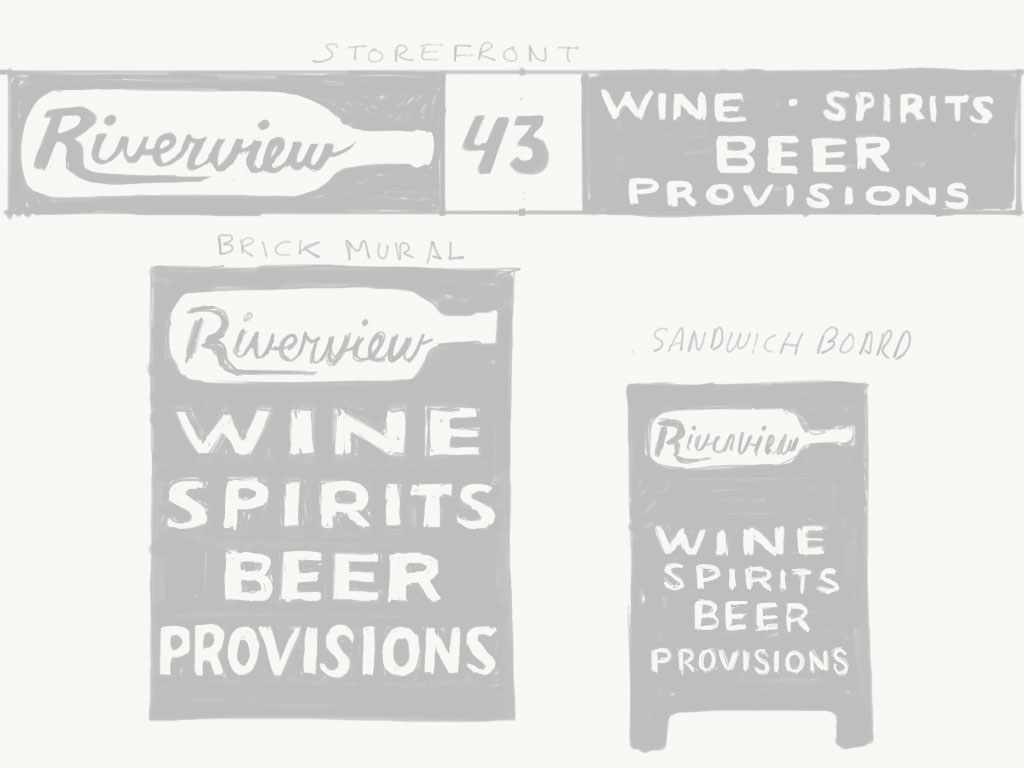 The business thinks the event, which locals can RSVP to on Facebook, will be a great way for the community to come together. "Come introduce yourselves and hang for a bit," the invitation says.
Riverview Wine Beer & Spirits will also sell craft beer, spirits, cheeses, and "rando things" when they fully launch. They intend to gradually increase their hours all the way up until their proper opening, which they hope will happen by mid-July following a revamp of the property.
Related: