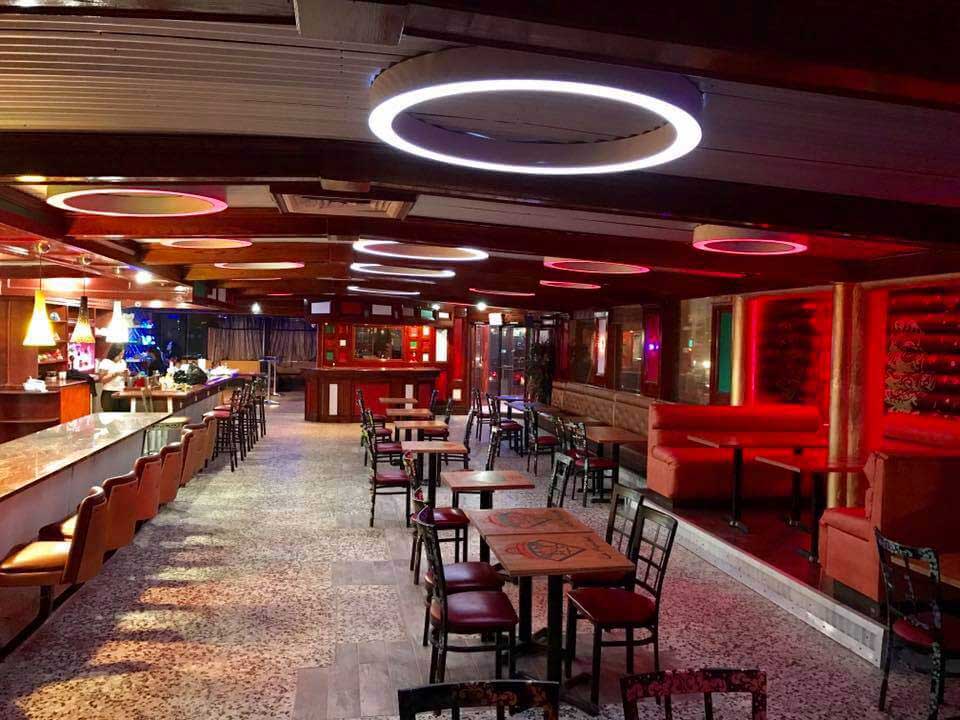 La Mexicana
The space on Rt 440 that used to house Colonette Diner has reopened as a new Mexican restaurant and lounge. La Mexicana, the new restaurant, has refurbished the space and has a liquor license, Jersey City Eats reports. According to La Mexicana's Facebook page, they've already started having food tastings, but official opening details have yet to be announced. They are located at 405 State Route 440.
—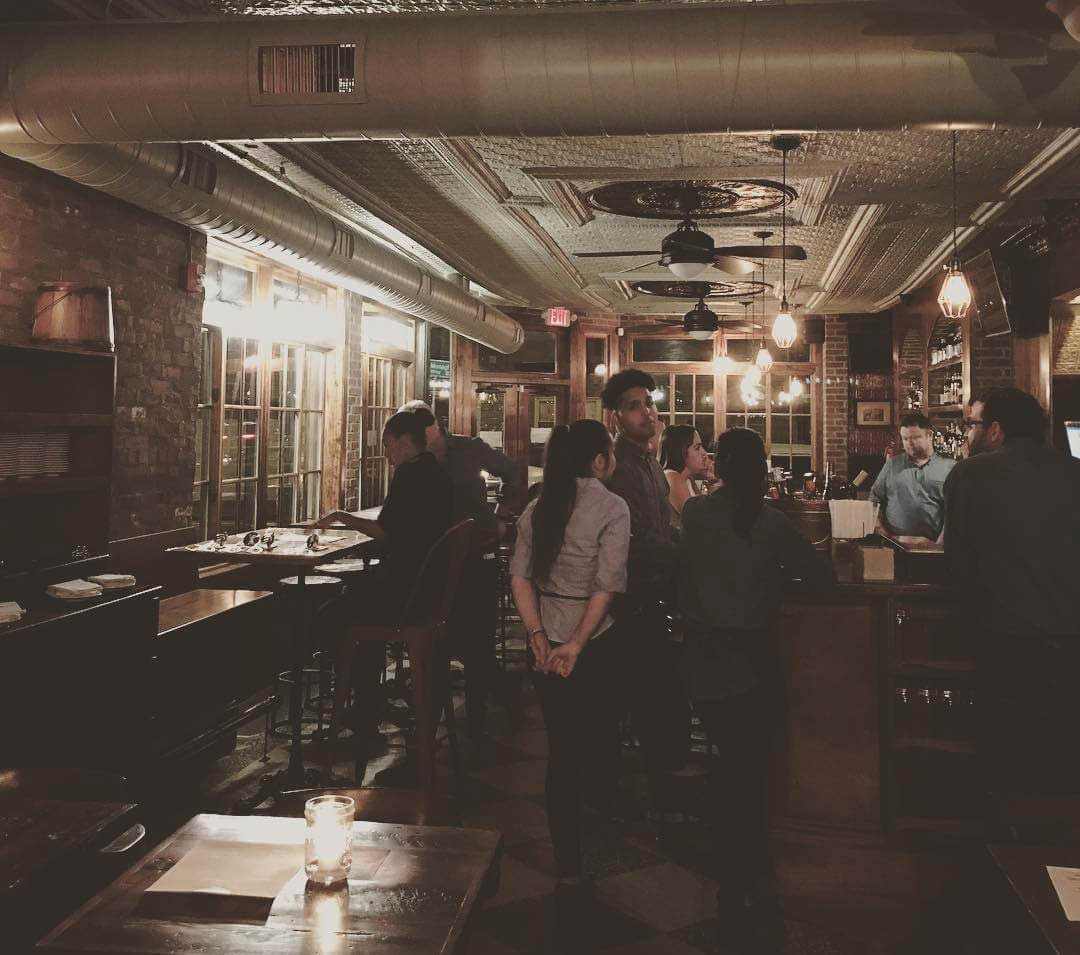 The Hutton
Over in The Heights, at 225 Hutton St, The Hutton opened to positive reviews. They offer a selection of beer, wine, and food curated by Chef Deuhana Vargas. Though a menu can't be found online, their Instagram page features photos of dishes, many of which are far more creative than the standard bar food. They also have a heated back patio.
—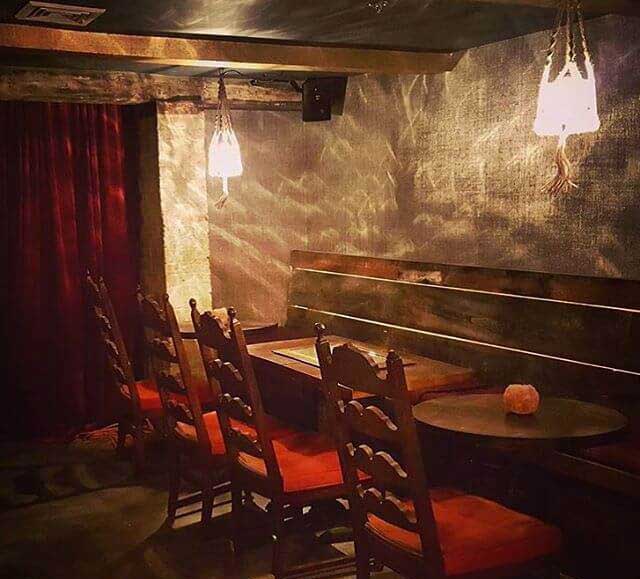 Pet Shop's Wine Bar
According to Jersey City Upfront, Pet Shop has announced the opening of a basement wine bar. "The wine bar will serve natural wines produced by small independent farmers and curated by Cesare Vespucci and Laura Marchetti of the Maritime Republic." A food and drink menu was uploaded to Pet Shop's website.