A corner lot in Newark's West Ward could soon be home to a pair of mixed-use buildings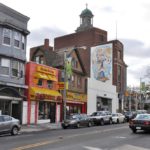 With nearly weekly shootings and gun arrests that have increased by 360 percent compared to last year, Newark's West Ward is hoping their new city council candidates have some solutions.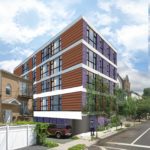 A six-story residential building could rise in the Vailsburg section of Newark, where there are currently few new developments.
The building, which dates back nearly 140 years, could be adaptively reused into Newark's latest residential development.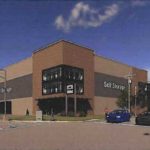 A self-storage facility will likely not be coming to the corner of Irvington Avenue and Manor Drive in Newark's West Ward any time soon.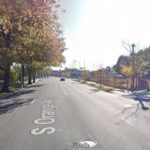 The proposed complex would bring residential units and commercial space across from Fairmount Cemetery in Newark.
The company that owns two parcels at the corner of Dickerson and 4th streets in Newark's Fairmount section submitted plans for a new five-story development.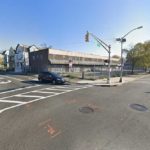 A version of a project referred to in 2017 as "West Side Heights" has surfaced under the name "Fairmount Commons." Part of the project would replace a former Newark strip mall with a mixed-use complex.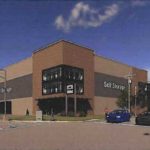 A self-storage complex could be built across from the Ivy Hill Park Apartments in one of Newark's westernmost neighborhoods.
The four-story plan could be approved by the Newark Zoning Board of Adjustment during a virtual meeting on Thursday, January 14, at 6:00 p.m.