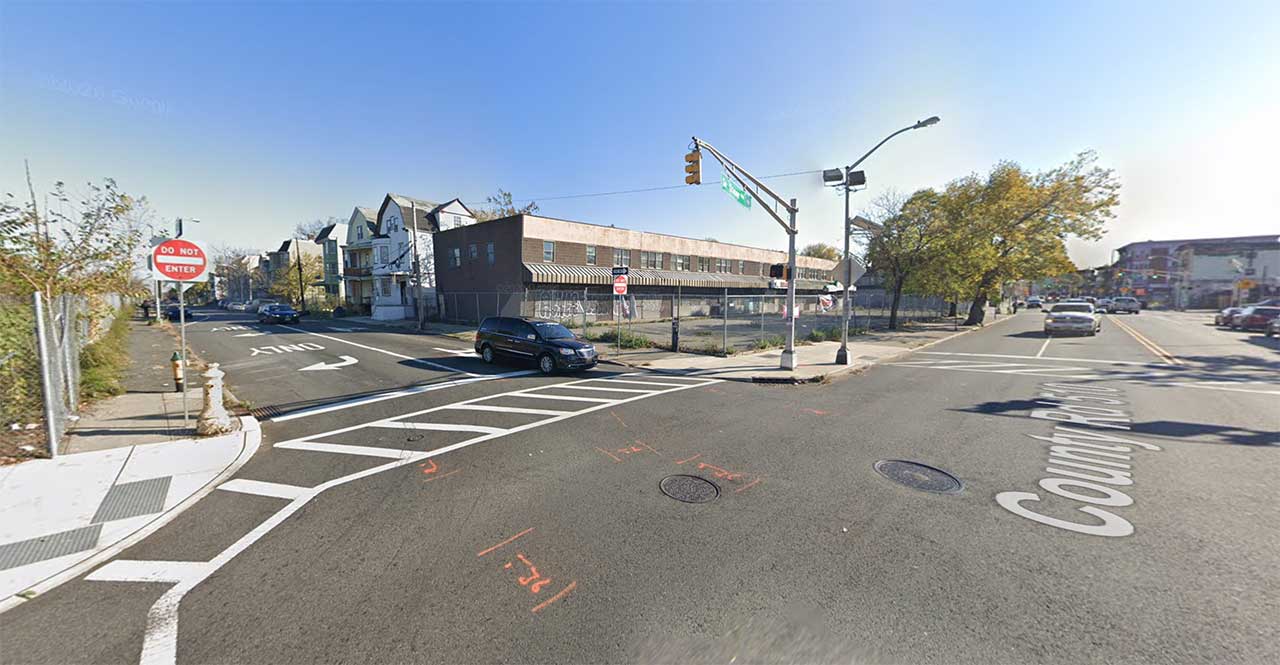 More than four years after plans were announced for the "West Side Heights" development initiative at the site of a city-owned former strip mall and several nearby properties in Newark's West Ward, plans for new mixed-use buildings on the premises could be approved.
Applications from RPM Development, LLC involving the project, which is now being referred to as "Fairmount Commons," are scheduled to go before the Newark Central Planning Board today, Monday, August 16, while a tax abatement ordinance could be approved the following day.
The developer is planning to replace what once was a neighborhood shopping center at 381-395 South Orange Avenue with a five-story building consisting of "52 affordable residential units," an early childhood education center, 14 parking spaces, and a play area, according to a municipal report.
There would be 12 one-bedroom units, 26 two-bedroom units, and 14 three-bedroom units, the report says. The application for this property notes that the education center would be operated by the Urban League of Essex County and that a community room would also be included in the building.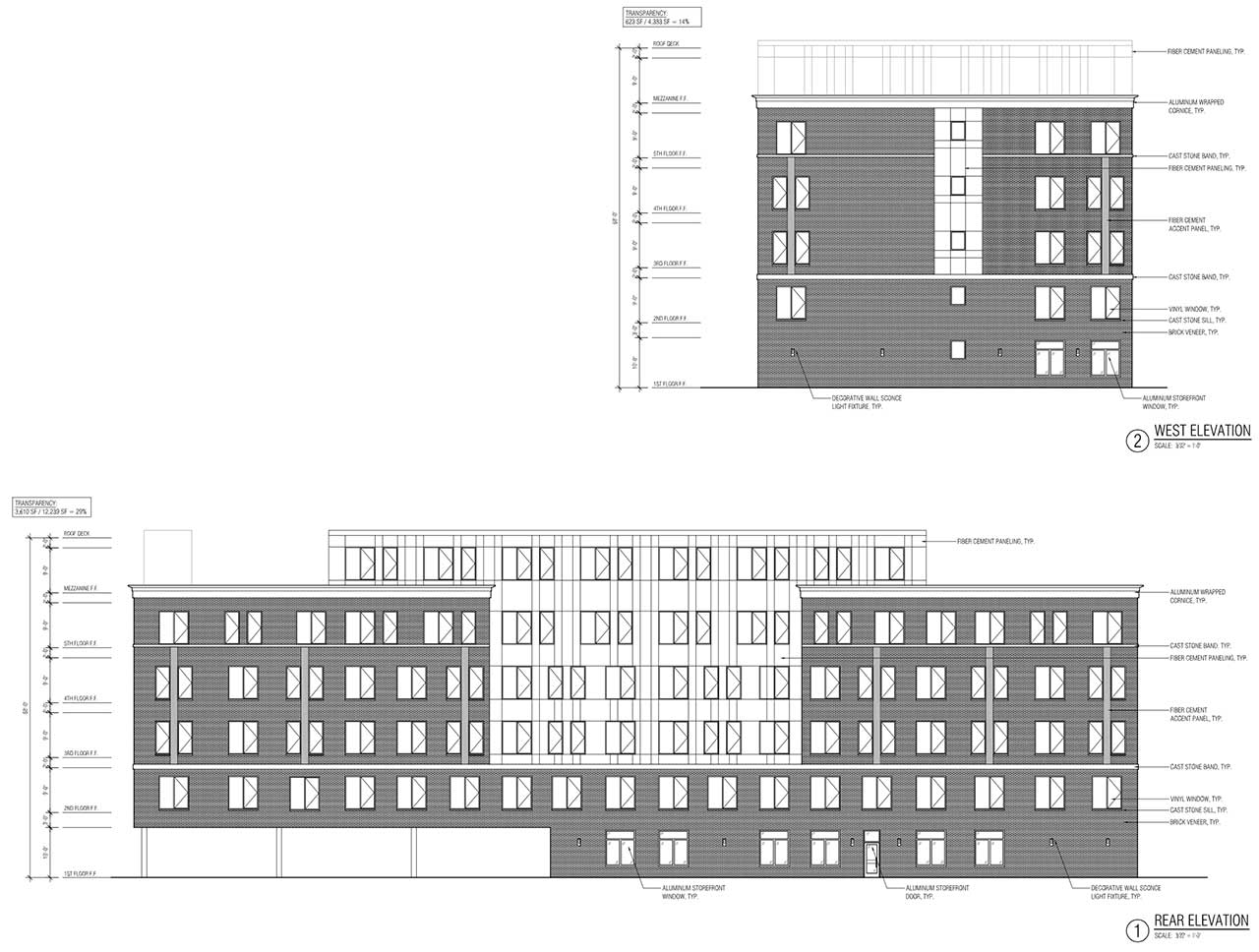 Around the corner at 331, 333, and 335 South 11th Street, vacant lots owned by Newark's municipal government are slated to be replaced with another five-story building that would include 18 "affordable rental units" and 3,900 square feet of ground-floor retail space, according to a separate municipal report.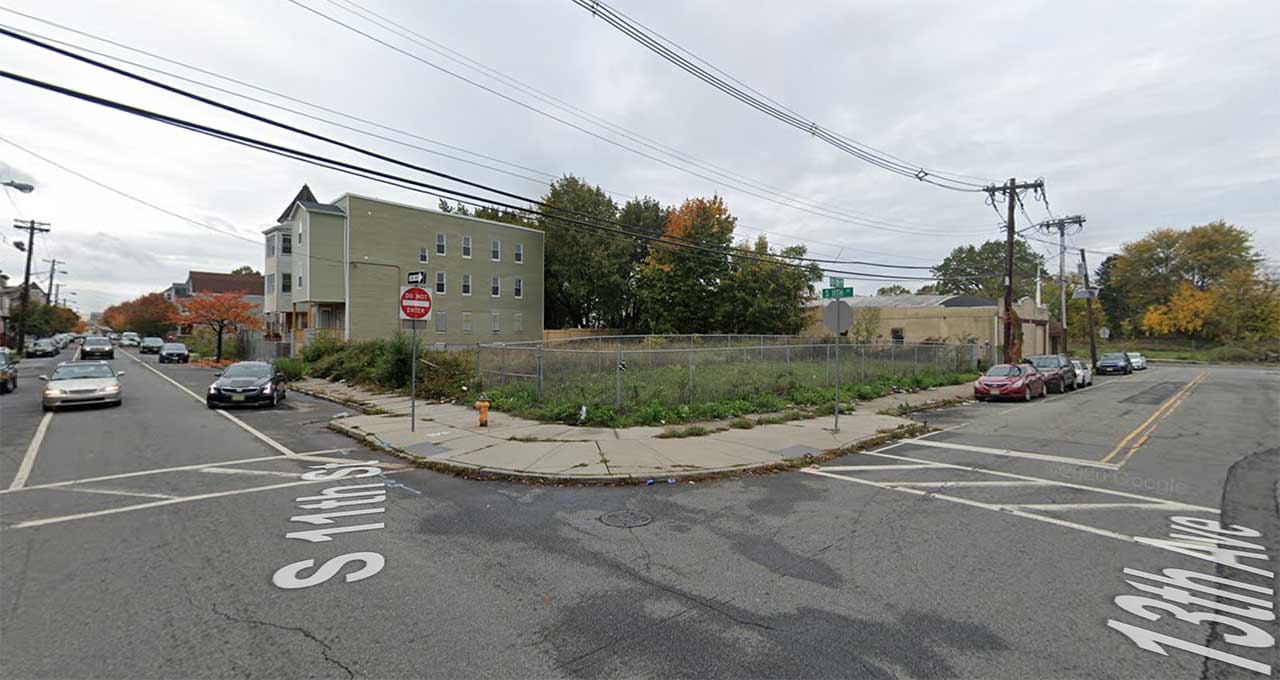 An ordinance that was introduced earlier this month by the Newark Municipal Council says that Fairmount Commons Urban Renewal, LP, which is registered out of the same Montclair address as RPM, could receive a 25-year tax abatement in connection with these buildings. Like most tax abatement ordinances, this one says that the project would not be undertaken if not for the abatement.
The Newark Central Planning Board's August 16 meeting will begin at 6:00 p.m. over Zoom while the Newark Municipal Council's August 17 meeting will be held at 10:00 a.m.
Jersey Digs first reported on the plans for West Side Heights back in 2017 after the New Jersey Schools Development Authority transferred the properties and numerous other neighborhood parcels to Newark's municipal government. There were previously expected to be schools or other educational facilities on the premises.
Note to readers: The dates that matters are scheduled to be discussed by the Newark Central Planning Board, the Newark Municipal Council, and other governing bodies are subject to change.