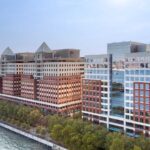 The Marc Lore-founded company Wonder is bringing a collection of restaurants from world-renowned chefs like Bobby Flay, Marc Murphy, Jose Andres, and Marcus Samuelsson to Hoboken.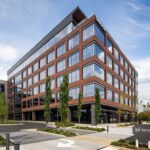 Sweetgreen is furthering their New Jersey expansion by inking a lease at a storefront situated just steps from the Morristown train station.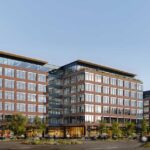 SJP Properties has begun work on the next portion of their development to a property just steps from the Morristown train station.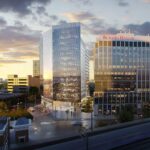 The next portion of a New Brunswick redevelopment effort will add 600,000 square feet the initial work that is under construction on HELIX, which will include several innovation hubs and a food market hall.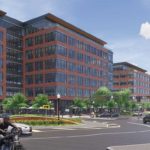 A suburban strip mall will be yielding to a modern project from SJP Properties that will add 275,000-square feet of Class A office space and 33,000-square feet of retail near the town's train station.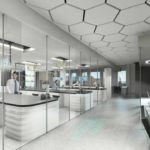 SJP Properties rebrands 95 Greene Street as the Liberty Innovation Centre and hires JLL as the exclusive commercial leasing agent.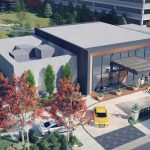 SJP's The Modern is set to house a new 7,000-square-foot Cuban, Asian, and American-inspired restaurant that will also offer room service to the building's residents.
When SJP Properties first broke ground on The Modern, they bet big on the project's ability to help transform the area. As it turns out, that bet paid off. Yesterday in a press release, SJP announces the start of construction on the project's second tower.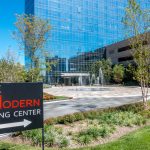 If you've driven near the George Washington Bridge, you most likely have noticed the towering glass structure otherwise known as The Modern. With views...