Home
Tags
Newport Centre Mall
Kings of Kobe has officially crossed the Hudson River by launching their second outpost in downtown Jersey City.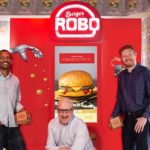 RoboBurger's innovative system for vending machine burgers has been launched in Jersey City.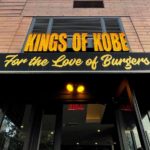 Kings of Kobe, a Hell's Kitchen restaurant known for their innovative American Wagyu burgers, hot dogs, and sandwiches, will be opening in Jersey City.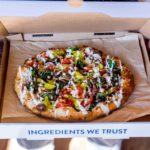 Pizza Studio, which allows guest to completely customize their pizza's crust, sauce, and toppings, is slated to open in Jersey City.
A New York City-based restaurant that started as a Taiwanese food truck just opened a location in the Newport area of Jersey City.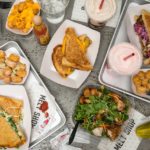 The rapidly expanding chain of grilled cheese restaurants will open its second New Jersey location in Jersey City.
The New York City chain known for its buffalo wings and fried Oreos will open its first location on our side of the Hudson.