Kong Dog, a Korean-style corn dog spot known for their unique toppings, will be opening their first Garden State location in Jersey City as the relatively new company rapidly expands across the country.
The third-floor food court inside the Newport Mall will soon be home to the latest Kong Dog outpost. Staying true to their motto of "trendy, delicious, and handmade," Kong Dog's diversely flavored corn dogs have been a hit on social media, particularly on Tik Tok.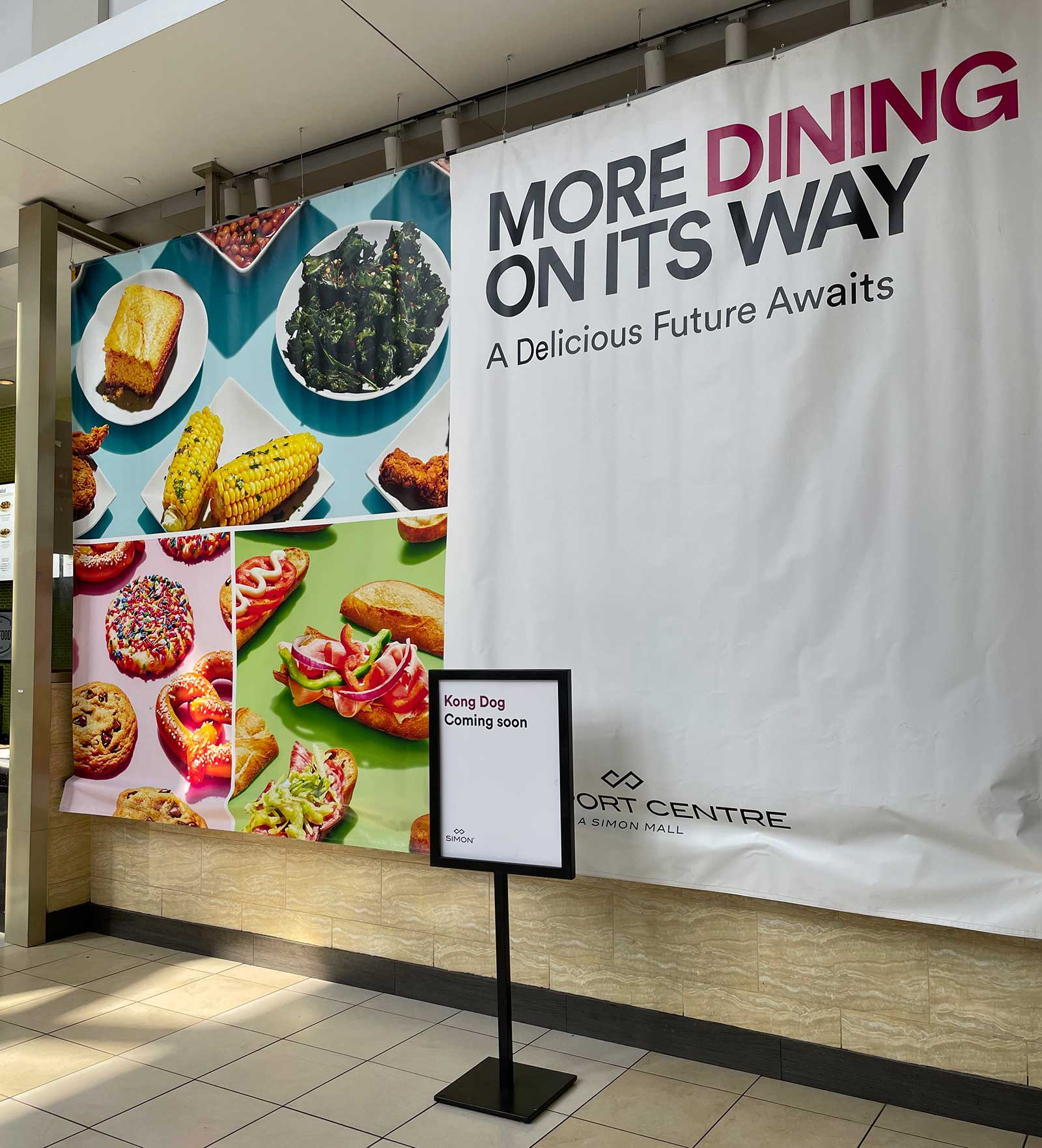 Kong Dog has opened 13 locations so far in the United States, with the closest outpost being in West Nyack, New York inside the Palisades Center Mall. The restaurant offers several "dogs" including beef sausage, chicken sausage, a plant-based sausage, a mozzarella version, or a "half and half," which allows customers to choose a protein alongside the cheese.
The toppings are what stand out at Kong Dog, and their original concoctions include a sweet potato dog crusted with bite-sized pieces of sweet potato. A rainbow variety comes coated with crunchy fruity rice puffs, while a ramen dog sports just that on the exterior.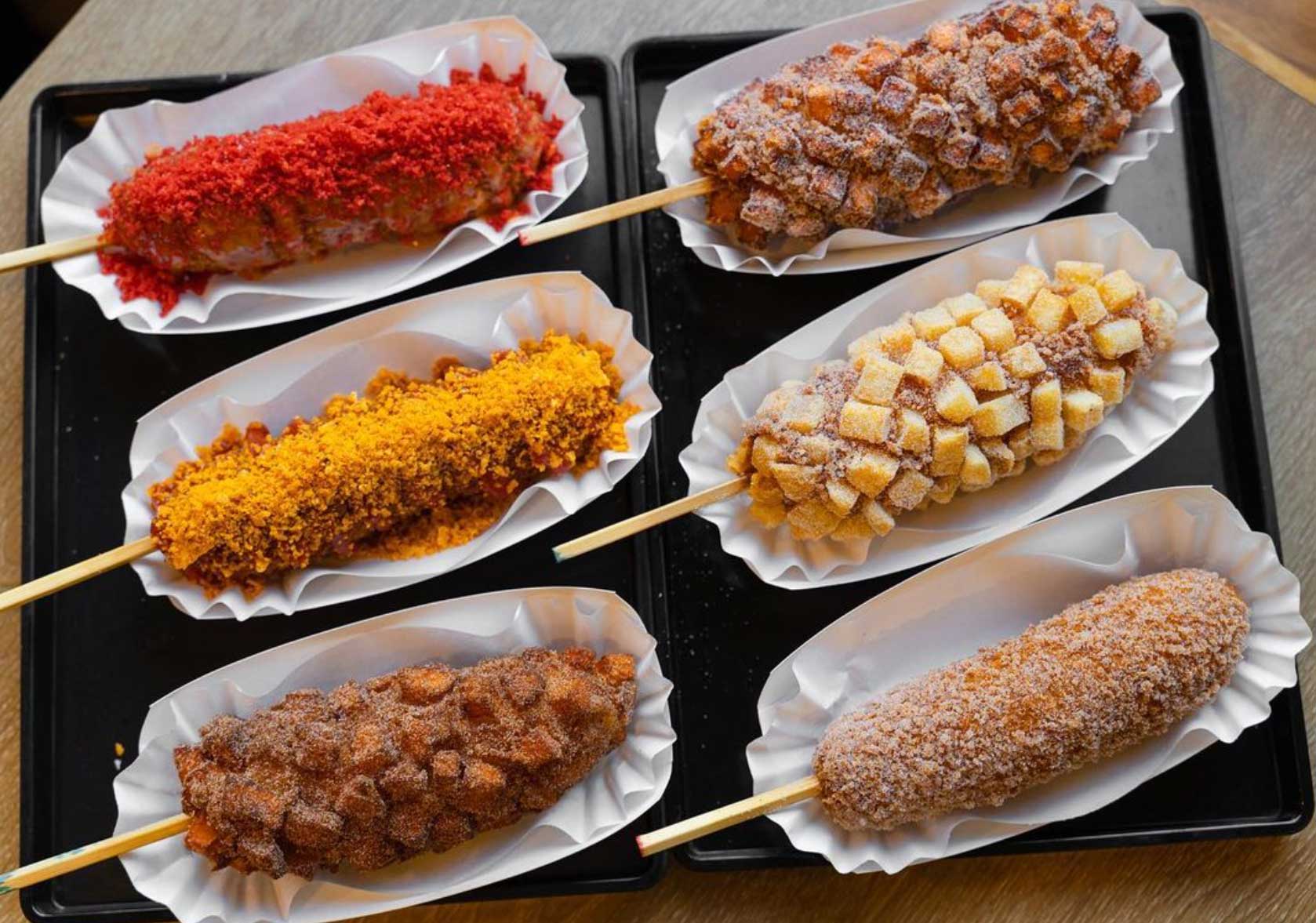 Their hot Cheeto variety has gained sizable attention and comes sprinkled with Cheeto crumbs and a spicy mayo. A variety of bubble teas and Korean-inspired drinks round out the menu.
An exact date as to when Kong Dog will be opening in Jersey City hasn't been announced, but construction has already begun at their space. The company can be followed on Instagram at the handle @kongdogus and have several other New Jersey outposts planned over the coming year.
Kong Dog is the latest eatery taking up residence inside the Newport Mall, which has welcomed a Shake Shack, a Pizza Studio outpost, and NYC's Kings of Kobe over the last year.