Home
Tags
Newport Associates Development Company
Tag: Newport Associates Development Company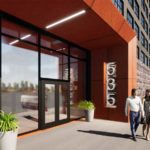 The company will be incorporating a former elevated railway into their latest seven-story project that will complete a three-building revitalization in Jersey City.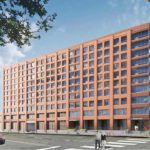 A meeting on Tuesday could be the public's last chance to weigh in regarding two proposed developments near where Jersey City meets Hoboken.
The builder behind Jersey City's Newport neighborhood just received the go-ahead to construct a 10-story mixed-use project near the Hoboken border.
The proposal by Newport Associates Development Company calls for 108 residential units, office space, and parking near 18th Street and Marin Boulevard.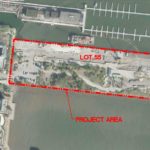 Jersey Digs has learned new details about a major project at 2 Sixth Street along the Hudson River in Jersey City that we first reported on in June.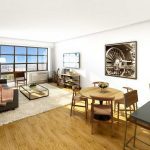 Hamilton Park's newest rental building, Embankment House, has officially begun leasing. The unique property sits atop the old stone embankment formerly used by railroad cars operated by the Erie Railroad.