Home
Tags
MVMK Architecture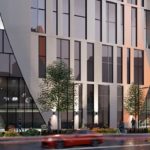 A Pep Boys facility is slated to meet the wrecking ball and be replaced with a 30-story mixed-use development that includes office space plus a penthouse restaurant.
A Bright Street building once used as a paint factory outlet could be replaced with a mixed-use project just a few blocks from an iconic "ghost sign" that is passed by thousands of drivers every day.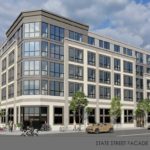 A company with deep ties to a prominent political family is looking to the courts in hopes of derailing a Hackensack mixed-use project.
Jersey City's planning board approved the revisioning of a 56-unit project that will reduce the visual impact on the streetscape and add housing to one of the area's quieter streets.
Jersey City has signed off on a plan to build twin 12-story buildings with retail separated by an 8,000-square foot public plaza.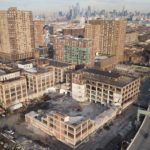 Several companies are bringing over 3,000 housing units, a 1.5-acre park, and more than 73,000 square feet of retail space to a post-industrial neighborhood near the Hoboken border.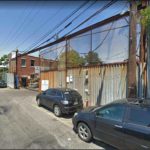 A major development with 450 residential units, retail space, and more could be coming to Jersey City's West Side.
The owners of a warehouse in The Heights have filed a lawsuit seeking a new hearing from the zoning board, who denied their adaptive reuse application for a 75-unit project.
The project, which is adaptively reusing an old Wonder Bread factory into 83 condominiums and retail space, looks to deliver their first homes during the middle of 2021.
A company that's looking to open a competing dispensary claims Harmony Foundation is circumventing local cannabis regulations and argues the city abused its discretion by approving the plans.