A business that served The Heights, Jersey City for almost 50 years is slated to be replaced with a historic restoration and addition project that includes some retail space along Palisade Avenue.
For half a century, the corner of South Street and Palisades Avenue was home to a modest building housing Moe's Bait and Tackle Shop. The business, an oddity within an urban environment, closed up shop in 2019 and was put up for sale by owner Mauro Mazzilli.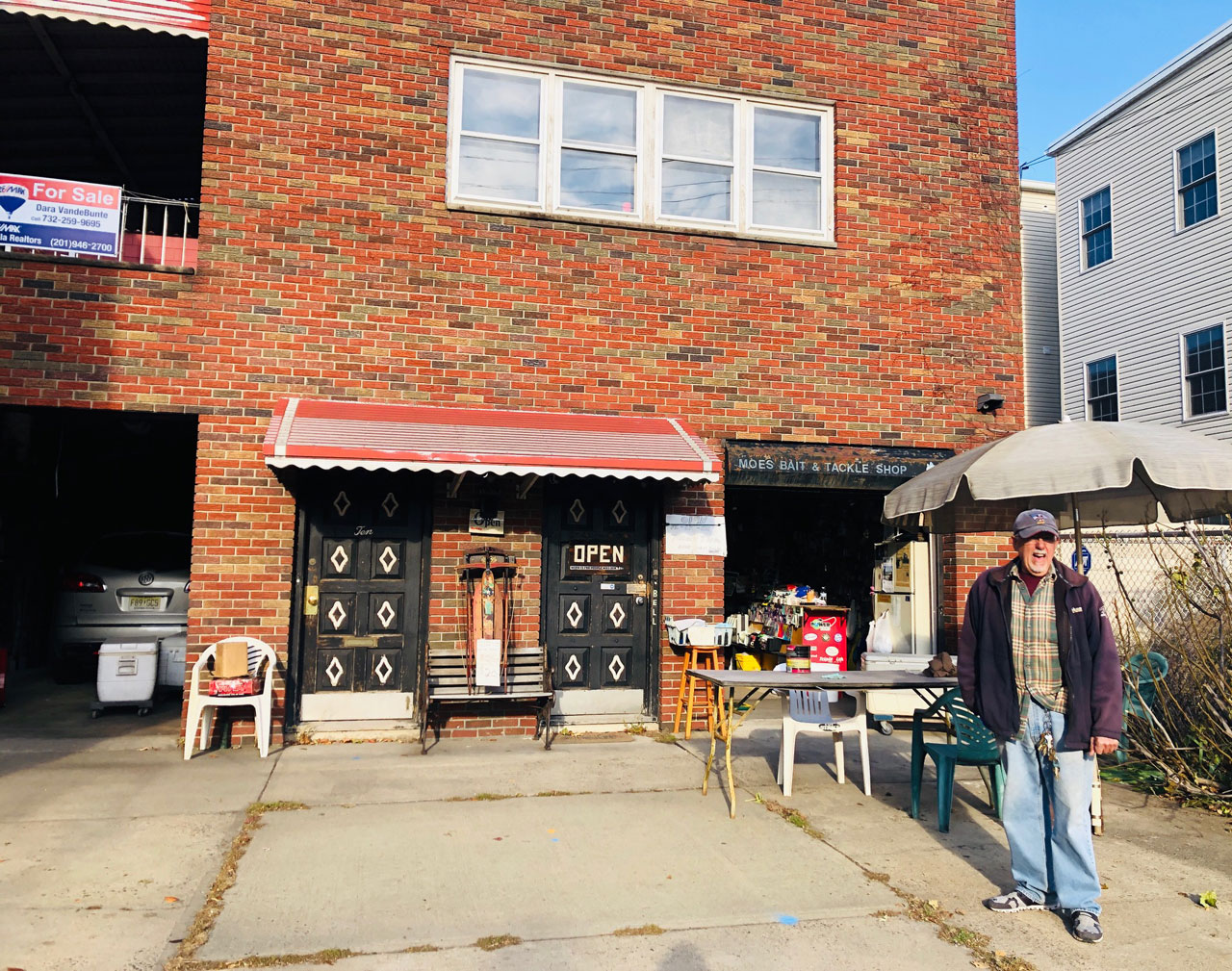 While the L-shaped property never did change hands, a development proposal with the address of 10-14 South Street emerged last year. That plan was eventually rejected over height concerns, but a new version that scales the project back a bit was approved by the planning board during their January 10 meeting.
Drawn up by MVMK Architecture + Design, the green-lit application calls for a four-story building that rises 45 feet at the highest point. The effort will see the existing building located along Palisade Avenue torn down but will preserve and expand a three-story rowhouse along South Street, with the new portion of the continuous structure utilizing a mostly modular brick façade.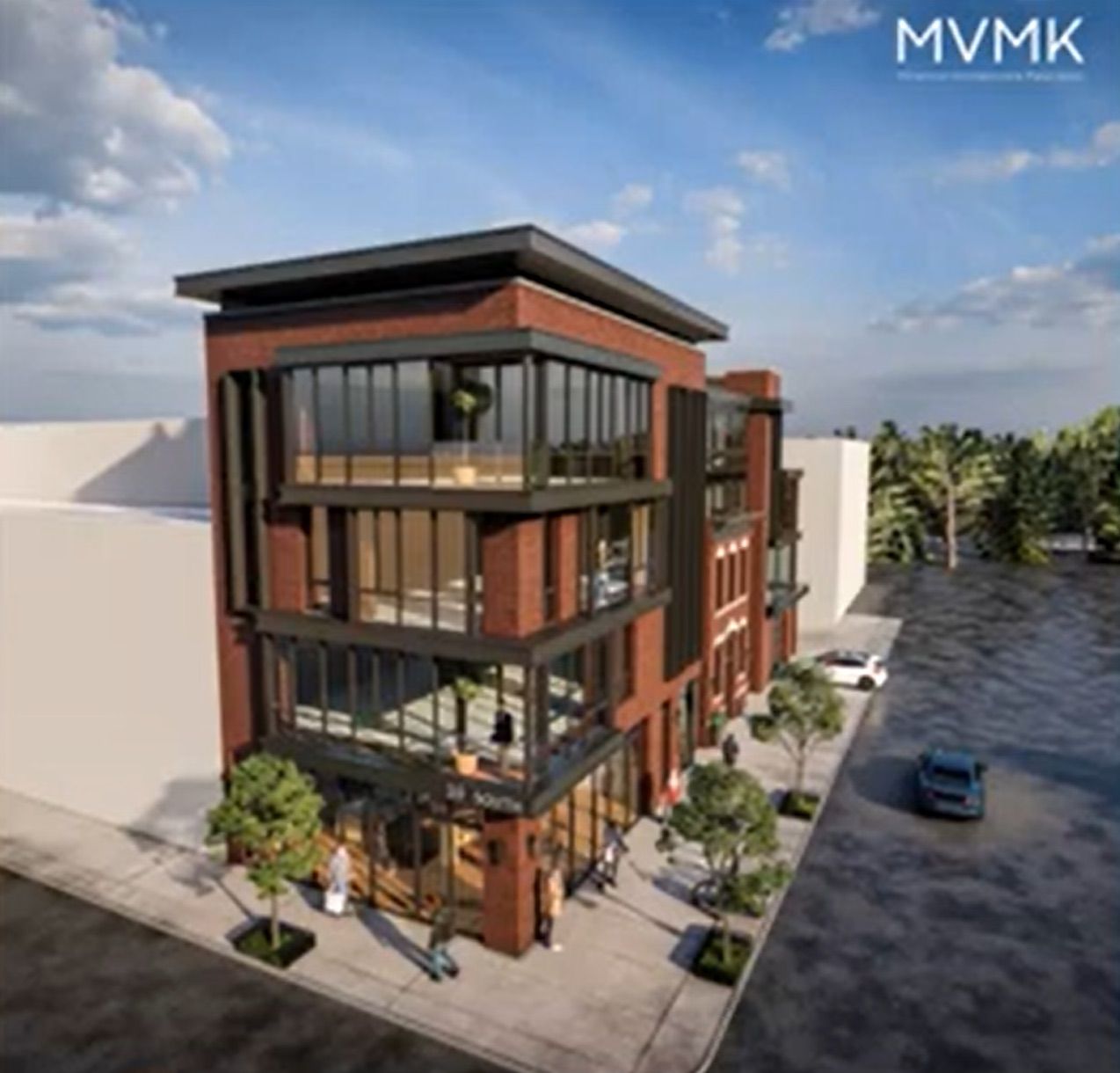 The nine-unit development will sport a lobby to be entered on South Street and garage parking for nine cars plus 27 bicycle spaces. A 936-square-foot retail storefront will be featured along Palisade Avenue along the development's corner.
The apartments in the plan break down as three one-bedrooms, two two-bedrooms, and four three-bedroom units. All the top floor units include individual private roof decks surrounded by an extensive green roof, and the development calls for an underground rainwater detention tank to alleviate flooding in the neighborhood.
The planning board granted several variances when approving the application related to the project's rear yard setback and maximum building coverage. A groundbreaking date for the development has not been announced.