Home
Tags
Manhattan Building Company
Tag: Manhattan Building Company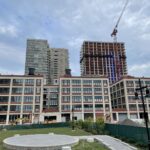 The second tower of a 1,000-unit Jersey City development is transforming the former Emerson Radio Factory into a mixed-use complex.
The former Emerson Radio Facility is undergoing a restoration that will bring 150 loft-style apartments and 34,000-square feet of retail to the northern end of downtown Jersey City.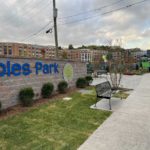 Jersey City residents can finally celebrate the opening of a new park downtown that will add more components in the coming months.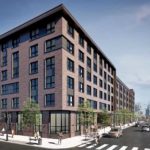 A reworked proposal from Manhattan Building Company is set to transform several post-industrial lots into a modern building sporting retail space.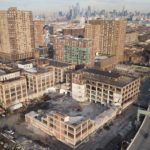 Several companies are bringing over 3,000 housing units, a 1.5-acre park, and more than 73,000 square feet of retail space to a post-industrial neighborhood near the Hoboken border.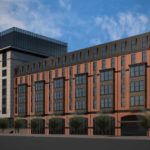 A developer that was once hoping to build a four-tower project with over 2,300 units is working on a proposal for several properties along Downtown's fringe, albeit at a much smaller scale.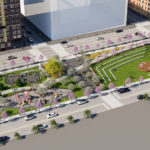 Manhattan Building Company will spend $2 million to construct a new 1.5-acre greenspace in a Downtown neighborhood that's rapidly growing.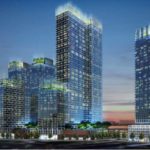 Two community associations have penned a letter opposing the 2,360-unit plan, while two other groups support the proposal due to affordable housing and public benefits that are included.
Still in the early conceptual phase, the massive project would transform one of downtown Jersey City's last remaining industrial sections. In order to build it, the developer is ready to provide huge givebacks to the community.
A former industrial building along Jersey City's eastern Hoboken border is being reimagined into luxury condominiums.