Home
Tags
Journal Square 2060 Redevelopment Plan
Tag: Journal Square 2060 Redevelopment Plan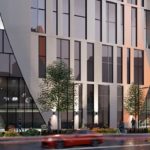 A new 35-story high-rise in Journal Square, Jersey City includes apartments, a hotel, and sprawling event spaces complete with a rooftop restaurant.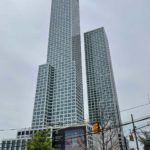 The Journal Square Community Association is pitching a plan to the city council that would require developers to set aside 20% of their units as affordable housing on projects over 30 units.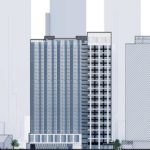 Six Jersey City properties will be redeveloped into a mixed-use tower that will feature ground-floor retail along a future pedestrian plaza.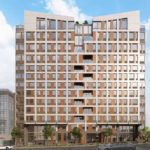 The planning board signed off on a proposal to develop a former car dealership into two 12-story buildings set to add retail space along Kennedy Boulevard.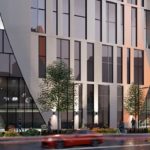 A Pep Boys facility is slated to meet the wrecking ball and be replaced with a 30-story mixed-use development that includes office space plus a penthouse restaurant.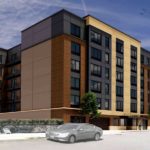 Two buildings and a parking lot could soon meet the wrecking ball and be replaced by a six-story residential development along a block that has been vertically evolving in recent years.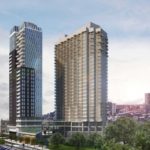 An ambitious project including over 6,000 square feet of retail space, offices, and a public plaza was recently green lit by the city's planning board.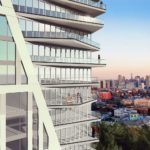 The city's planning board just greenlit a 209-unit development that includes retail and a public park space that overlooks the Bergen Arches.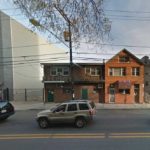 A high-rise with apartments, commercial space, and retail space could be coming to Summit Avenue should a new application be approved this week.
The planning board has authorized plans from Kushner Companies that eliminates four floors of office space from the development.