Home
Tags
HLW International
The Jersey City project will create 605 rental units, new retail space, and a new 3,300 square foot public plaza along Summit Avenue.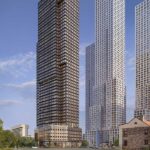 Panepinto Properties has landed a $193 million construction loan to build their 53-story high-rise in Jersey City.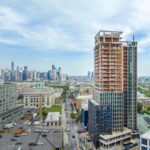 One of the many towers taking shape in Journal Square, Jersey City will bring Ironstate's Urby living concept to the neighborhood.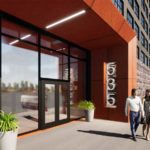 The company will be incorporating a former elevated railway into their latest seven-story project that will complete a three-building revitalization in Jersey City.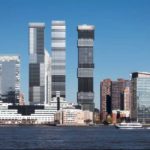 The second portion of the massive project has been redesigned a bit and will now include 1,606 residences inside two 69-story towers that feature five storefronts.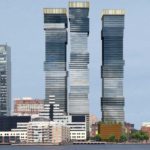 The second act for one of the largest redevelopments along the Hudson River is finally moving forward in Jersey City.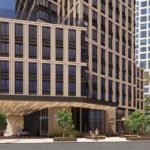 Panepinto Properties has been given the green light to build a 53-story high-rise on a parcel just a short walk from the Journal Square PATH station.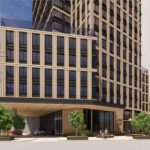 A 53-story, 607-unit tower could soon add to the Jersey City landscape if officials green light a new proposal.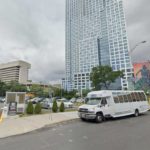 Panepinto Properties is looking to bring a 53-story mixed-use development and public plaza to Journal Square, Jersey City.
The company has submitted a request to lower the unit count of the high-rise project but still wants to include retail space in the delayed 25-story tower.