Home
Tags
HLW International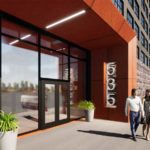 The company will be incorporating a former elevated railway into their latest seven-story project that will complete a three-building revitalization in Jersey City.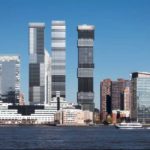 The second portion of the massive project has been redesigned a bit and will now include 1,606 residences inside two 69-story towers that feature five storefronts.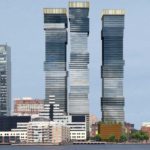 The second act for one of the largest redevelopments along the Hudson River is finally moving forward in Jersey City.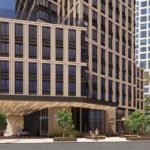 Panepinto Properties has been given the green light to build a 53-story high-rise on a parcel just a short walk from the Journal Square PATH station.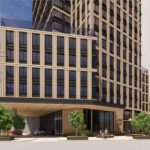 A 53-story, 607-unit tower could soon add to the Jersey City landscape if officials green light a new proposal.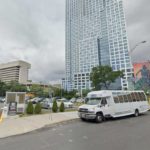 Panepinto Properties is looking to bring a 53-story mixed-use development and public plaza to Journal Square, Jersey City.
The company has submitted a request to lower the unit count of the high-rise project but still wants to include retail space in the delayed 25-story tower.
The builder behind Jersey City's Newport neighborhood just received the go-ahead to construct a 10-story mixed-use project near the Hoboken border.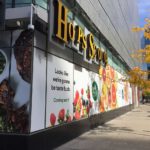 Work to revamp two floors of a Downtown office building into the grocer's second Hudson county outpost is underway, but a few components still need to be implemented before the market can open its doors.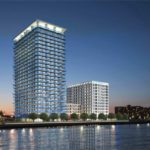 The developers of The Wave at Newport in Jersey City are now planning two fewer units, but also want to include a pool and "expanded amenities lounge."