Home
Tags
Harmony Dispensary
The Secaucus-based company has submitted plans to add recreational pot distribution and a lounge to their approved Jersey City project.
Harmony Foundation will be converting an industrial building into a two-story dispensary that includes several retail areas.
What would be the city's first medical cannabis dispensary made a positive impression on a regulatory board, who will be clearing the last local roadblock to get the facility up and running.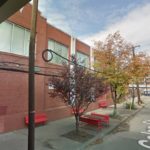 Secaucus-based Harmony Foundation, who are also opening a facility in Hoboken, has applied to convert a Downtown property into a 16,000-square-foot dispensary.
A Hudson County judge ruled that Harmony Dispensaries will need to appear before the city's Medical Cannabis Review Board following a lawsuit filed by a competing company.
A company that's looking to open a competing dispensary claims Harmony Foundation is circumventing local cannabis regulations and argues the city abused its discretion by approving the plans.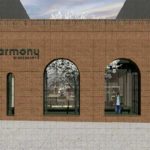 After almost a year of regulatory back and forth, the planning board has finally given a Secaucus-based company the green light to open in a building near the city's PATH station.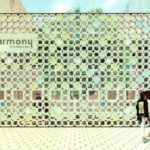 Secaucus-based Harmony Dispensary has submitted an application to the planning board, hoping to open their second location near the city's main transit hub.