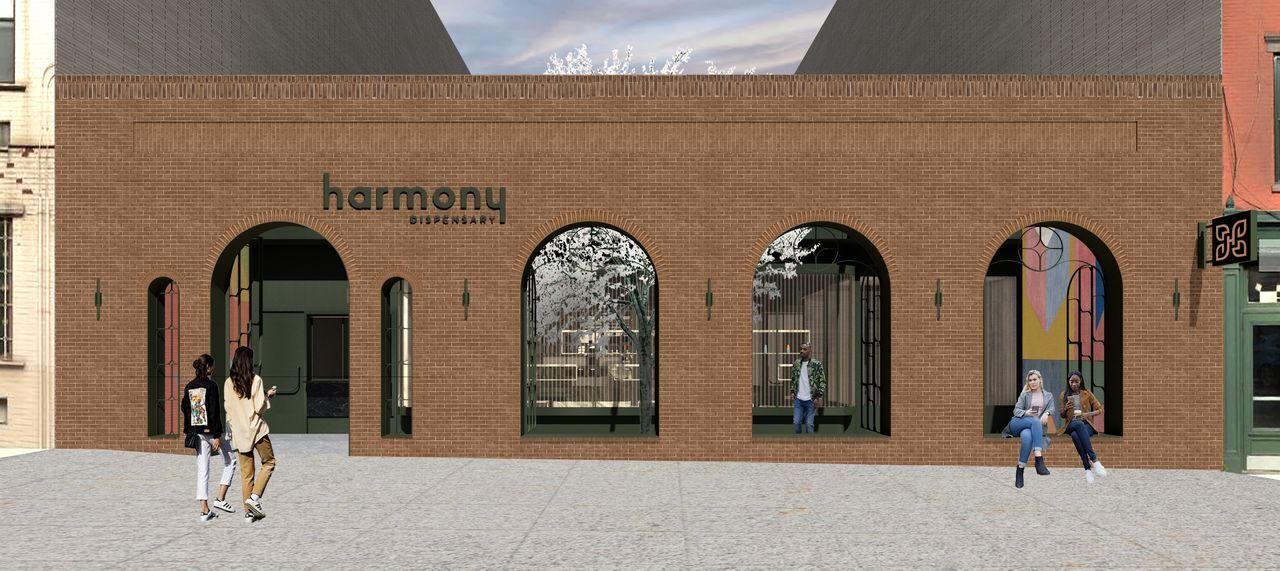 A local battle between competing medical cannabis companies looks to be tilting towards a Secaucus outfit that is looking to open Hoboken's first pot dispensary before 2021 comes to a close.
Last summer, Jersey Digs was the first news outlet to report on a medical marijuana facility at 95 Hudson Street. A plan from Harmony Dispensary looked to transform 5,000 square feet of ground-floor space and gained approvals from the city's planning board in August 2020.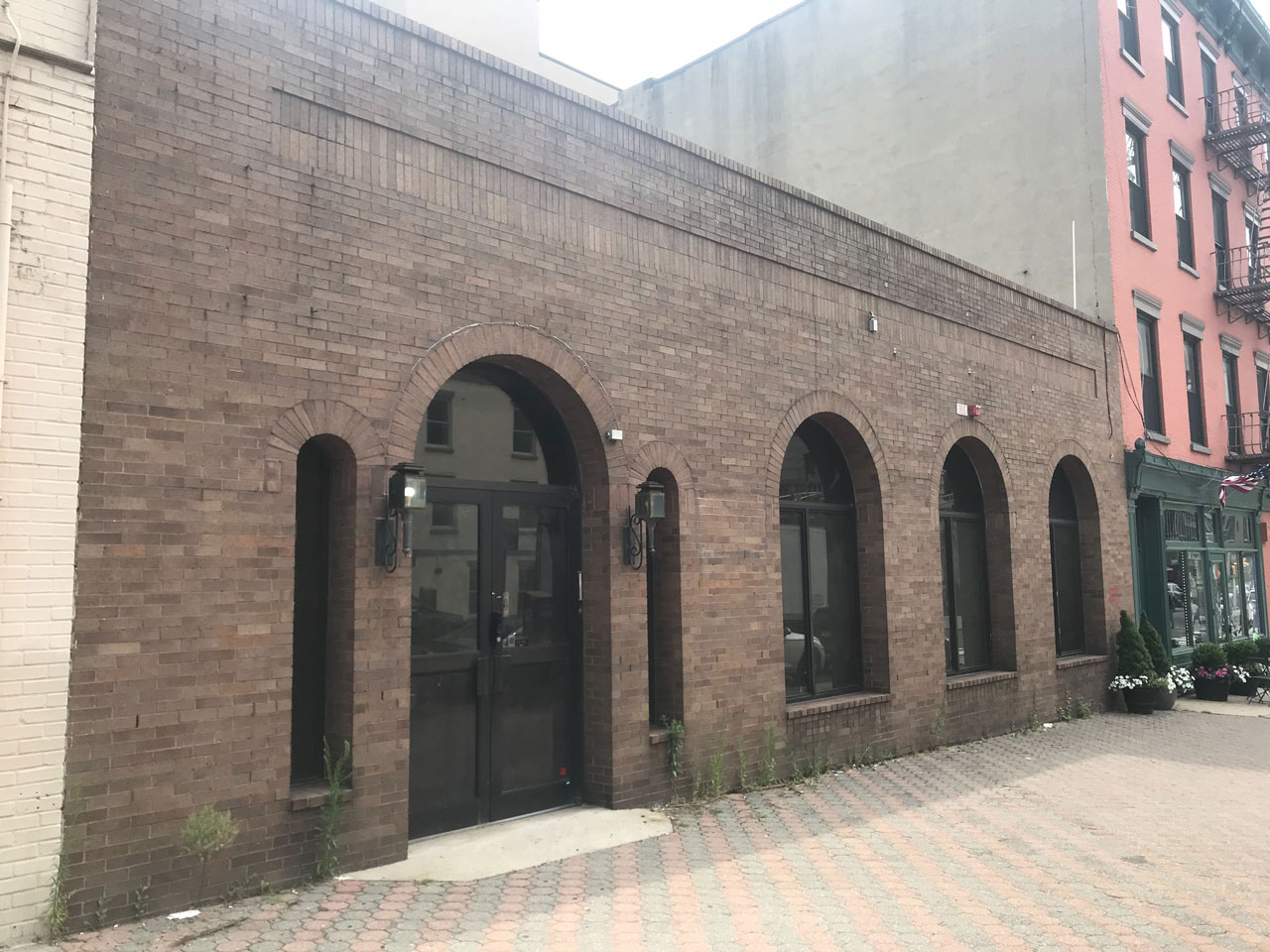 Colorado-based Terrapin announced their intentions the following month to open their own dispensary just a block away at 86 River Street and filed a lawsuit against Harmony shortly thereafter. Terrapin claimed that Harmony never submitted an application to Hoboken's Medical Cannabis Review Board as part of their application.
Under regulations established last June, prospective dispensaries must submit a "favorable report" amid other requirements before opening. A judge ruled in March that Harmony's application needed further review from the Medical Cannabis Review Board, which happened during a meeting last week.
Harmony received unanimous support from board members to open a dispensary and revealed that the New Jersey Department of Health has issued preliminary approval to proceed with its Hoboken location. Hoboken's planning board and Historic Preservation Committee have already granted Harmony final approval.
"We were excited for the opportunity to appear before the Hoboken Cannabis Review Board to share our commitment and medicinal offerings to Hoboken's community," said Shaya Brodchandel, CEO of Harmony. "We are pleased with the positive feedback and insight the Board shared with us in yesterday's meeting. The team and I look forward to working closely with the community in Hoboken."
Brodchandel revealed during testimony that the estimated timeline to build out the Hudson Street dispensary is about six months. The property has already been gutted and formal construction can begin as soon as permits for the work are issued.
Harmony's competitor, Terrapin, also had their application heard by the board. A spokesperson for the company says they will also be receiving a recommendation to open in Hoboken, but their dispensary still needs approval from the city's planning board. A date to hear that application has not been announced.
Harmony could also be bringing Jersey City its first medical cannabis dispensary, as we broke the news last week about the company's application to open inside a 16,000 square foot Coles Street property. That proposal would again be subject to approval from Jersey City's planning board.
Related: