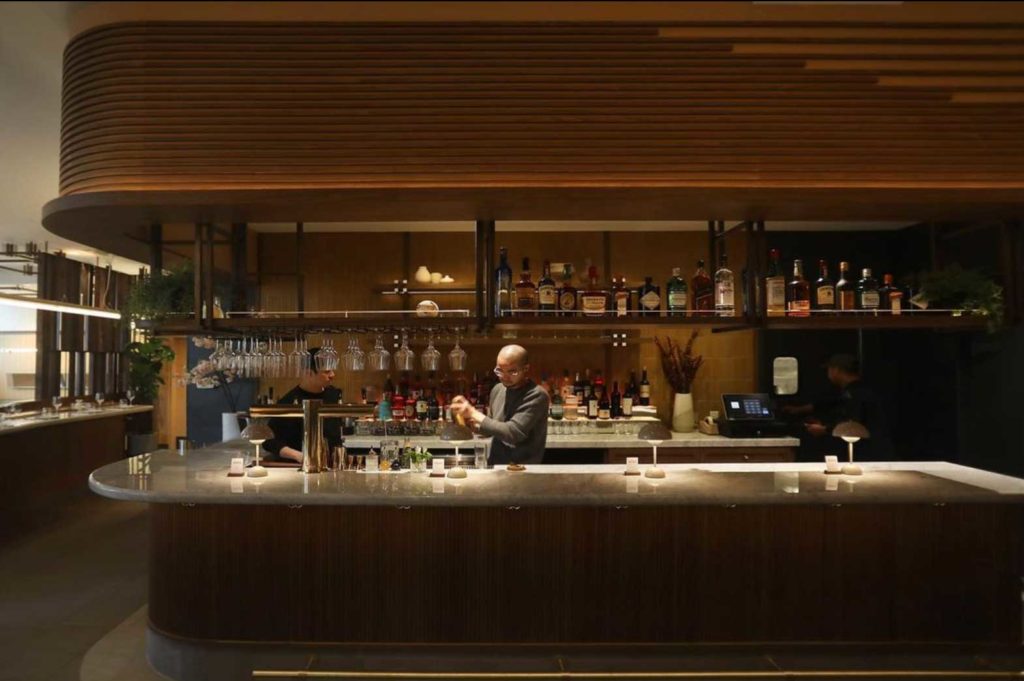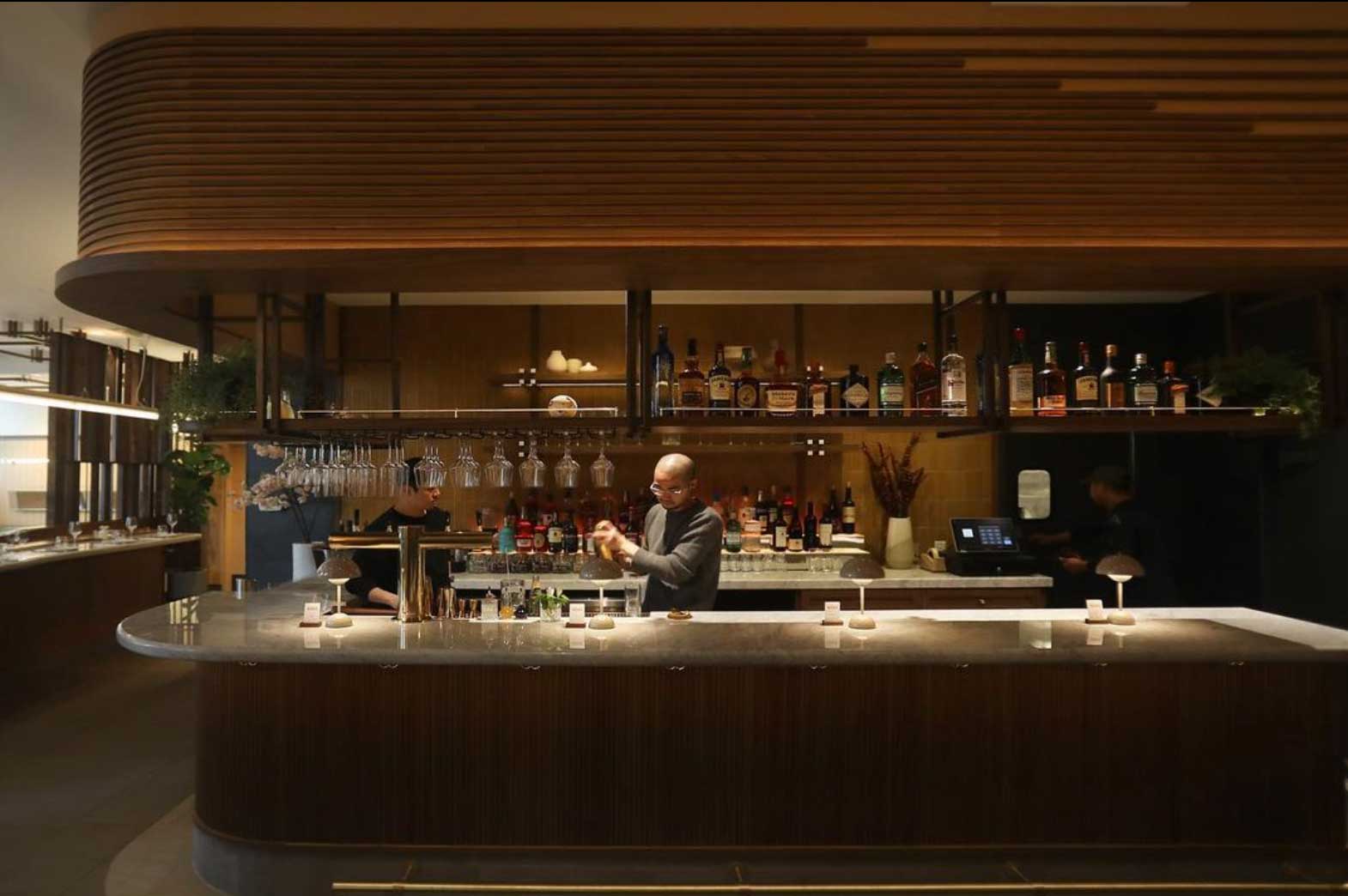 Ondo, a Korean eatery brought to you by the owners of DomoDomo, will be soft opening in Jersey City on April 12th.
According to their Instagram account, they will be opening a limited amount of reservations Tuesday, April 12th through Saturday, April 16th, and Tuesday, April 19th through Saturday, April 23rd. Reservations open April 5th, and can be made via Tock, their website, or their Instagram. A 20% discount will be offered during this soft opening period before the grand opening.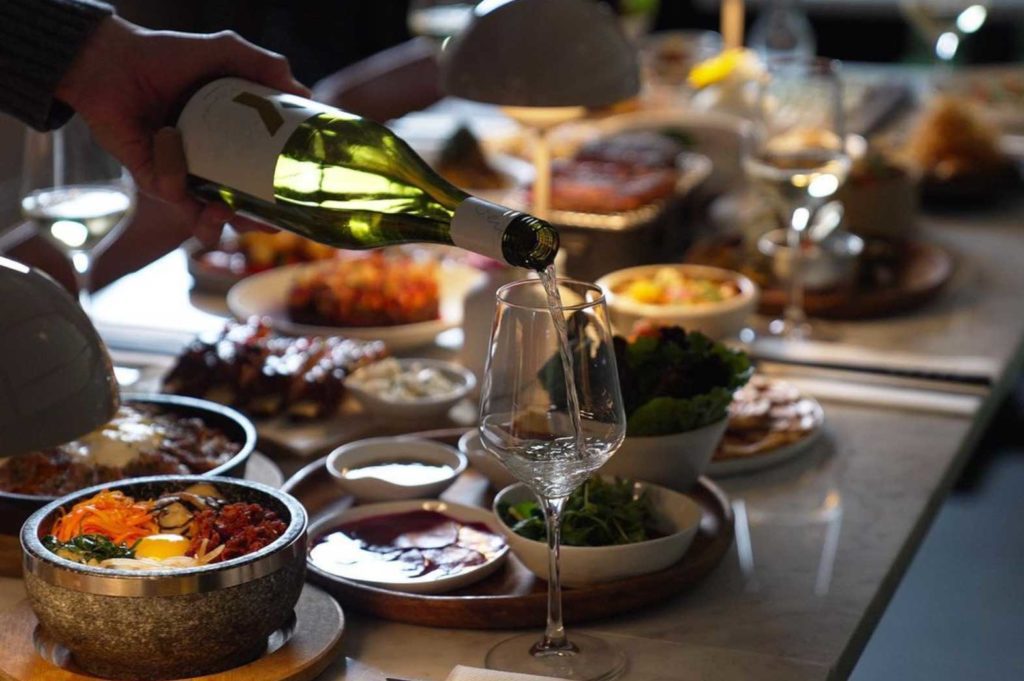 Ondo, which translates to "temperature" in English, will be offering creative Korean eats and cocktails, including bulgogi perilla pasta, seafood jjajangbap, mushroom rice, and spicy Korean fried chicken.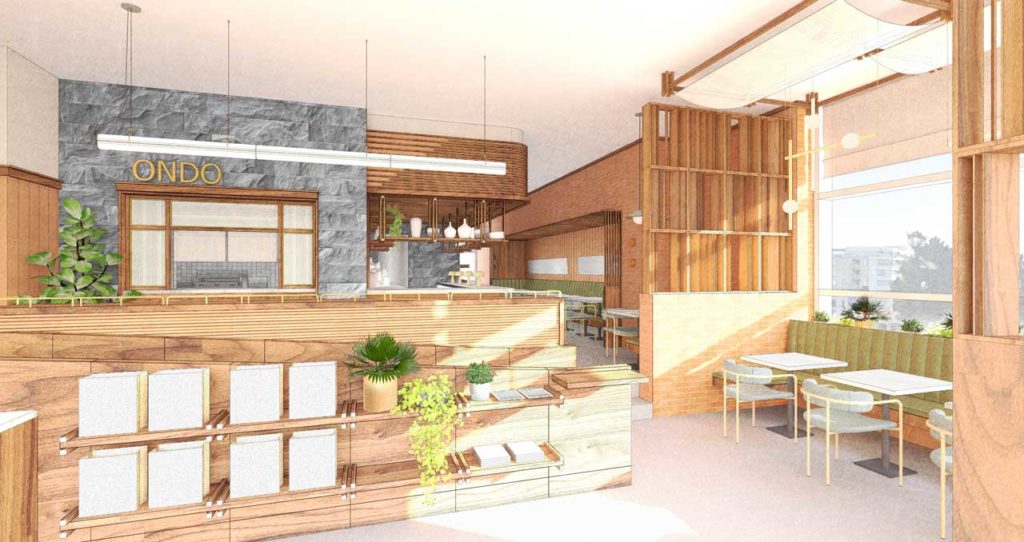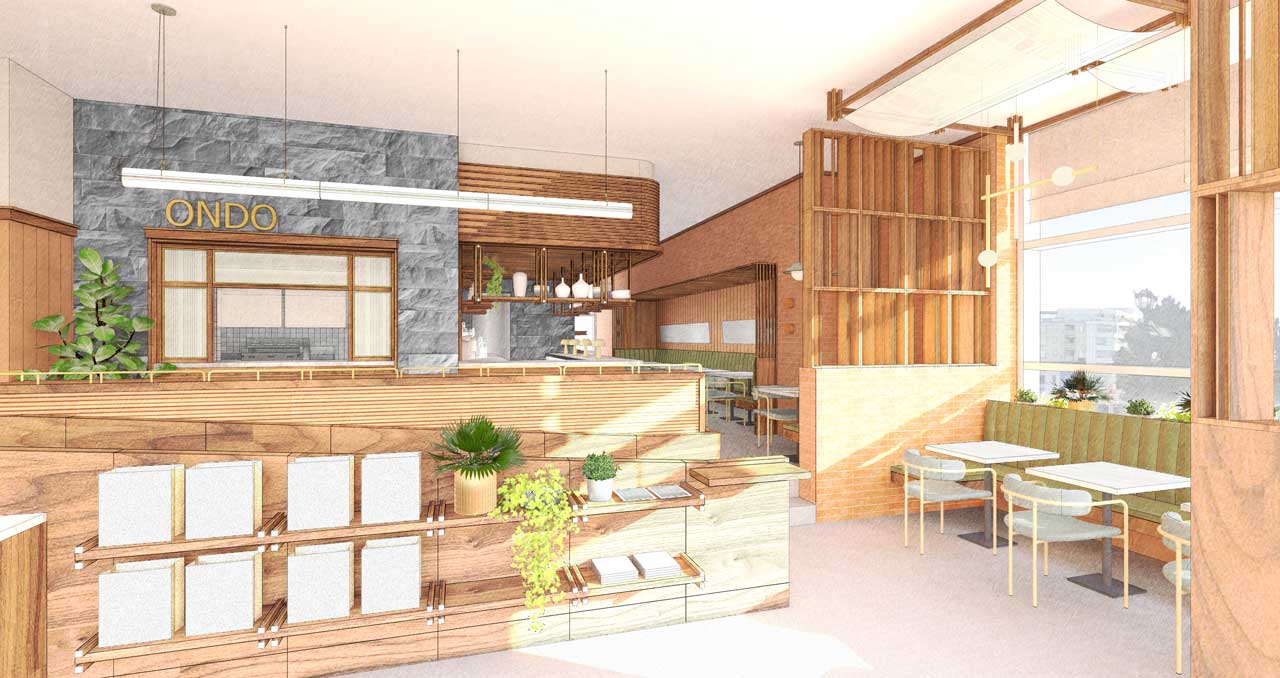 Last year, Jersey Digs was the first to report that construction permits were posted inside the ground-floor retail space within Mack-Cali's Harborside 10 property at 3 Second Street, a space that used to house Ground Connection coffee shop.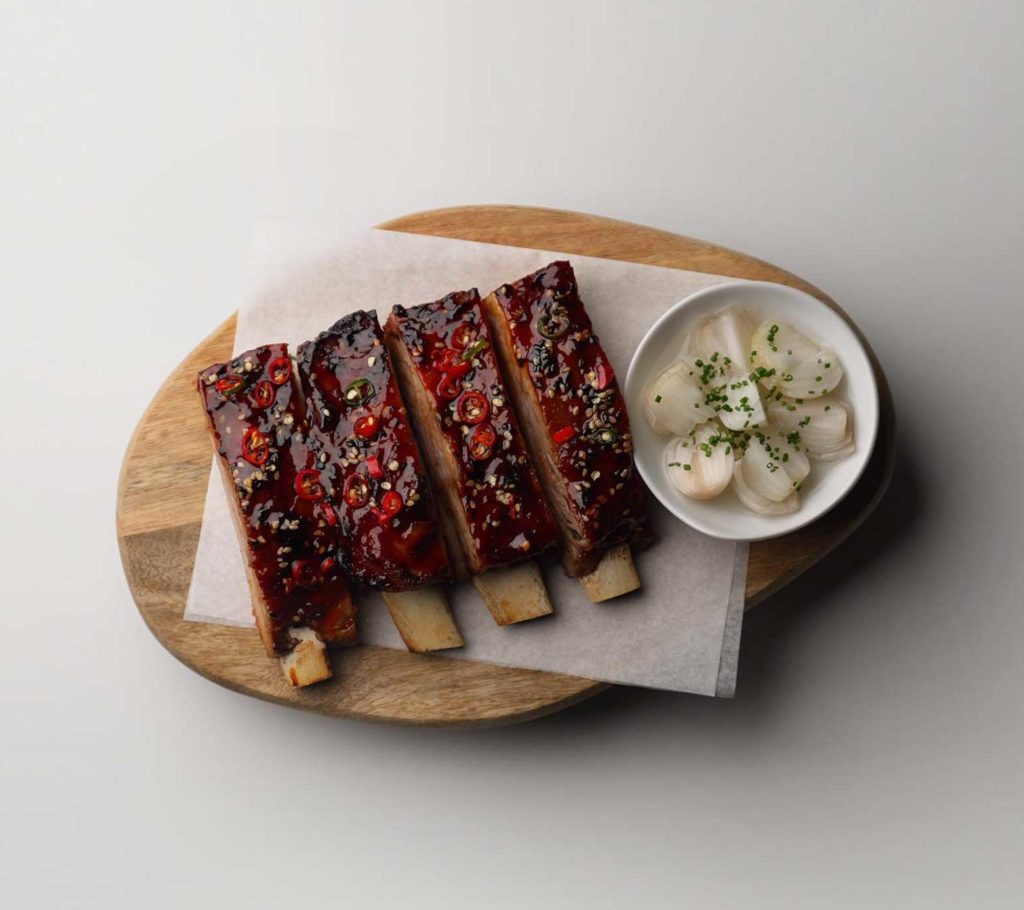 Like DomoDomo, Ondo will be operated by co-owners Jae Park and Brian Kim. New York-based design firm IDBD designed the interiors, which include lots of light and neutral wooden tones with a sophisticated flair.
Ondo is located right near DomoDomo, which has repeatedly been designated a Bib-Gourmand eatery by Michelin over the years, and is sure to be a tasty addition to the downtown Jersey City restaurant scene.