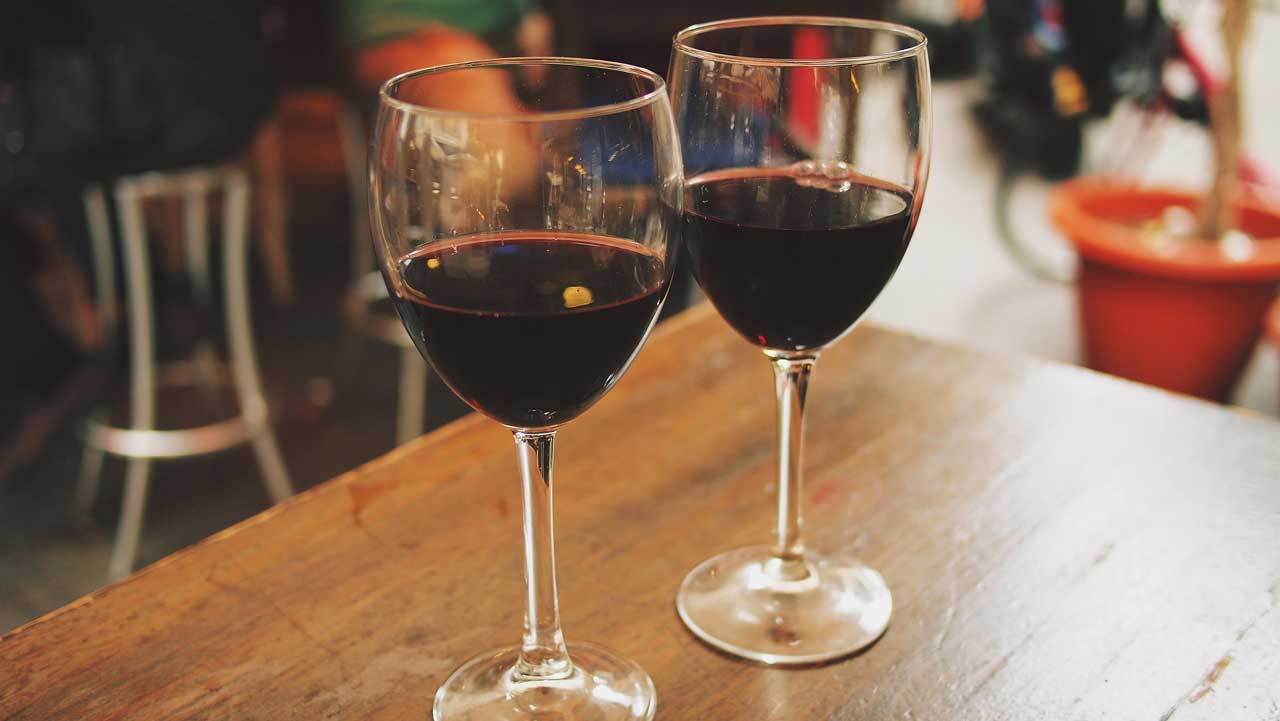 A Jersey City liquor license that was previously used in The Village could be shifted to a location along the Hudson River waterfront.
The retail consumption liquor license that had been used by Indio's Place on First Street is expected to be transferred to Suite 101 within 3 Second Street at Harborside, according to a September public notice. The address in question was previously used by Ground Connection Coffee.
The exact plans for 3 Second Street are not yet clear, but the license is slated to be used by a company called ONDO JC, LLC that will do business as ONDO, the notice says. The LLC was registered in February, according to state business filings.
Indio's Place operated for more than two decades in Downtown Jersey City but closed its doors permanently in July. The bar's namesake, Indio Collazo, died in November 2020.