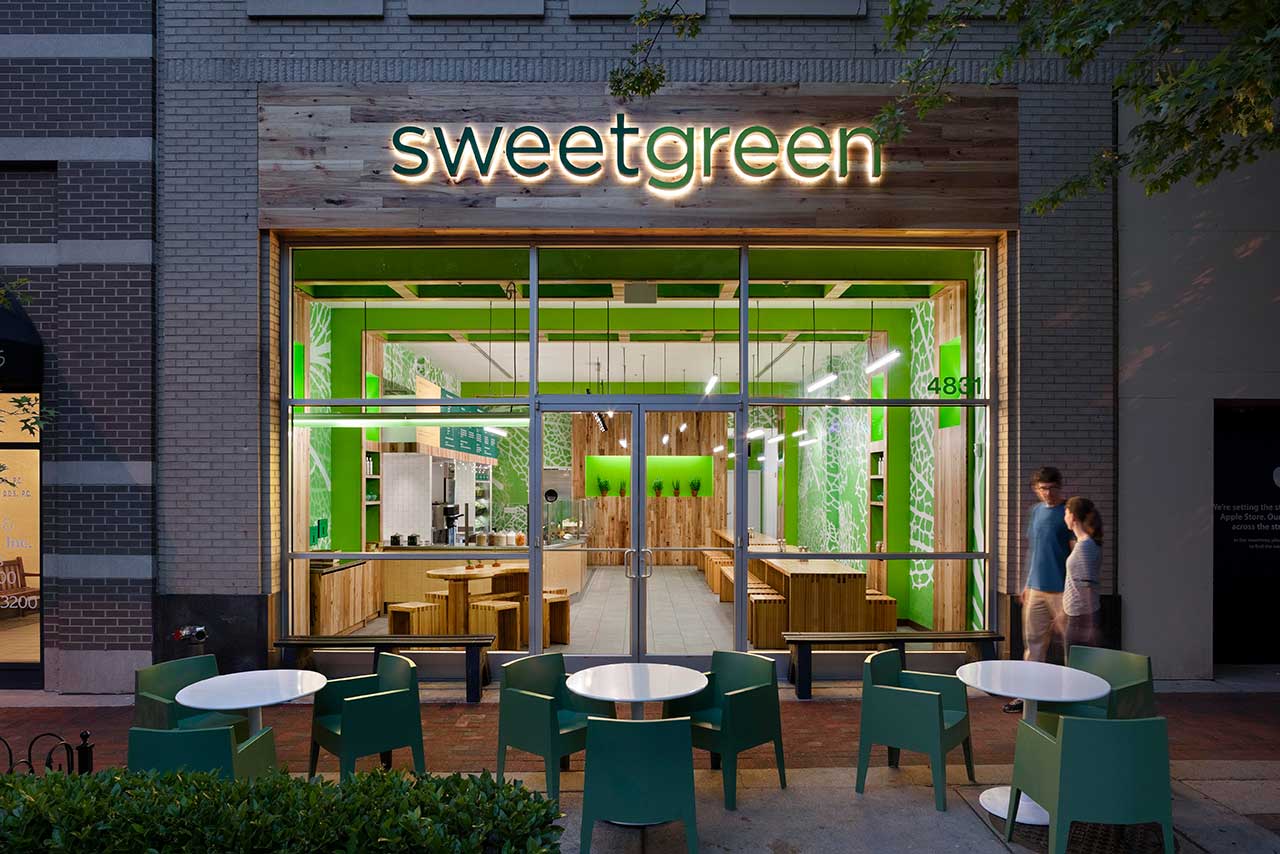 A growing salad chain with well over a dozen restaurants across the Hudson is preparing to expand into New Jersey.
Jersey Digs has confirmed that Sweetgreen will be opening its first location in the state in Jersey City next year. The restaurant is expected to open at 90 Hudson Street, a building located just south of Exchange Place.
Sweetgreen, which is based near Los Angeles, operates locations in metropolitan parts of California, Illinois, Maryland, Massachusetts, New York, Pennsylvania, Texas, Virginia, and Washington, D.C. Although Sweetgreen restaurants can be found throughout Lower and Midtown Manhattan, there are currently no locations in the Garden State.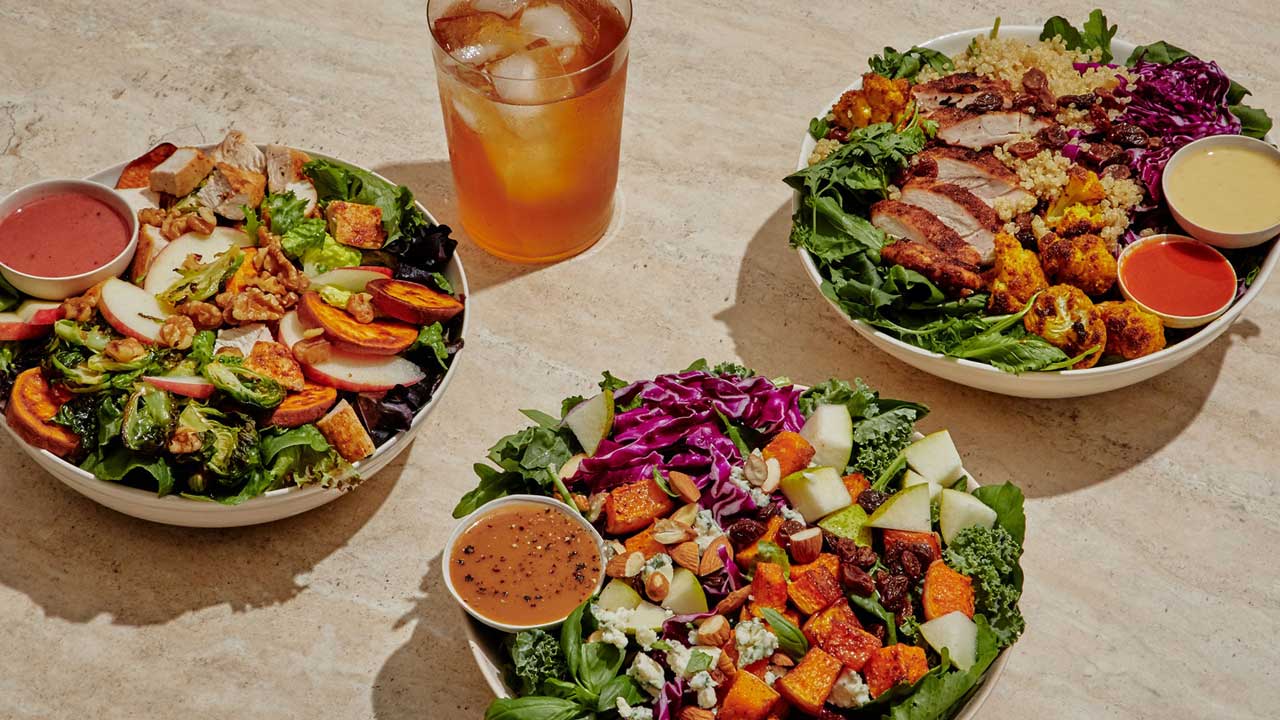 The Sweetgreen on Hudson Street is slated to open in the spring, company spokesperson Maude Michel told Jersey Digs.
The chain made headlines earlier this year after announcing that it would change its policy of not allowing customers to pay for their salads and bowls in cash. All Sweetgreen locations are expected to accept cash by the end of 2019. A new law in New Jersey mandates that restaurants and other businesses allow for payments to be made in cash.
Related: