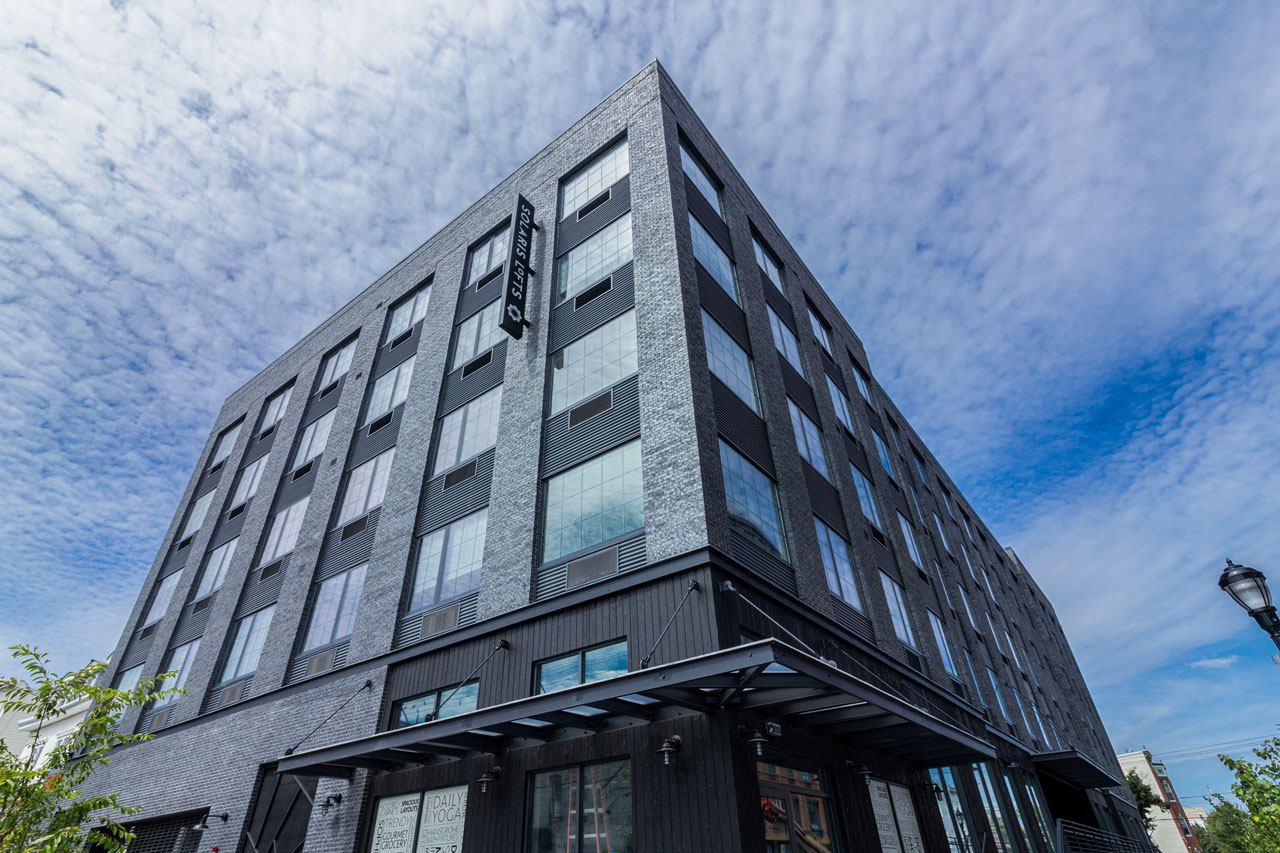 By now Lafayette is officially on the map and fast becoming the hip heart and forward-thinking center of Jersey City. Embodying the socially-conscious spirit of the neighborhood, Solaris Lofts is more than just another luxury residential development with an aspirational name. Very literally of the sun, Solaris Lofts has a 60-kilowatt solar farm that generates most of the building's annual electricity needs and features a myriad of additional amenities that put the environment first but don't sacrifice style or luxury.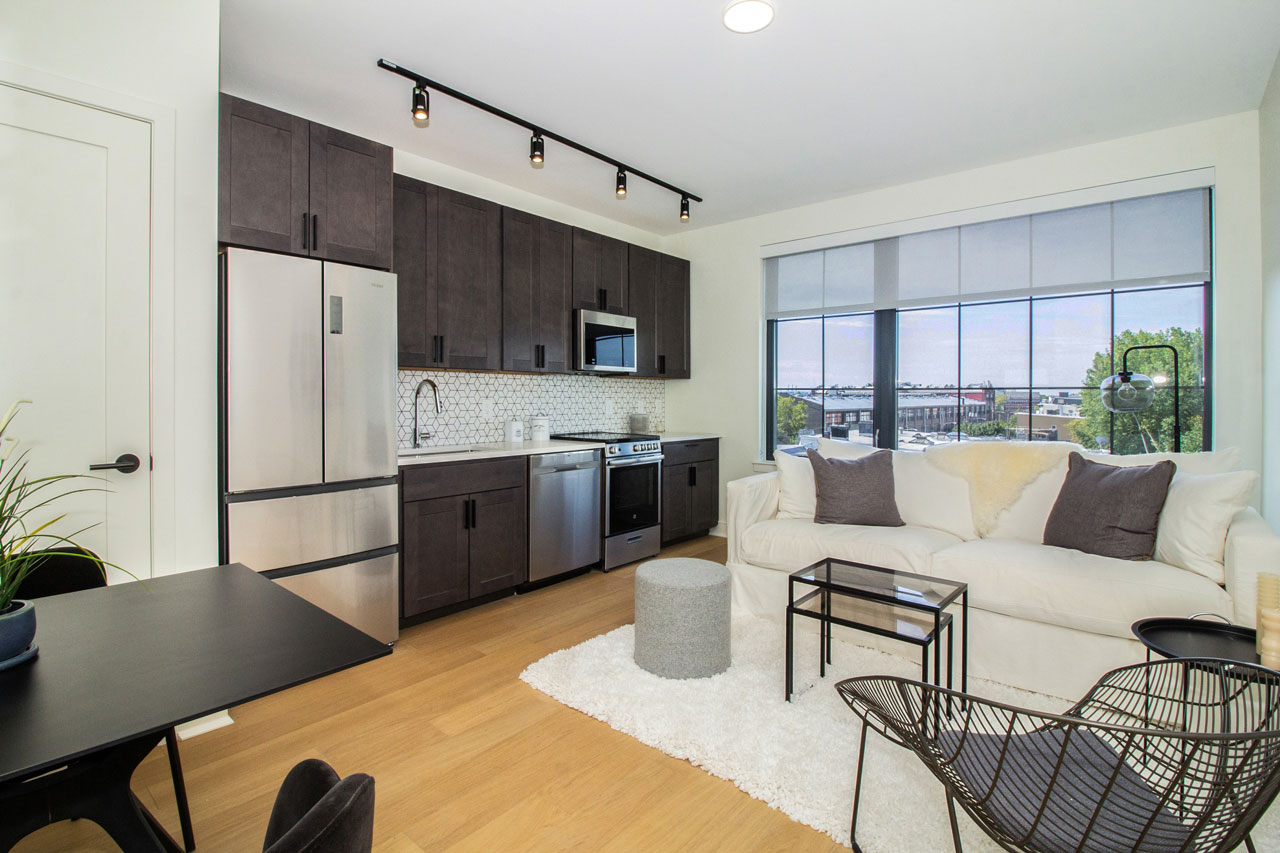 Solaris Lofts residents have access to electric car-charging stations, filtered water bottle filling stations, and Honeywell smart thermostats that turn off the air conditioning when no one is home to conserve energy. Residents can also make running errands around the neighborhood a carbon-neutral adventure on one of a fleet of high-quality Priority bikes available in the building's lobby. And Solaris Lofts takes activism to the world stage this month, pledging to donate $500 to the Rainforest Action Network for every lease signed in September. (The Rainforest Action Network is the foremost non-profit fighting against the deforestation of the Amazon, which is one of the leading contributors to global warming.)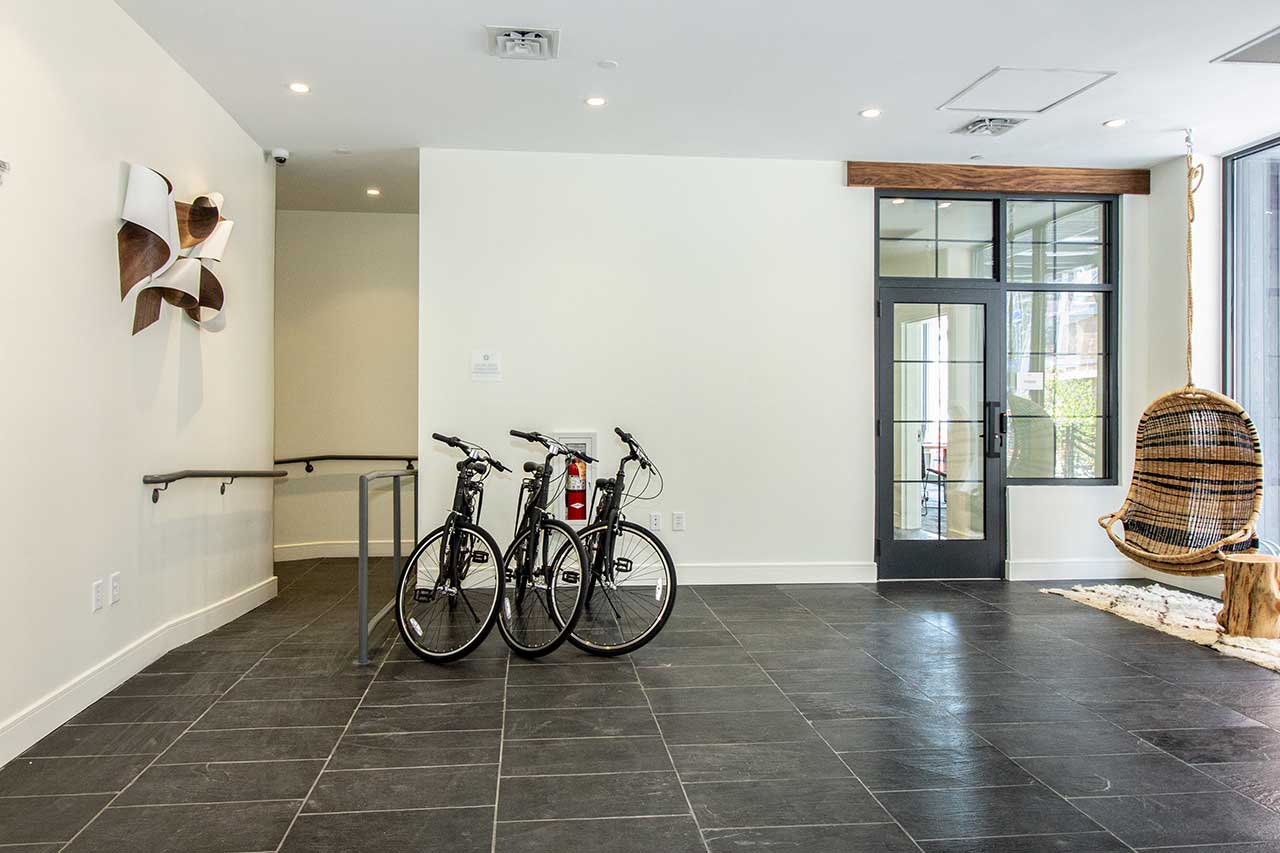 The building's unique purpose encompasses form as well as function with a modernist industrial aesthetic and one-of-a-kind design, with the project architecture designed by Minno Wasko Architects and interiors by Amanda Sullivan of ASSA. Industrial warehouse-inspired, Solaris Lofts stands out with a dramatic black brick and charred wood facade — the Japanese technique prevents weathering and pest infestation — and massive steel beam canopies conceived and welded by local metal workers, Thomas Russo and Sons.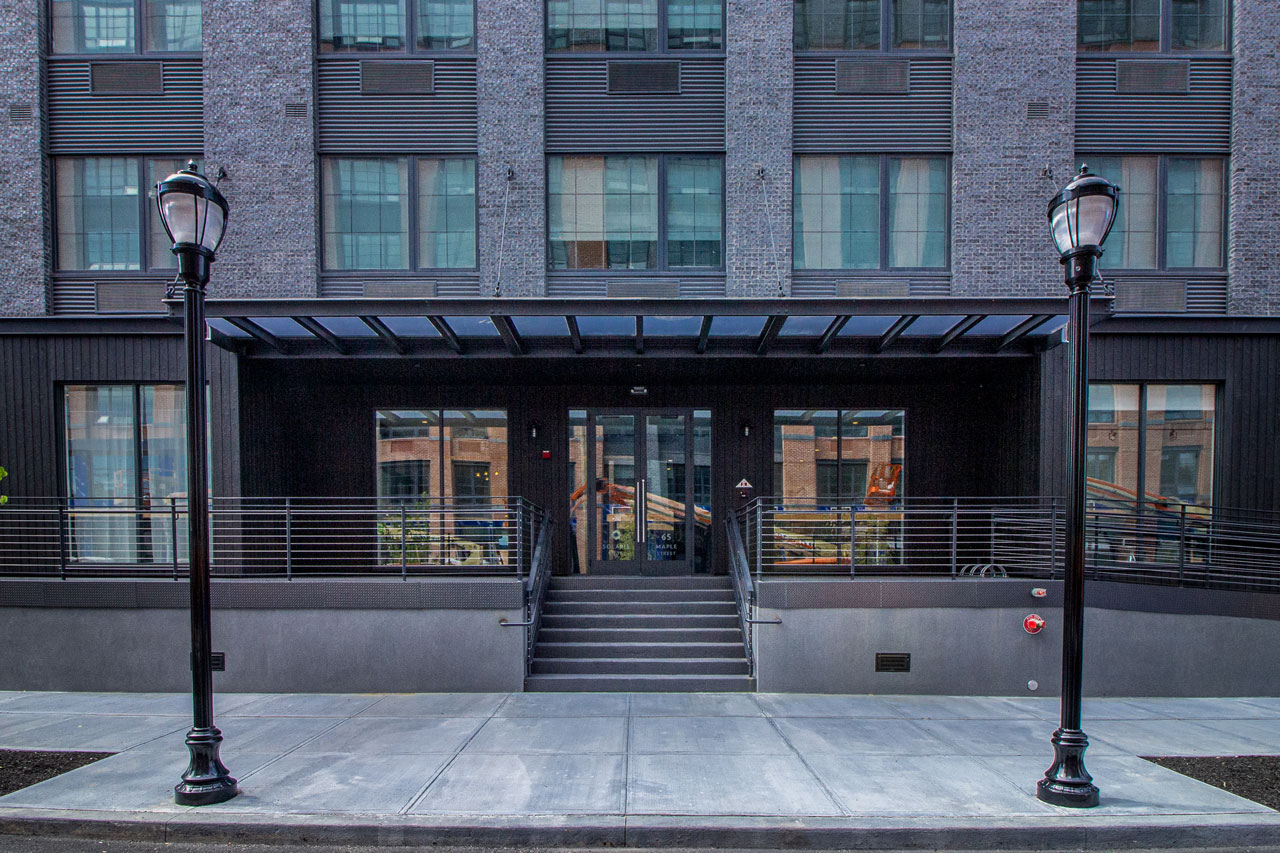 Interiors are imbued with a high-end but subtle industrial glamour. Soaring nine-foot ceilings meet massive casement, loft windows and six-inch-wide, white oak, hardwood floors run throughout. Available layouts include lofts, large one bedrooms, and corner two- or three-bedroom units with generous floor plans, offering more space for the price.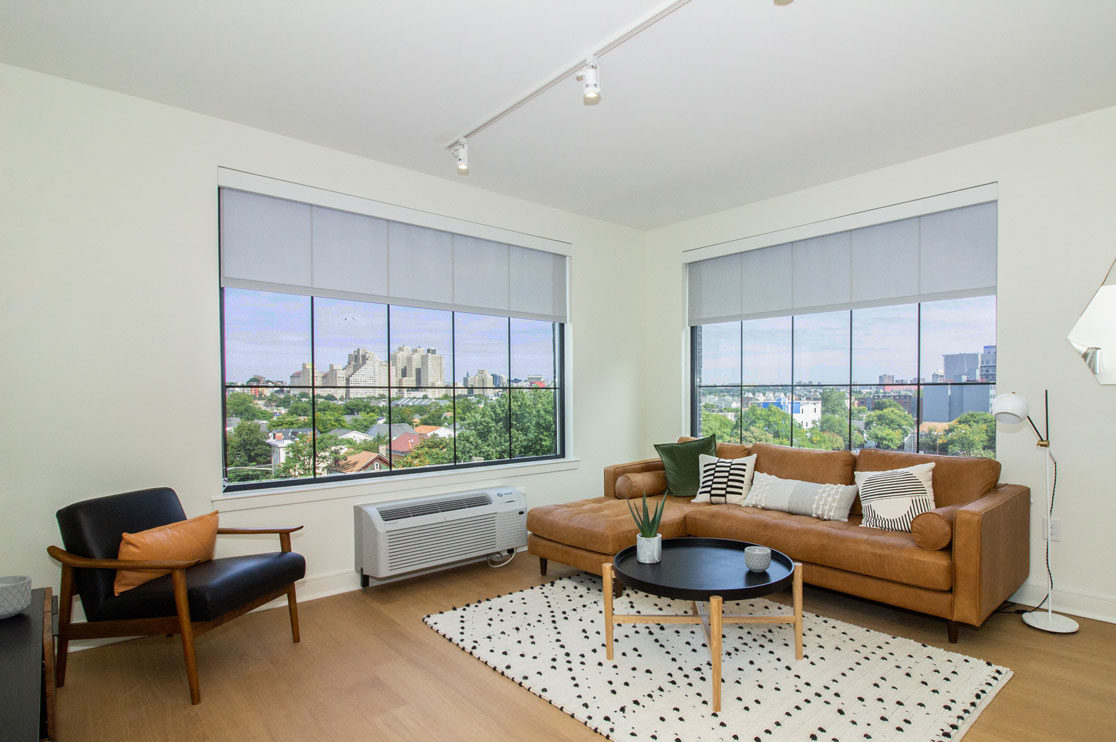 Kitchens are open and contrast cooly with dark Birch cabinetry and bright white countertops. Stainless steel GE appliances include a counter-depth French door refrigerator and a fully vented washer/dryer. Baths are the epitome of luxury appointments with Hansgrohe fixtures, a Kohler soaking tub, and imported Carrera marble vanities.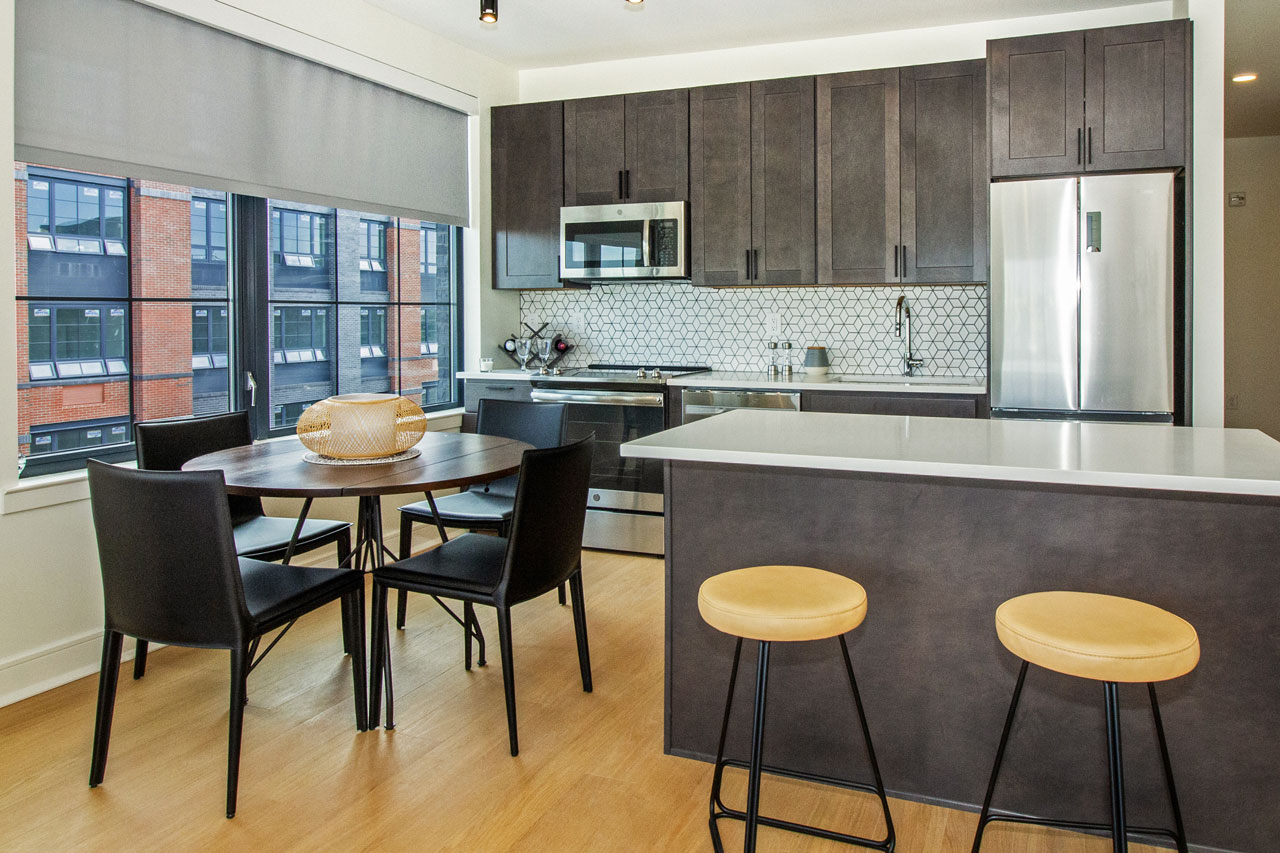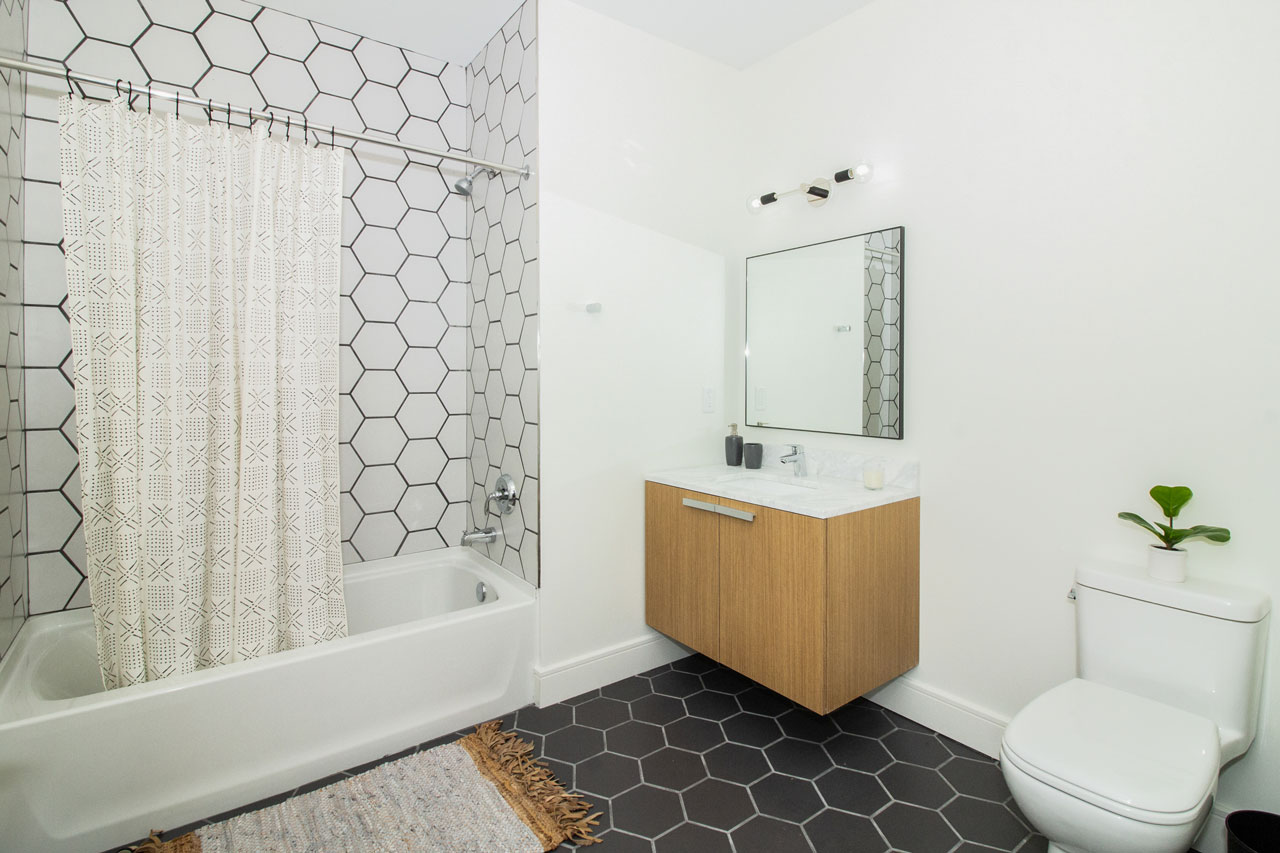 Solaris Lofts offers residents a thoughtful list of on-site amenities, including a state-of-the-art fitness center with exceptional programming. A cross-training gym alongside a yoga studio with daily classes provides a perfectly balanced approach. To supplement this regimen, local resident and on-site personal trainer Daniel Pradieu will provide residents with a complimentary workout program once a year, as well as group classes and one-on-one training for a fee.  The yoga studio features multiple weekly classes, cork flooring, and all the yoga props to foster a balanced body and self; when combined with the building's cross-training regimen, residents can experience a truly unrivaled fitness program.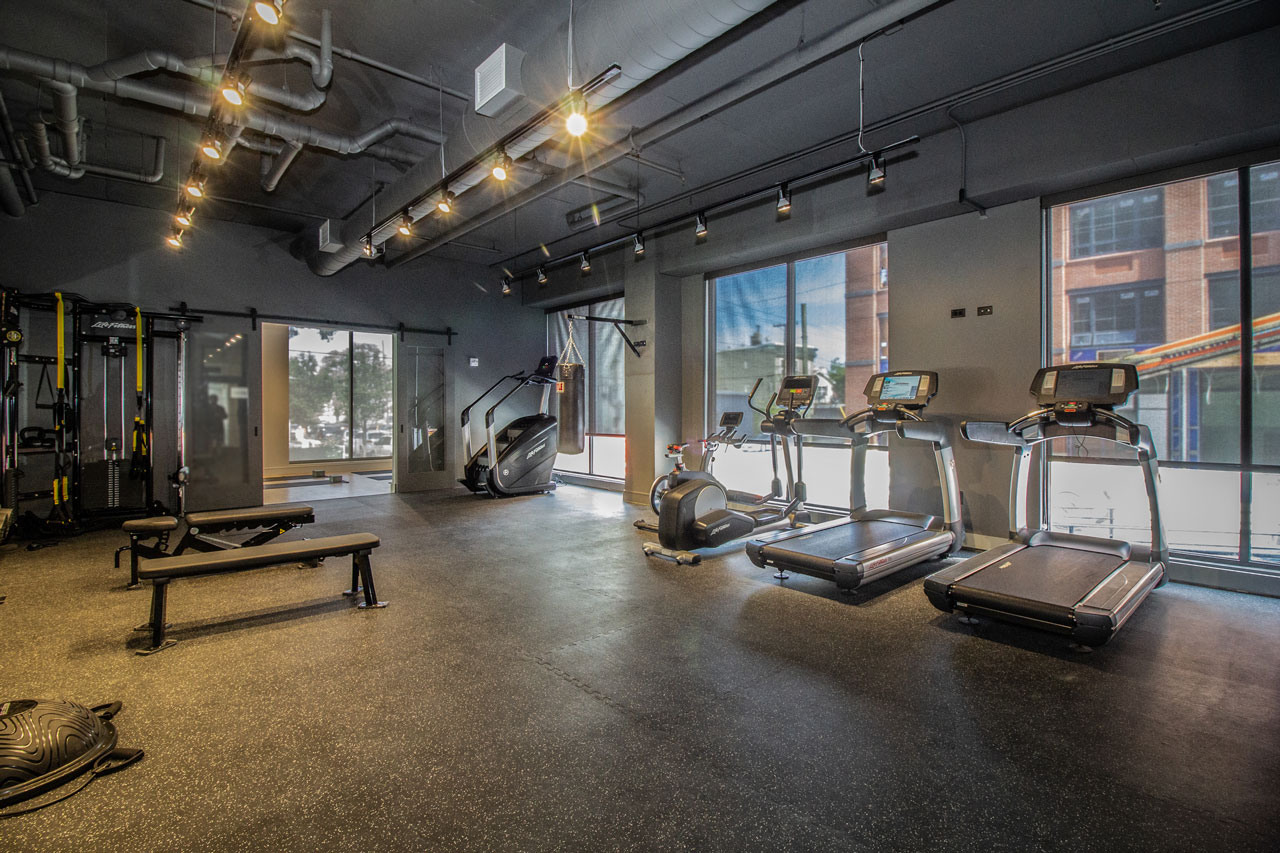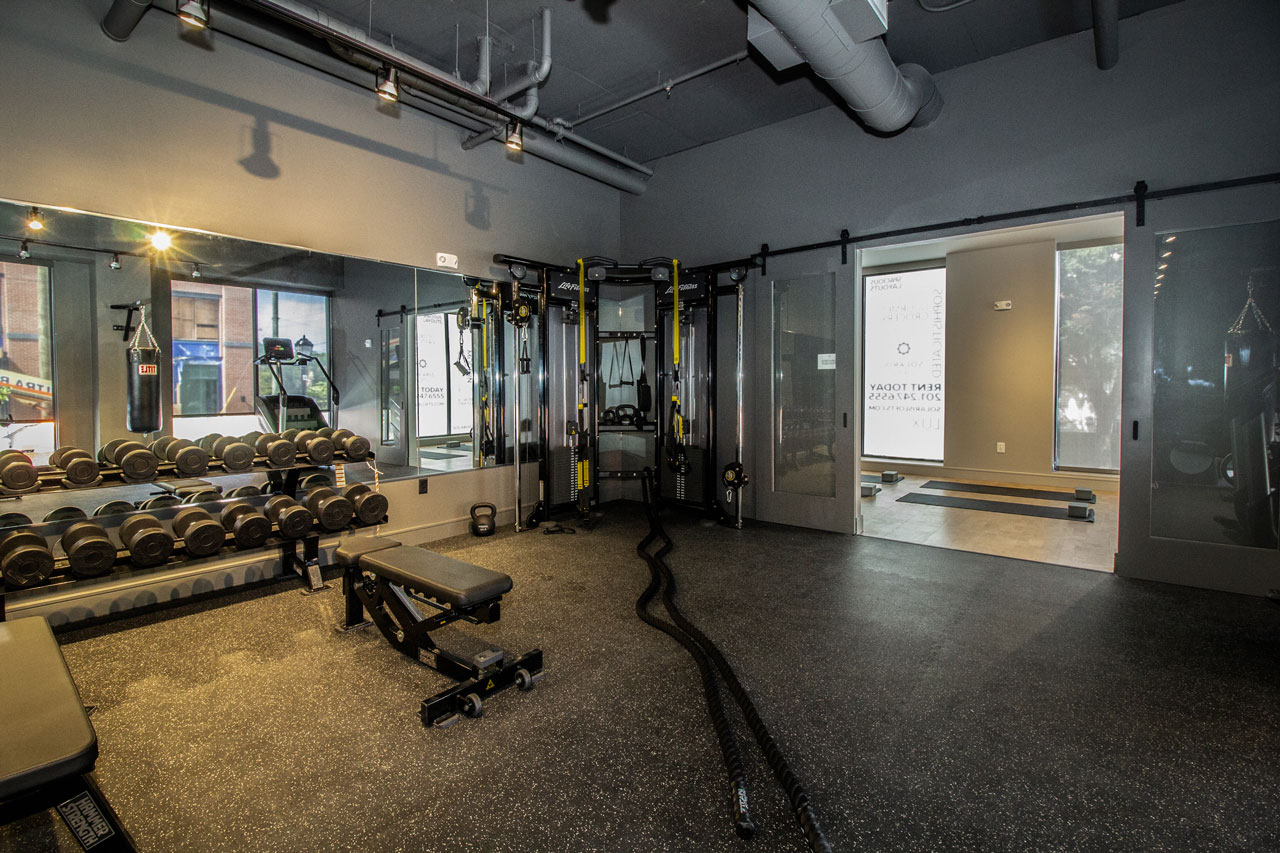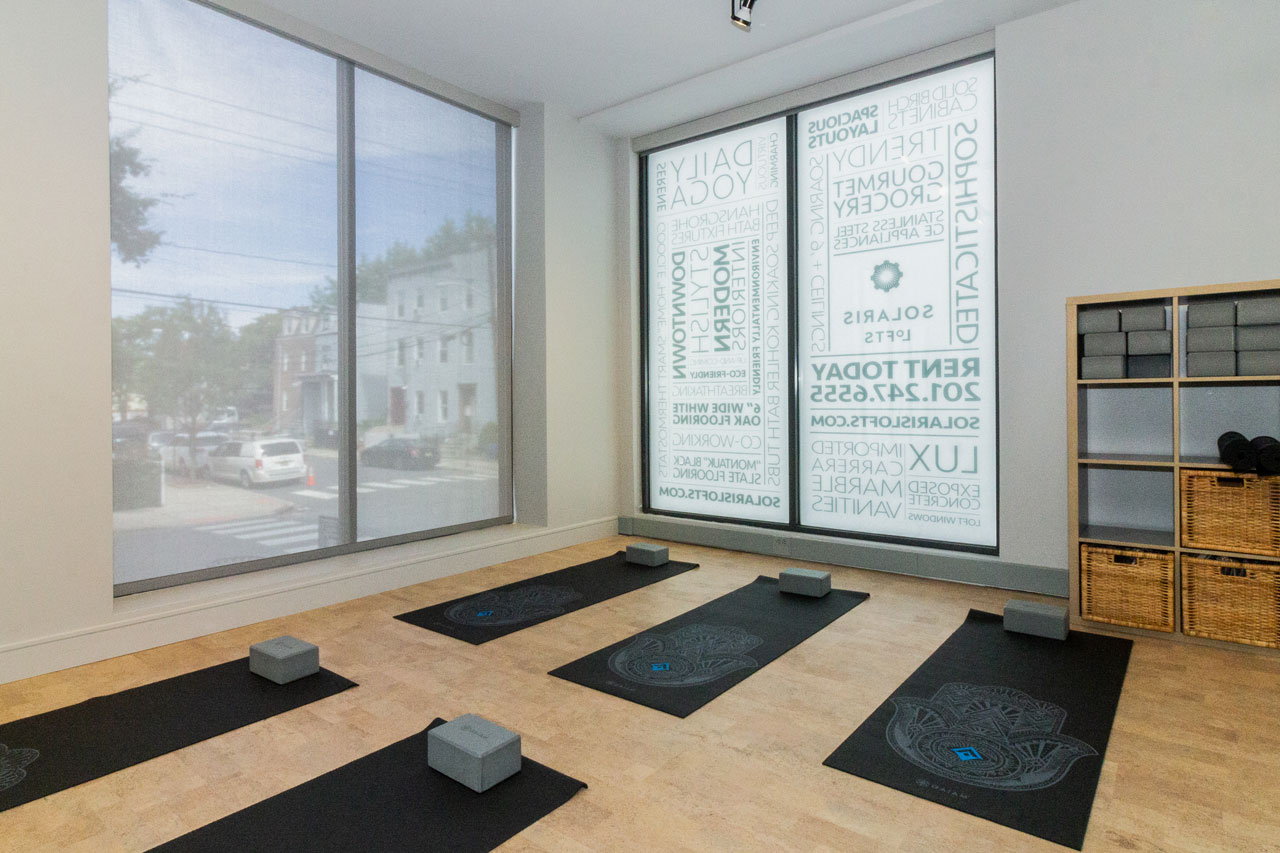 Additional amenities include a stylish co-working lounge, a social lounge available for parties, and a conference room. Plus a gorgeous roof deck with sweeping views of Manhattan and Jersey City is the perfect urban escape. Solaris Lofts also cares about all animals, so furry friends have an 80-foot gravel dog park and dog run on-site.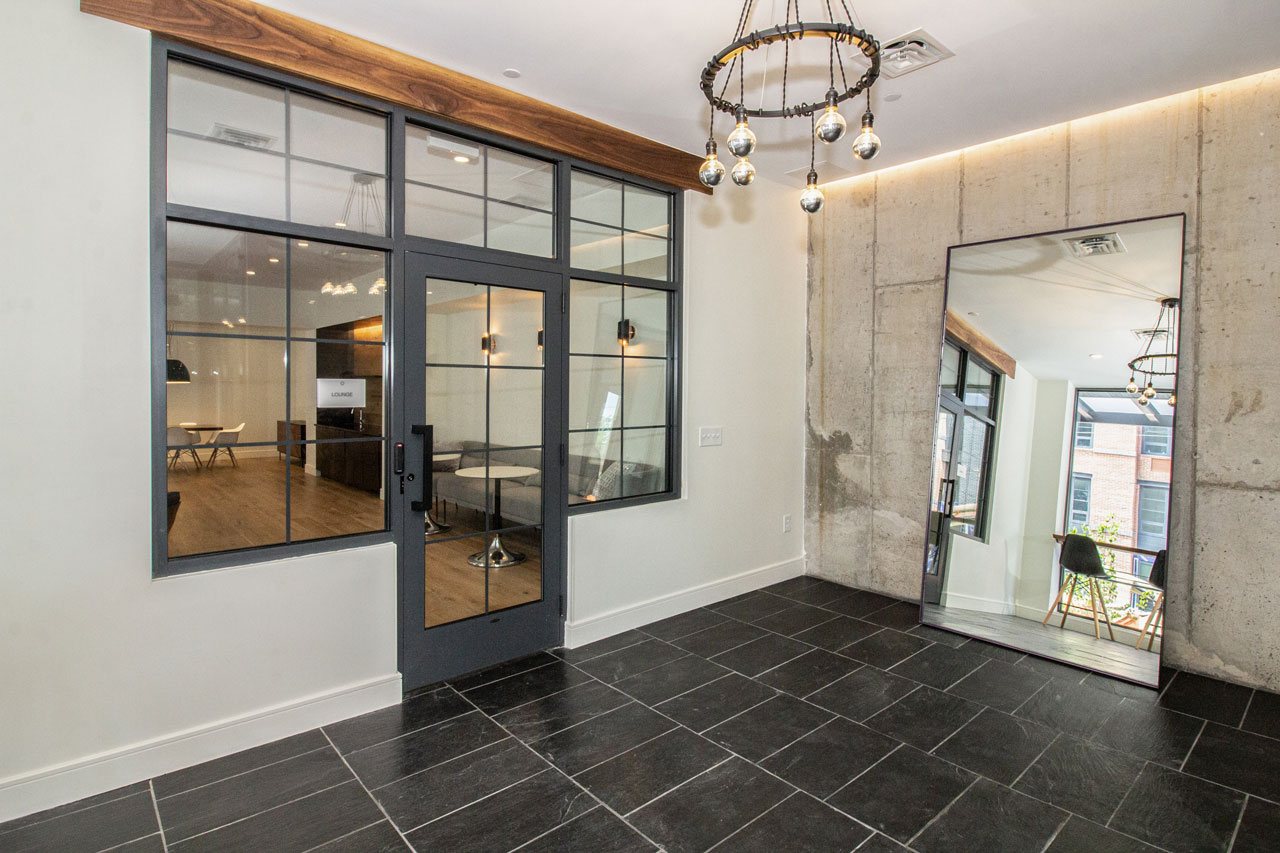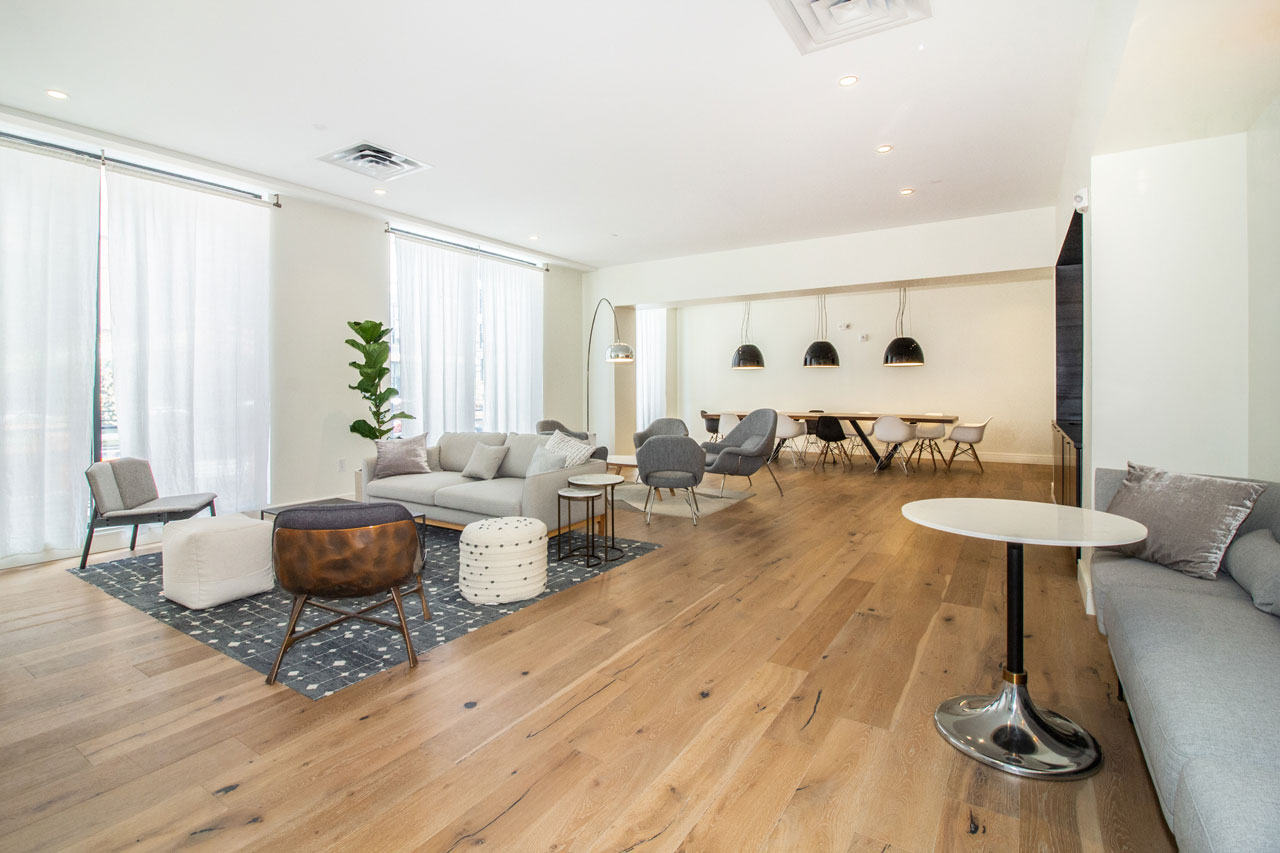 Opening in November, the building's single retail space will become the new home of River Market — a gourmet corner store conveniently serving Starbucks coffee and light prepared foods.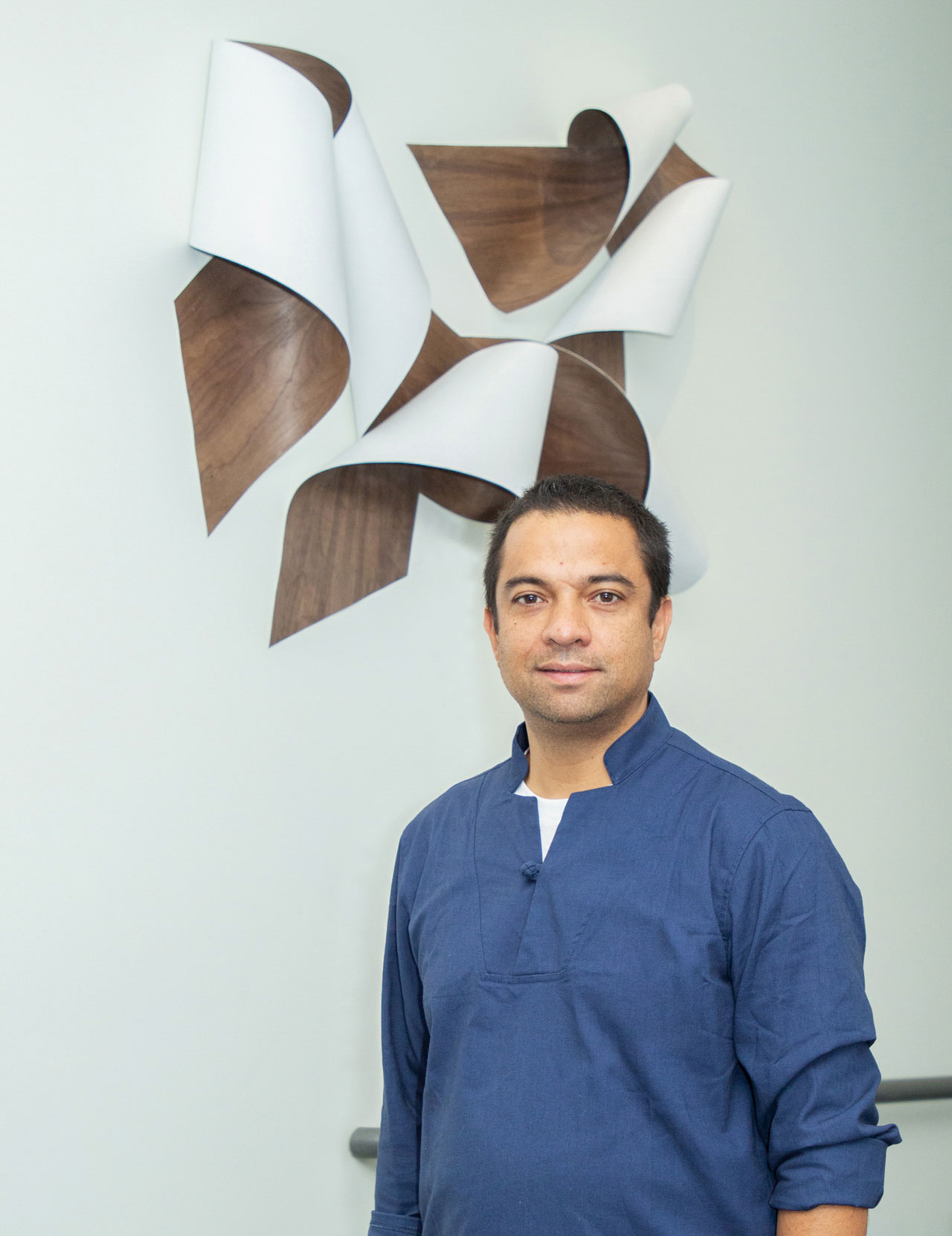 Solaris Lofts is also a steward of the community, exclusively hiring local artists, artisans, and community residents. Renowned Mana Contemporary artist and architect Raphael Pangilinan of Konus Design created custom site-specific furnishings and artworks that are installed throughout the property. Evelyn Ibarra, aka the @thefoundrygirljc Instagram blogger and social media guru, manages the property's social media and marketing presence. And cross-training expert Daniel Pradieu runs the building's proprietary fitness and private training program.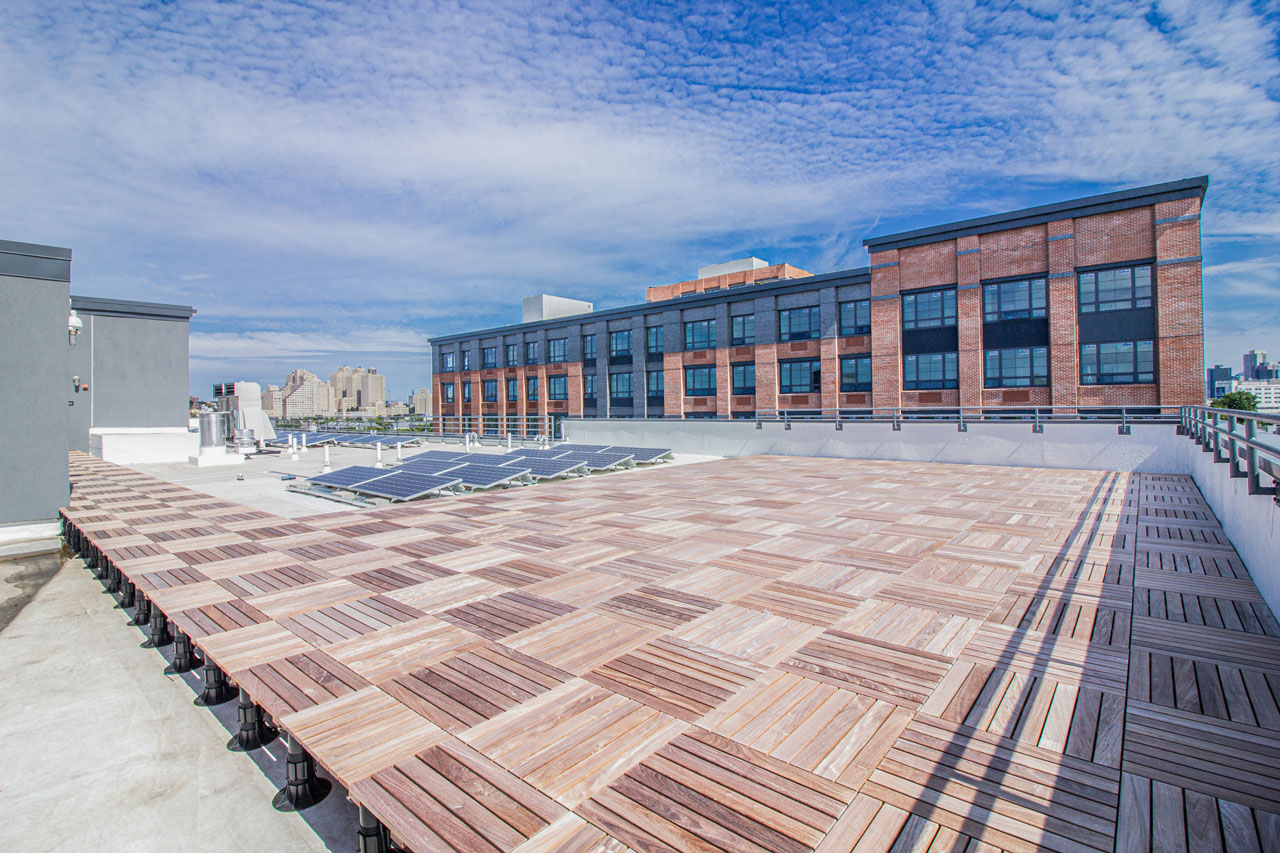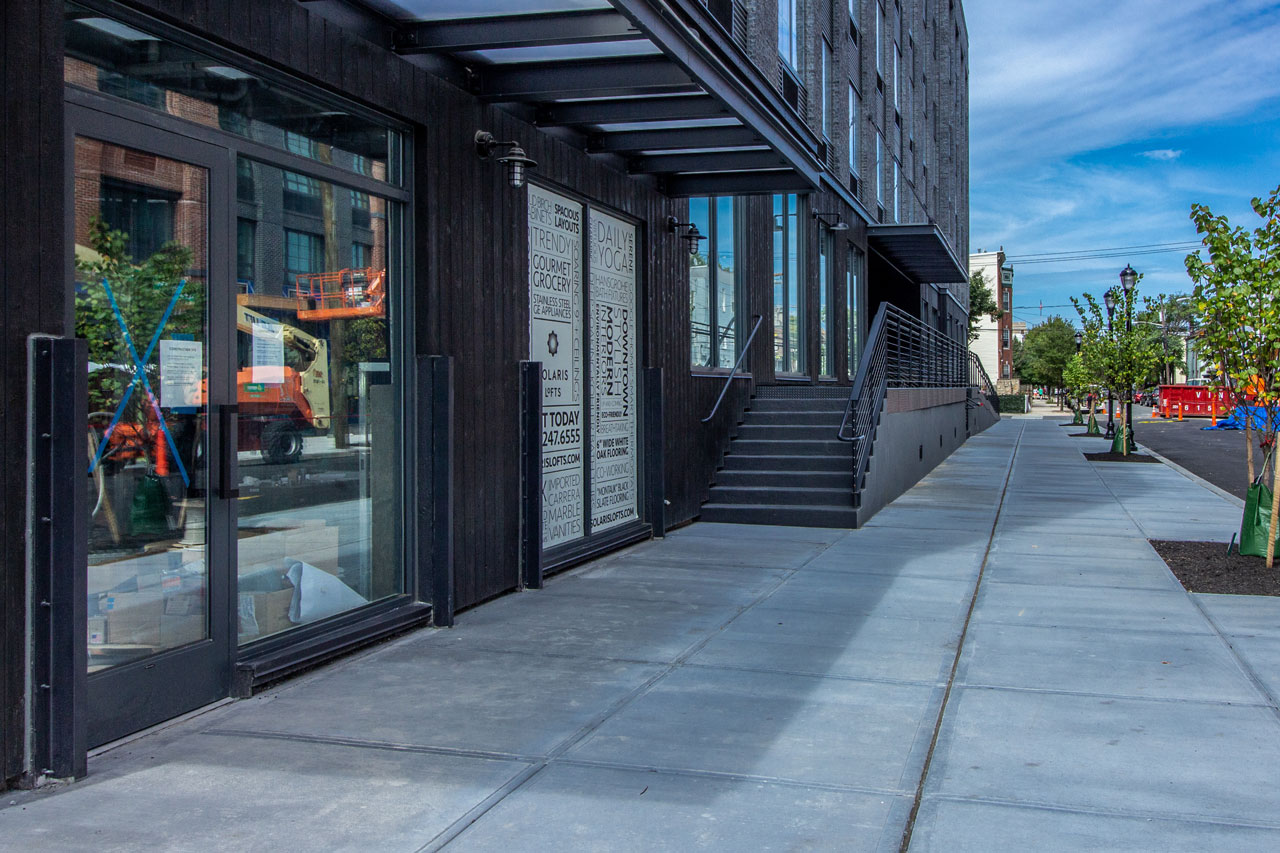 Solaris Lofts is perfectly situated right next to the Liberty State Park station on the Hudson-Bergen Light Rail and in the heart of Lafayette, where newcomers like vegan market Plant Base have set up shop next to old favorites like The Grind Shop and Taproot Organics, and countless bars and restaurants like Harry's Daughter, Sam AM, and Pinwheel Cafe keep the intrinsic and authentic neighborhood vibe pulsing.
For more information or to schedule a tour, visit solarislofts.com or call 201-247-6555.