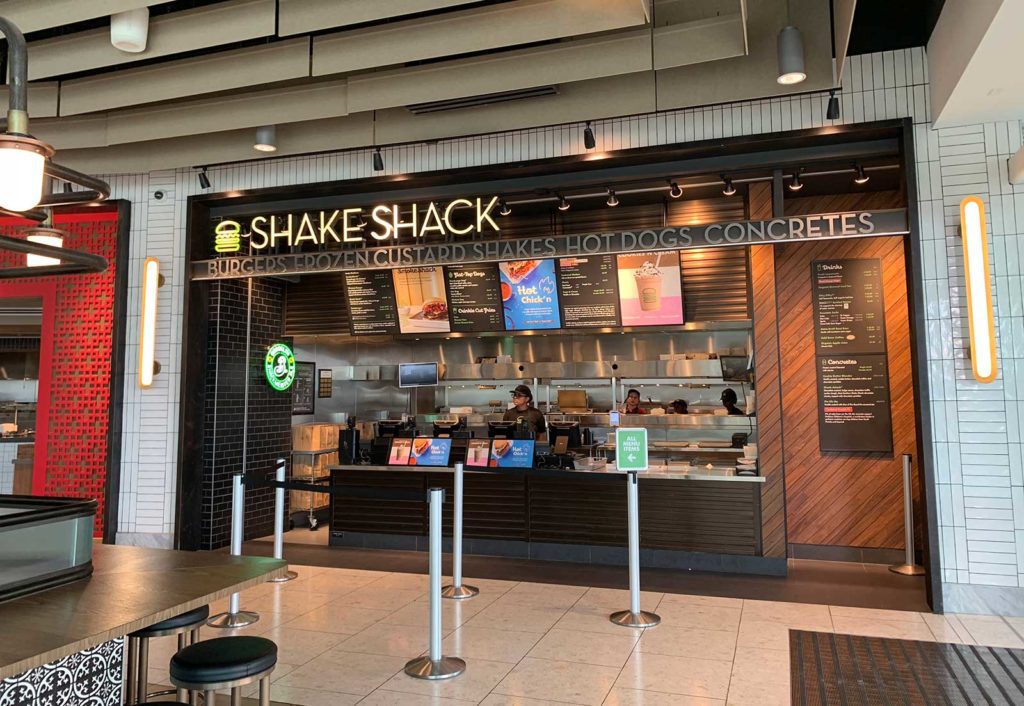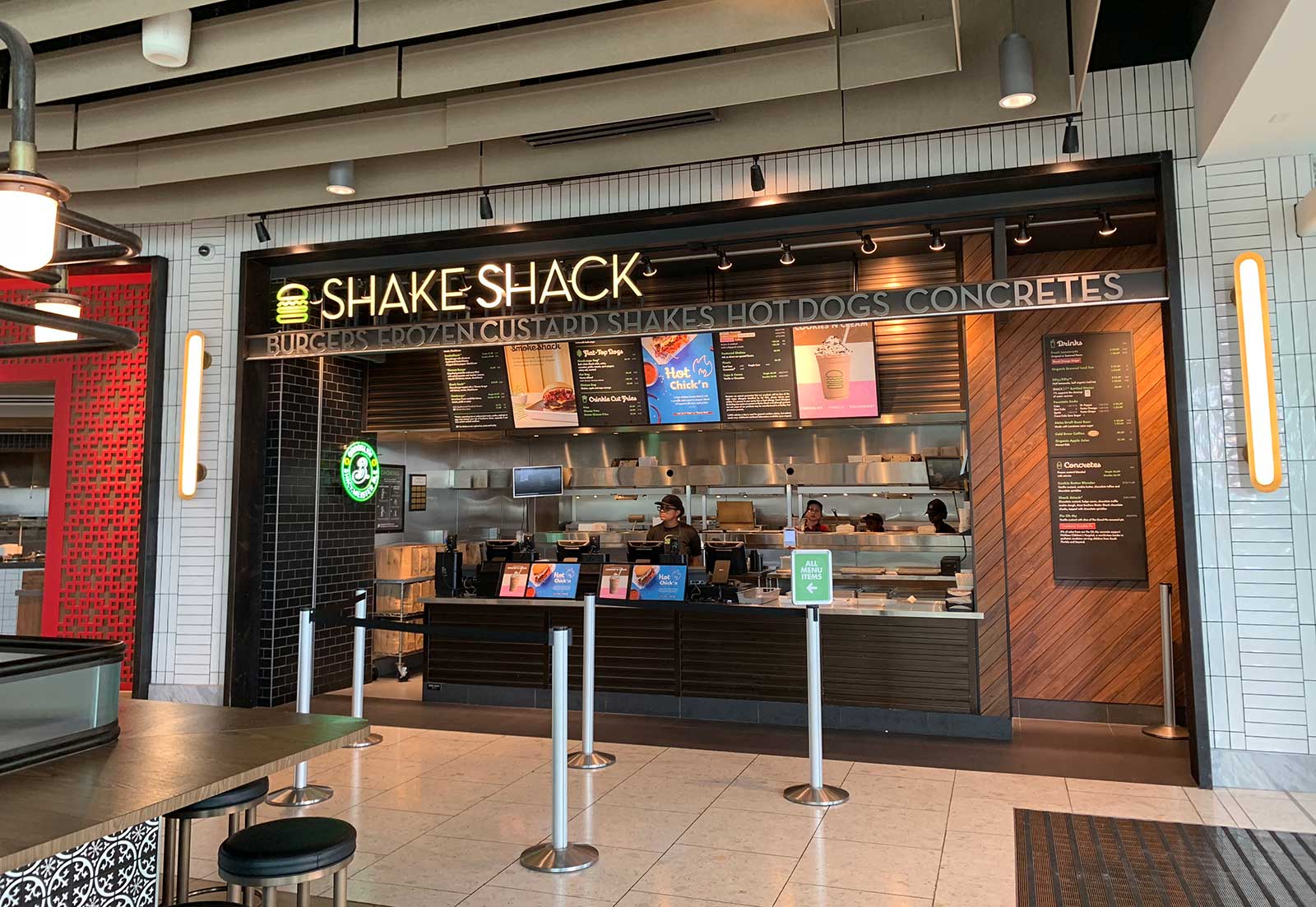 The owners of Hudson County's largest mall have quietly announced that one of the most popular burger and shake chains in the country, Shake Shack, will be coming to space near Jersey City's waterfront.
Simon Property Group, which owns and manages Newport Centre, recently created a page on their website heralding the impending arrival of Shake Shack. The restaurant will be opening inside the facility's third-floor dining hall in a space sandwiched between Burger King and Chick-fil-A outposts.
Shake Shack, founded in 2004 in New York City's Madison Square Park, offers traditional burgers, a 'Shroom burger variety, hot dogs, and fried chicken sandwiches alongside crinkle-cut fries. Their creative shakes and frozen custard floats rotate on a regular basis and use premium ice cream, real cane sugar, and cage-free eggs.
Despite the post from Simon, an inquiry Jersey Digs placed to Shake Shack seeking confirmation of the forthcoming restaurant has not been answered. The company apparently likes to play their cards close to the chest when it comes to their upcoming locations, so locals will just have to wait and see when the restaurant gets up and running.
Since opening their first outpost in New York City, Shake Shack has expanded to more than 320 locations in America and more than 80 international locations. Their Jersey City spot will be their second in Hudson County following a restaurant that opened in Hoboken at 111 Washington Street early last year.