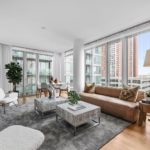 SRF Group, led by star listing agent Shuang "Rebecca" Fu, recently sold the remaining inventory at Shore House of the Park and Shore community in Downtown Jersey City.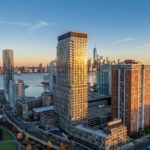 Don't miss out on the opportunity to secure your luxurious, new home in Jersey City's premier condominium 75 Park Lane at Park and Shore.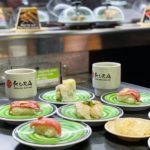 Kura Sushi, now open in Jersey City, offers a plethora of sushi on a conveyor belt system and even features a few robots to deliver tableside drinks.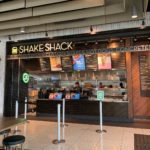 Shake Shack will be donating $1 from every burger or sandwich sold today at their new Jersey City location to the Community Food Bank of New Jersey.
Kings of Kobe has officially crossed the Hudson River by launching their second outpost in downtown Jersey City.
Due in part to its proximity to New York City, Jersey City has been one of the best long-term real estate investments in America over recent years.
The planning board will consider a proposal from LeFrak to construct three buildings along the city's northern border, create a new street, and add three storefronts to the Newport neighborhood.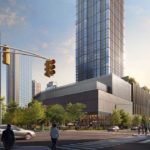 The next portion of redevelopment at Downtown's Metro Plaza includes a 60-story tower with 118,000-square feet of retail space, a portion of which will house a modern ShopRite supermarket.
With floor-to-ceiling windows, a private balcony and great location in Downtown Jersey City, this corner two-bedroom condo is not to be missed.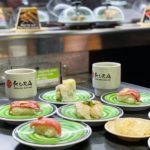 Kura Sushi will be opening in Jersey City later this year, their second location in New Jersey.