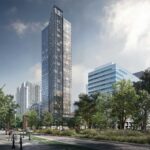 Officials will soon hear a proposal that would build a mixed-use high-rise in Jersey City that includes a digital LED clock at the top of the tower.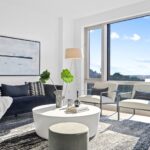 Don't miss your chance to secure a brand-new, two-bedroom condominium in Jersey City and benefit from a limited time incentive.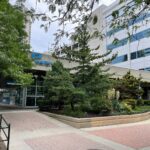 LeFrak has submitted plans that would build a 423-unit mixed-use development in Jersey City set to include retail and office space.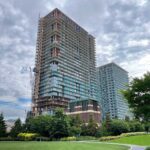 A 387-unit Jersey City high rise that will add two retail spaces to this Downtown area is beginning to take shape.
The Dublin-based department store Primark will be opening in Jersey City and is currently seeking qualified candidates to fill several positions.
Roast'd, the small batch roastery, will be bringing their fourth café to a storefront in Downtown Jersey City.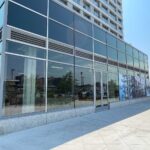 Blue Anchor Bar + Kitchen is a new seafood restaurant sporting a full bar with handcrafted cocktails - they will be opening on the ground floor at this Jersey City development.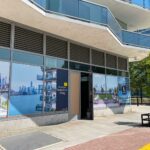 Dunhuang will be opening the 12th location of their Chinese restaurant concept in this Jersey City building.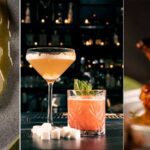 Casa De Lobo is a unique dining experience specializing in tapas from a celebrity chef and has launched in Downtown Jersey City.
A Japanese department and grocery store called Teso Life will be opening in Jersey City later this year.