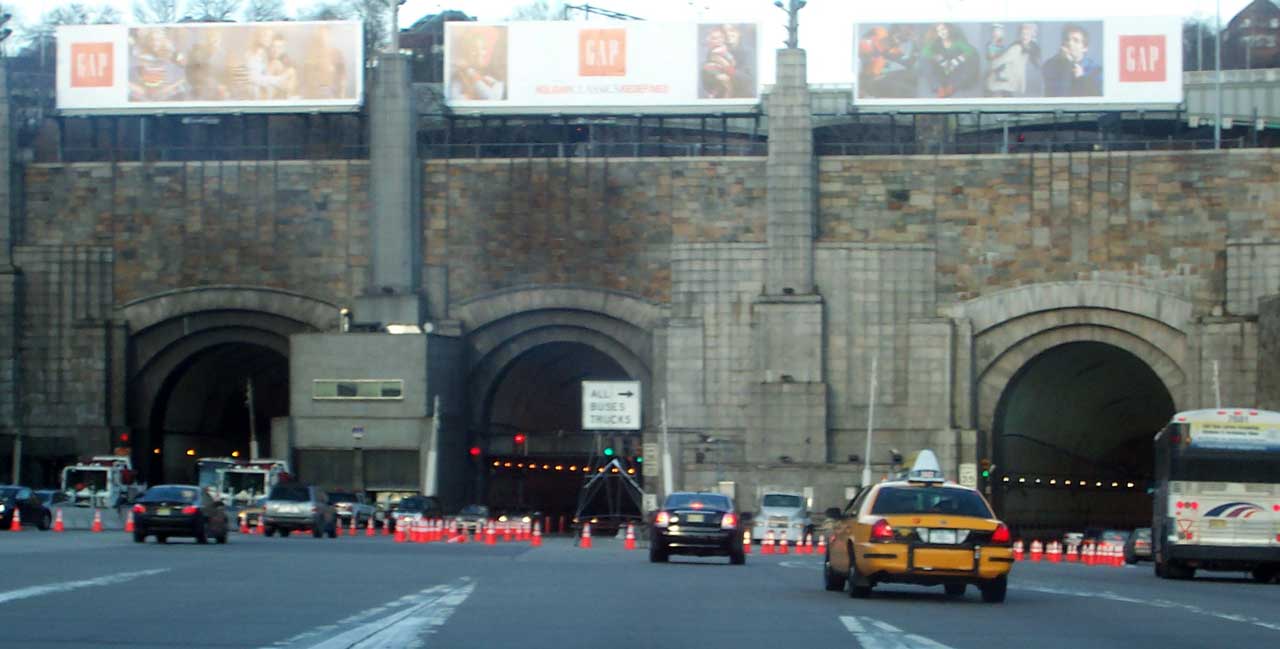 When it comes to the recent increase in technology related to transportation, positive train control and driverless cars often come to mind. However, changes in technology could also be coming to buses and possibly impact your commute if you travel across the Hudson for work.
The Port Authority of New York and New Jersey (PANYNJ), which owns the Lincoln Tunnel, issued a Request for Information (RFI) from vendors in the spring as part of its Connected Automated Bus Project. In a legal notice, the agency stated that it was looking for information from companies that "manufacture, develop or implement connected and automated vehicle (CAV) technologies" so that they could be used on new or existing inbound buses on the Lincoln Tunnel's Exclusive Bus Lane (XBL).
Responses to the request were due back in July. The RFI form mentioned that the data that was gathered from the participating firms would help the PANYNJ plan for adopting and deploying CAV technology in order to improve traffic flow and "enhance the safety, reliability, and effective capacity of the XBL." The agency added in the RFI that the XBL "is beyond its peak-hour capacity" and that 850 buses an hour are expected just 12 years from now.
New technologies sought by the Port Authority would possibly include Cooperative Adaptive Cruise Control, vehicle automation technologies, dedicated short-range communications, automatic emergency braking, automated merging, or features that could stop collisions and ensure buses stay in their lane.
Testing of the new technologies would be conducted off-site while the PANYNJ develops a traffic simulation model. Then, the technologies would be tested on buses in the XBL itself "during off-peak hours," according to the RFI. Eventually, these demonstrations could lead to "an implementation and funding strategy for the phased deployment of connected/autonomous bus technologies on the XBL."
The tunnel, which connects Weehawken with Midtown Manhattan, is one of the busiest crossings in the country. During rush hour, the 2.5-mile XBL is used by tens of thousands of commuters and travelers on buses from New Jersey Transit, Coach USA, Lakeland, Trans-Bridge Lines, DeCamp, Megabus, Greyhound, Martz, private jitneys, and other carriers.