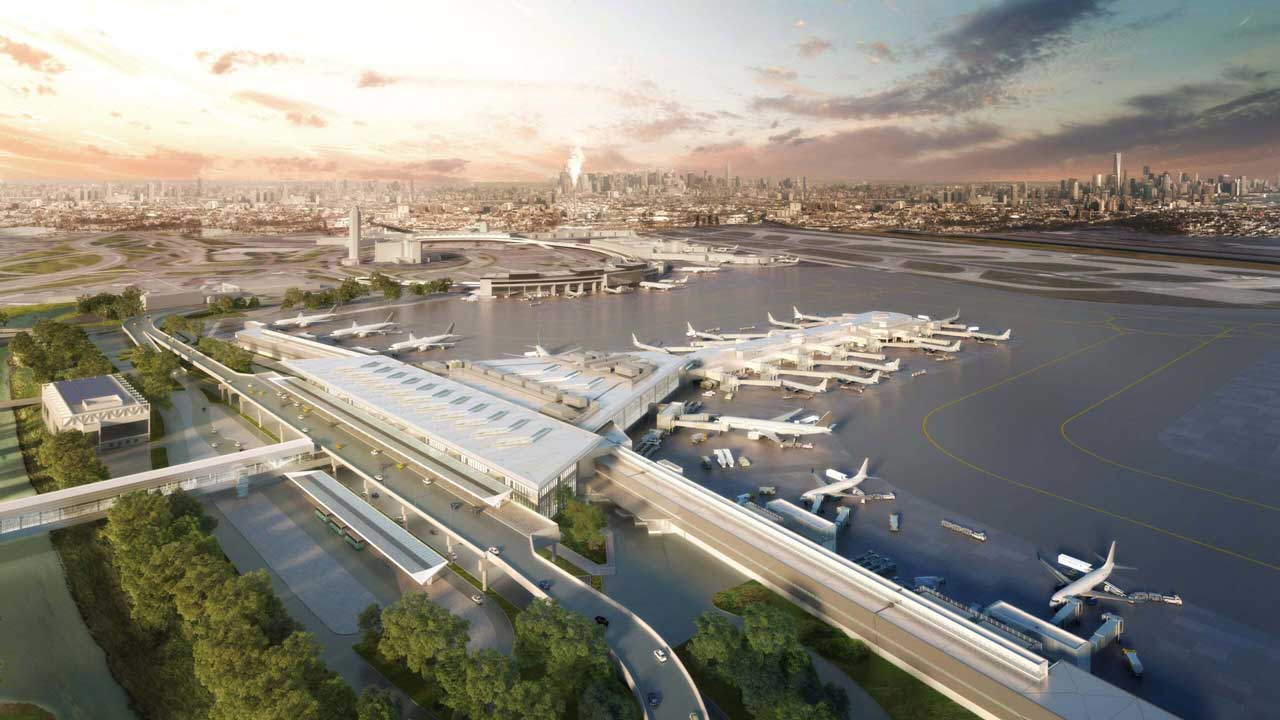 While an overhaul at New York's much-maligned LaGuardia Airport is almost finished, the region's bi-state transit agency has also made significant headway constructing a new state-of-the-art terminal in New Jersey's largest city.
Late last year, the Port Authority of New York and New Jersey released a report detailing improvements and progress that has been made to revitalize Newark Liberty International Airport. The hub served about 43 million passengers yearly before COVID-19 struck and consistently ranks near or inside the top 10 busiest airports in the United States.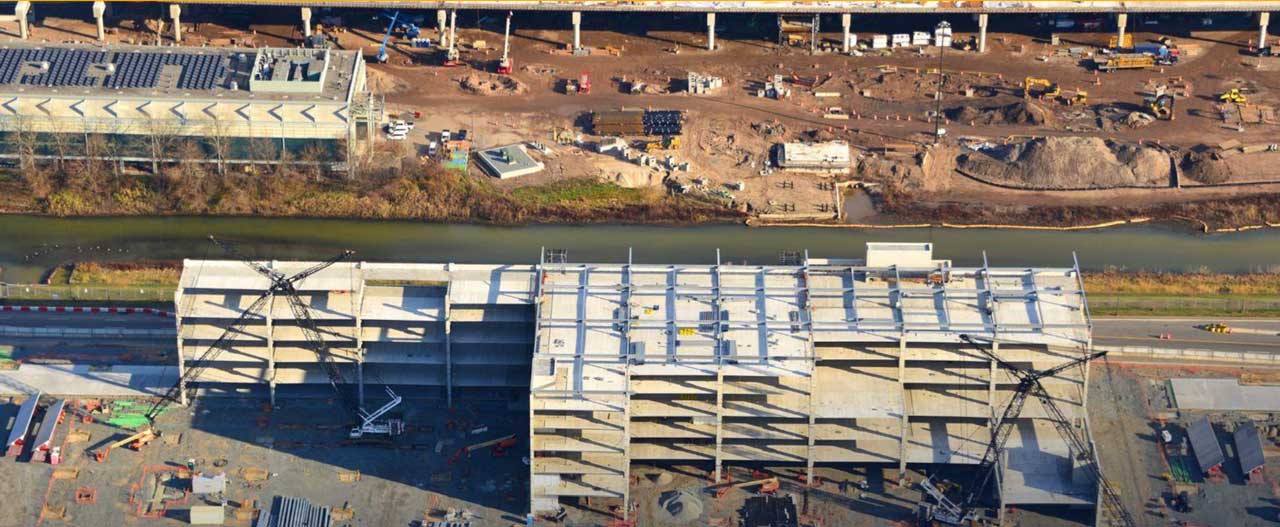 A multi-billion-dollar project to replace the aging Terminal A has been underway since 2019 and the Port Authority has released new images illustrating their progress. The footprint of the one-million-square-foot facility is already in place, as is a new public parking and rental car facility that will be accessed via a sky bridge upon the terminal's completion.
The new Terminal A will significantly redesign the airport's roadway network and is set to feature expansive new frontage. The Port Authority announced design upgrades in their report that included adding 1,000 feet of curb frontage at arrival and departure areas that will more than double the space in front of the terminal.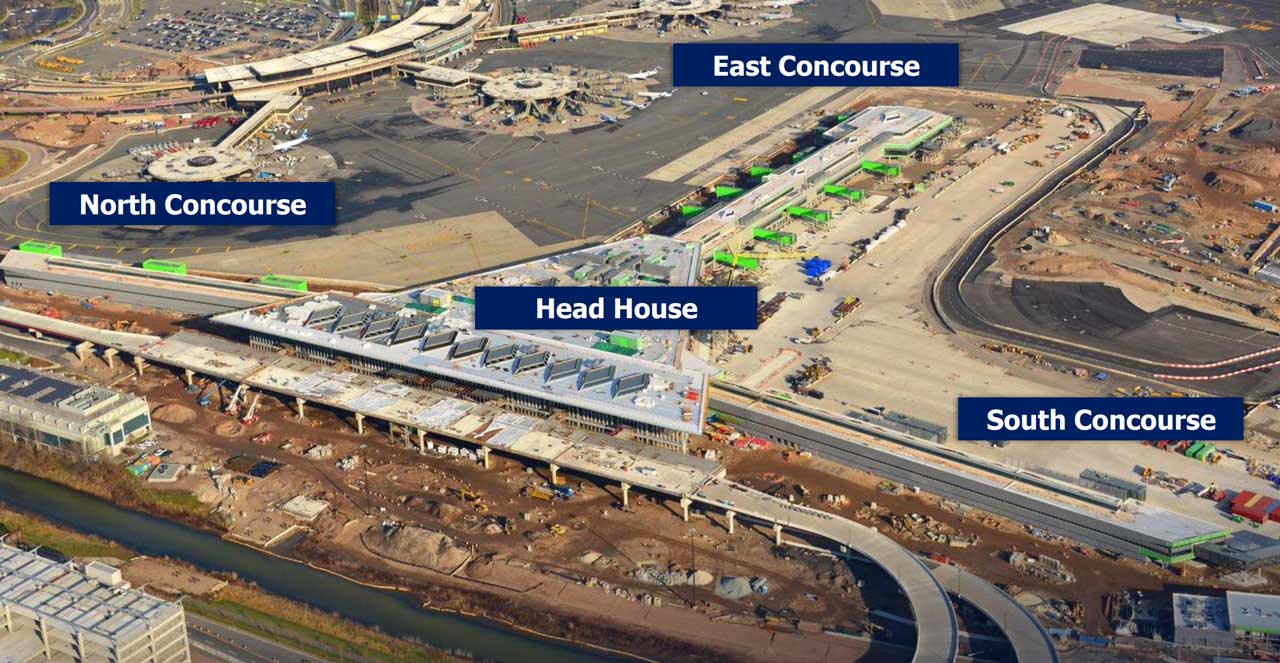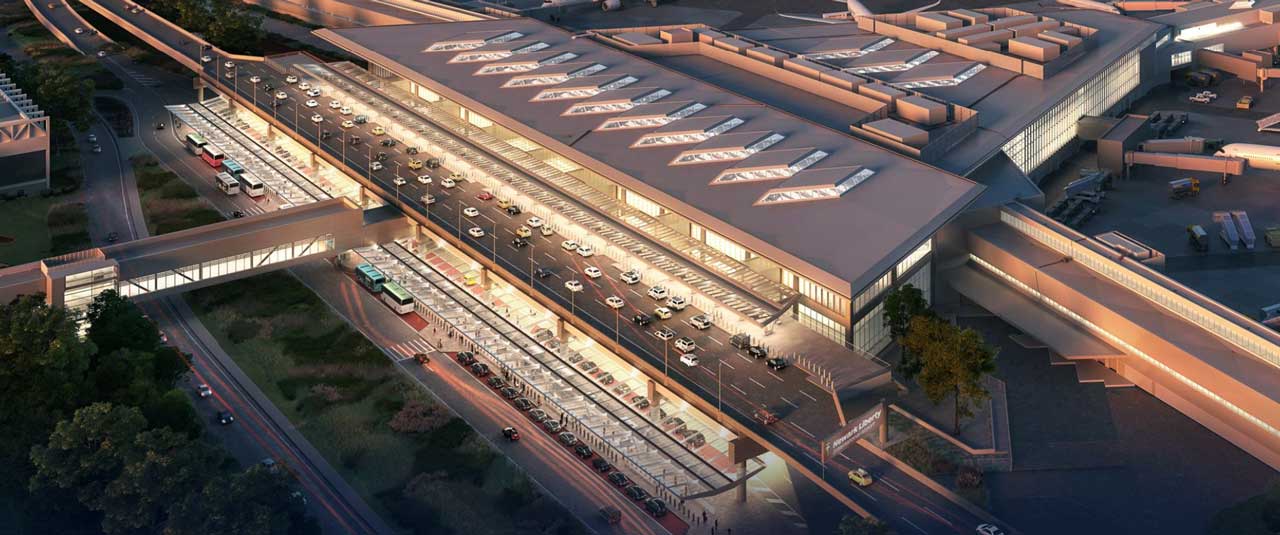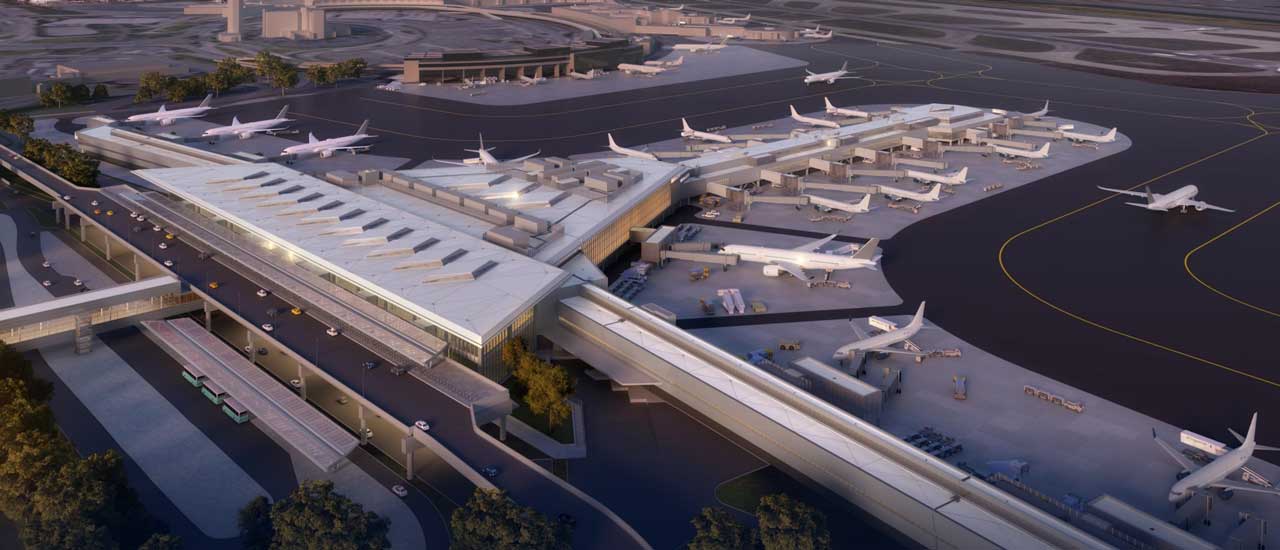 The exterior of the new Terminal A is also set to include best-in-class dual-sided roadways to increase passenger loading capacity while calming traffic. The revamp will feature dedicated taxi pick-up lanes with space for rideshare pickup services like Uber and Lyft and an abundance of what the Authority calls "dynamic digital signage" to improve the experience for passengers and drivers.

The inside of the new Terminal A will include 33 new gates and "iconic food, beverage, and retail," according to the report. The facility is set to feature a hospital-grade air filtration system that could come in handy in the coronavirus era and conveniences like touchless check-in, self-serve bag drop stations, and other cutting-edge technology will be utilized.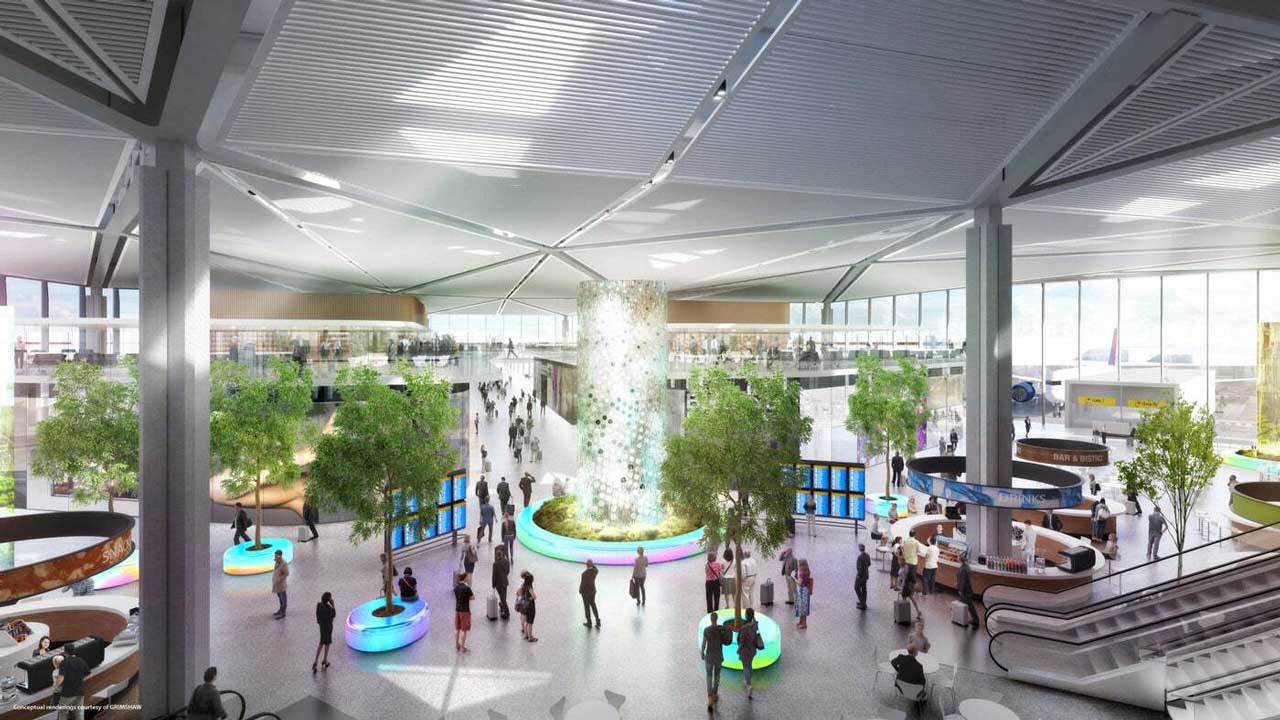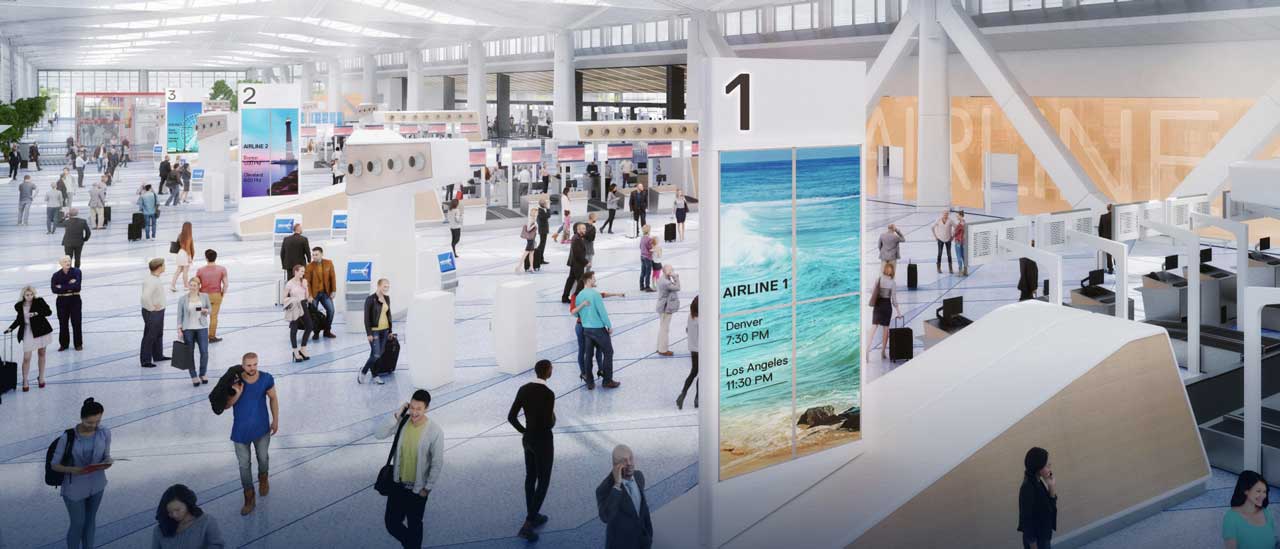 The old Terminal A will eventually be torn down when the new facility is completed and a timeline for the opening has been outlined by the Port Authority. The first new gates in the building are slated to launch in early 2022, a period that will also see the introduction of the new public parking garage and rental car facility. The full completion of the new Terminal A is expected by the end of 2022.