Home
Tags
Strategic Capital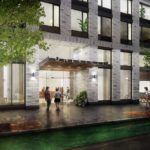 A 200-unit project in Liberty Harbor from Strategic Capital and Plaza Construction has risen to its highest point and is slated for completion during the first half of next year.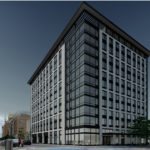 The southern end of a prominent Downtown Jersey City road could be gaining a new high rise.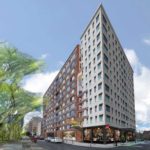 A development called "One Grove" could bring nearly 150 units to 221 Grove Street in Jersey City.
Another Newport project has been green-lit by Jersey City's Planning Board. This one at 2 Shore Lane on a parcel owned by Strategic Capital, the investment division of China State Construction Engineering Corp, the same firm behind the recently approved 75 Park Lane South.
75 Park Lane South in Newport will soon become a new 37-story tower with 359 residential units and 7,248 square feet of retail.
The world's largest construction company has bought two residential development sites in the Newport area of Jersey City. Strategic Capital, the US-based investment platform...