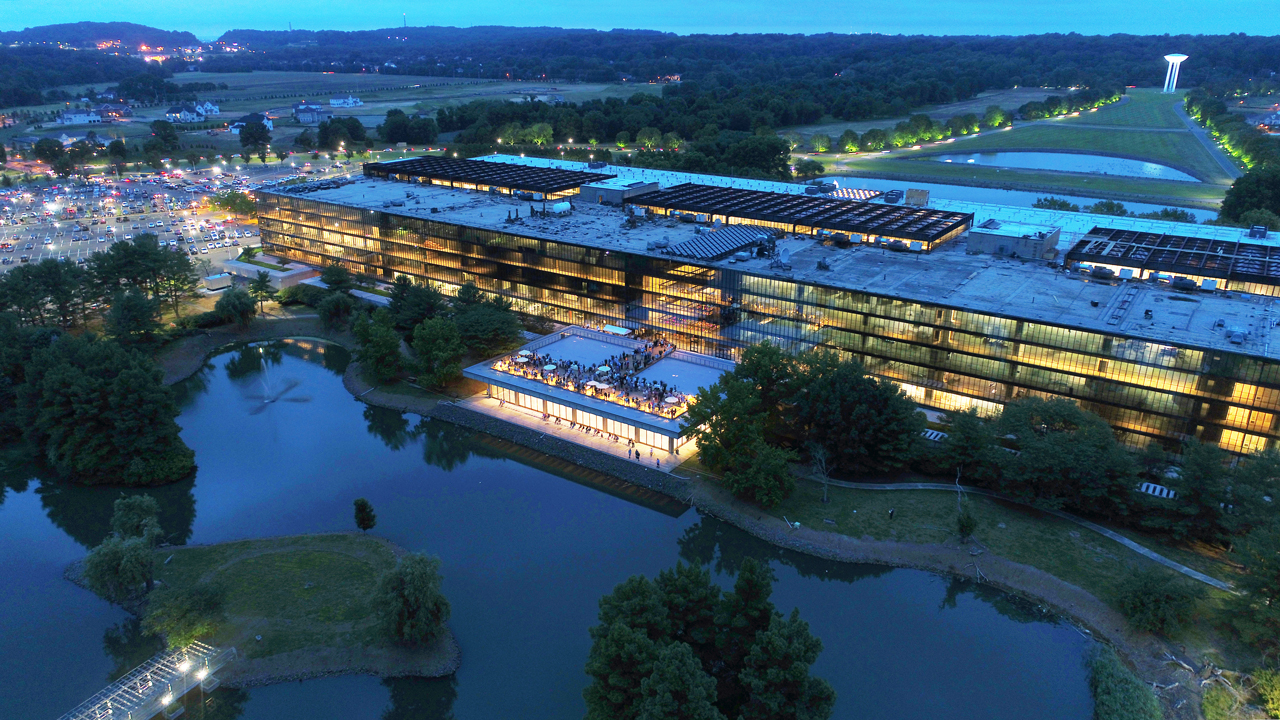 Somerset Development recently announced the signing of a lease by Oink and Moo BBQ & Burgers at The Block at Bell Works in Holmdel, New Jersey.
Established by co-owners Joshua Sacks and Kevin Trimarchi in October 2020, Oink and Moo will officially open at Bell Works' metroburb in October 2021. They will celebrate with a grand opening event.
Oink and Moo offers classic barbecue dishes created from a mix of styles from each region of the southern "Barbecue Belt." To easily service Bell Works' office community, Oink and Moo will have a mobile app for those working at the metroburb to order delivery, with promises that the food will arrive within 20 minutes.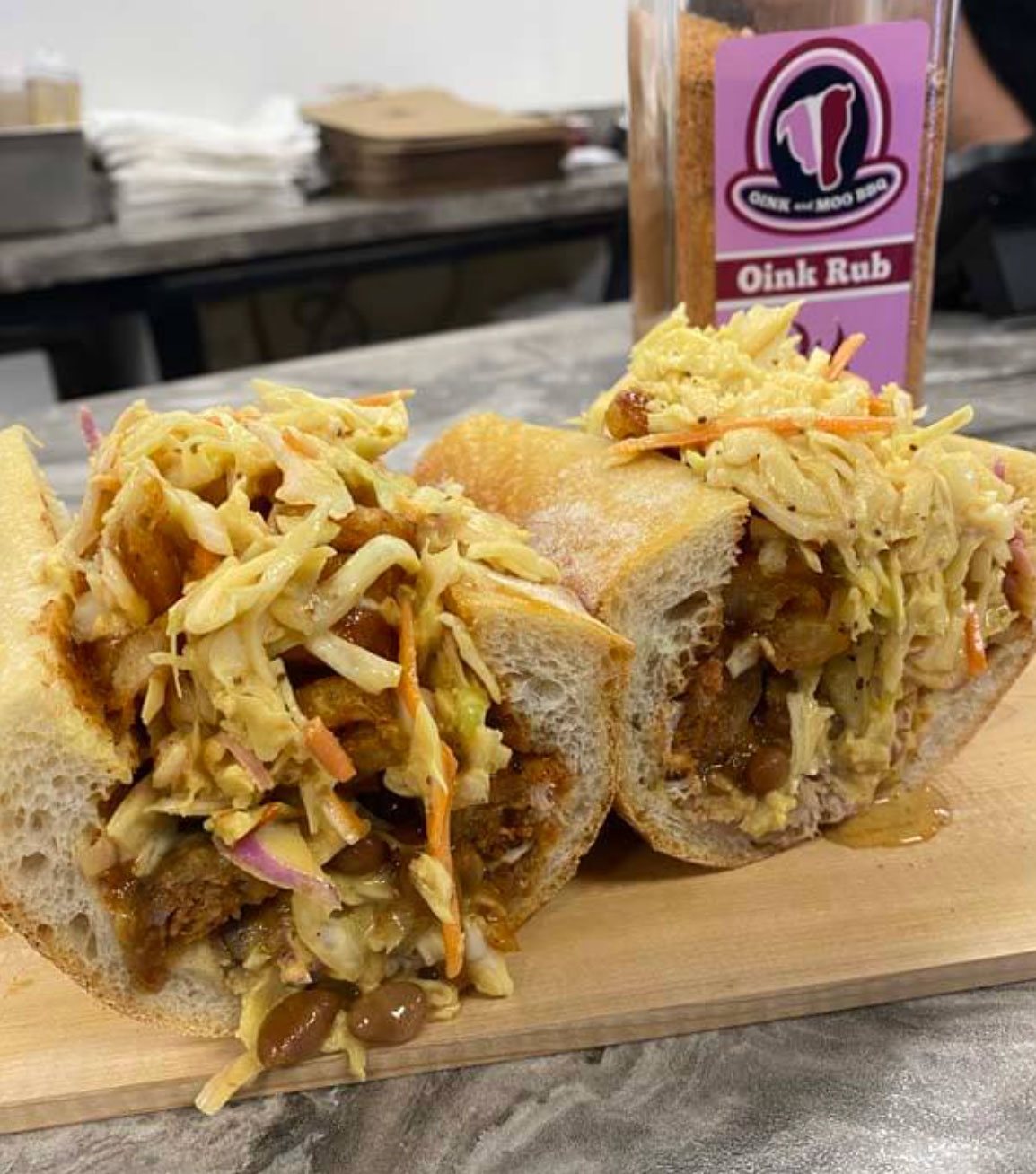 "We knew the Bell Works New Jersey campus was the perfect location for a second Oink and Moo as soon as we stepped inside," said Joshua Sacks. "We can't wait to bring quality barbecue and burger menu items to the Metroburb and are beyond excited to add something fresh to the variety of dining options available on The Block."
Bell Works' quarter-mile-long atrium is situated along Crawfords Corner Road and is approximately one mile from Exit 114 of the Garden State Parkway. The central New Jersey location provides easy access to points north and south.
"We're constantly seeking one-of-a-kind restaurants and retailers to add to Bell Works' blooming ecosystem of business and culture," said Ralph Zucker, President of Somerset Development. "Oink and Moo BBQ & Burgers is not only available to those who work at the Metroburb, but to anyone looking for a vibrant, high-quality barbecue experience."
Somerset Development, headquartered in New Jersey, focuses on large-scale transit-oriented and brownfield redevelopment projects.