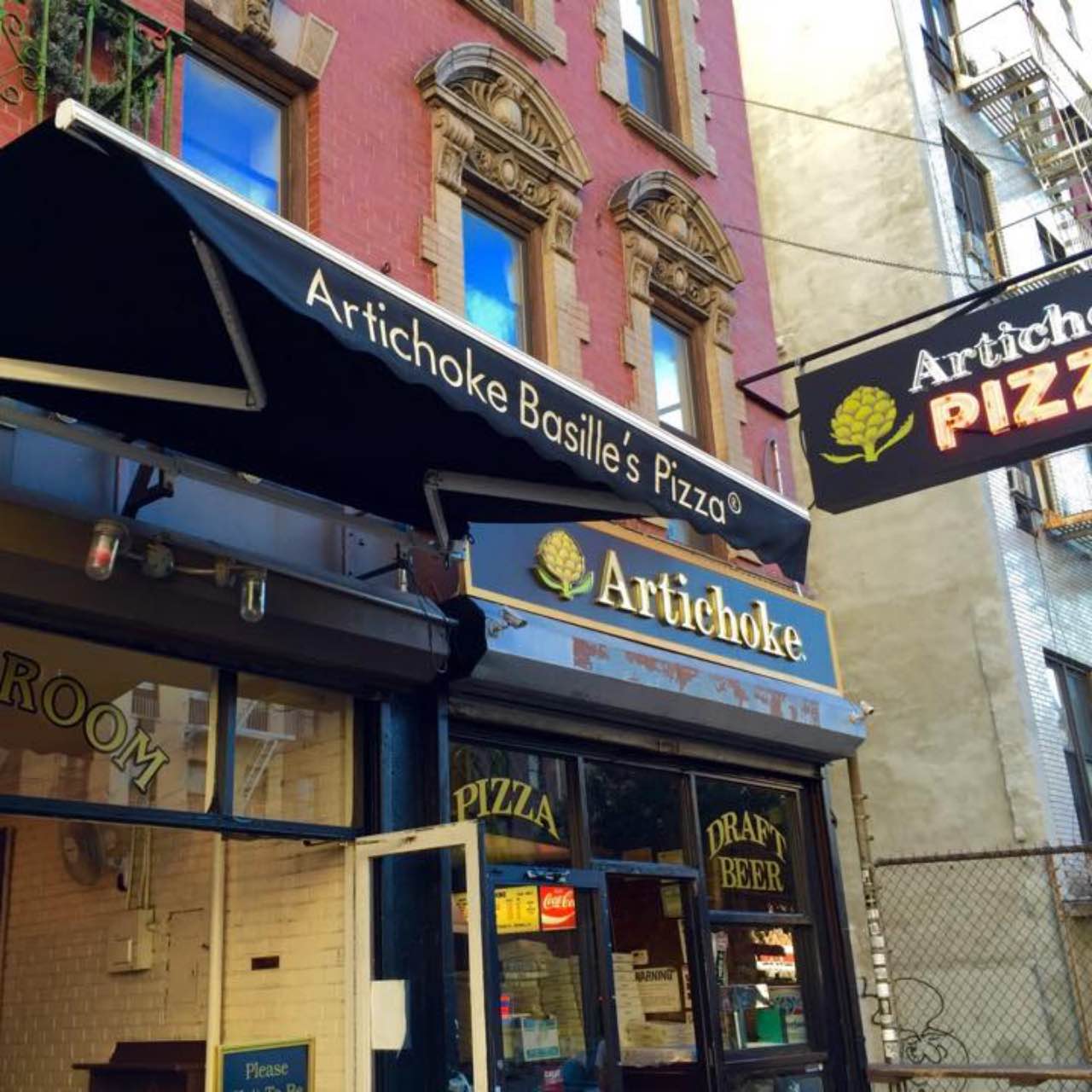 One of Gotham's more famous pizzerias will be heading west next year, as a staple of the 14th Street food scene will make its way into New Jersey by opening five new locations.
Artichoke Basille's Pizza is the creation of Francis Garcia and Sal Basille, who opened their initial outpost of the restaurant at 321 East 14th Street back in 2008. They specialize in offering bold, unique flavors that include their namesake Artichoke Pie, which features cream sauce, artichoke hearts, spinach, mozzarella, and pecorino romano.
Other unique options like a Crab Pie, made with crab sauce, fresh mozzarella, and panko-breaded Surimi crab meat, helped put Artichoke Basille's on the map. They've been named "Best Pizza" by the New York Post and were included on a list of the "Top 5 Slices in the 5 Boroughs" by CBS New York. Their pizza has also been featured on The Tonight Show with Jay Leno, The Rachael Ray Show, Late Night with Seth Meyers, and The Chew with Mario Batali.
Artichoke Basille's has since expanded to ten locations in New York, plus one in Miami and another in Berkeley, California. Now, they've partnered with Fransmart to sign a five-unit franchise deal with local developers and passionate customers Premal and Leela Shanghvi to bring Artichoke Basille's Pizza to New Jersey. The stores will be located in Hoboken, Jersey City, New Brunswick, Princeton and Newark.
A few years ago, it looked like Hoboken was set to get an Artichoke Basille's outpost at 207 Washington Street, but it turned out to be an unauthorized knock-off that eventually changed their name and closed up shop after a fairly brief run.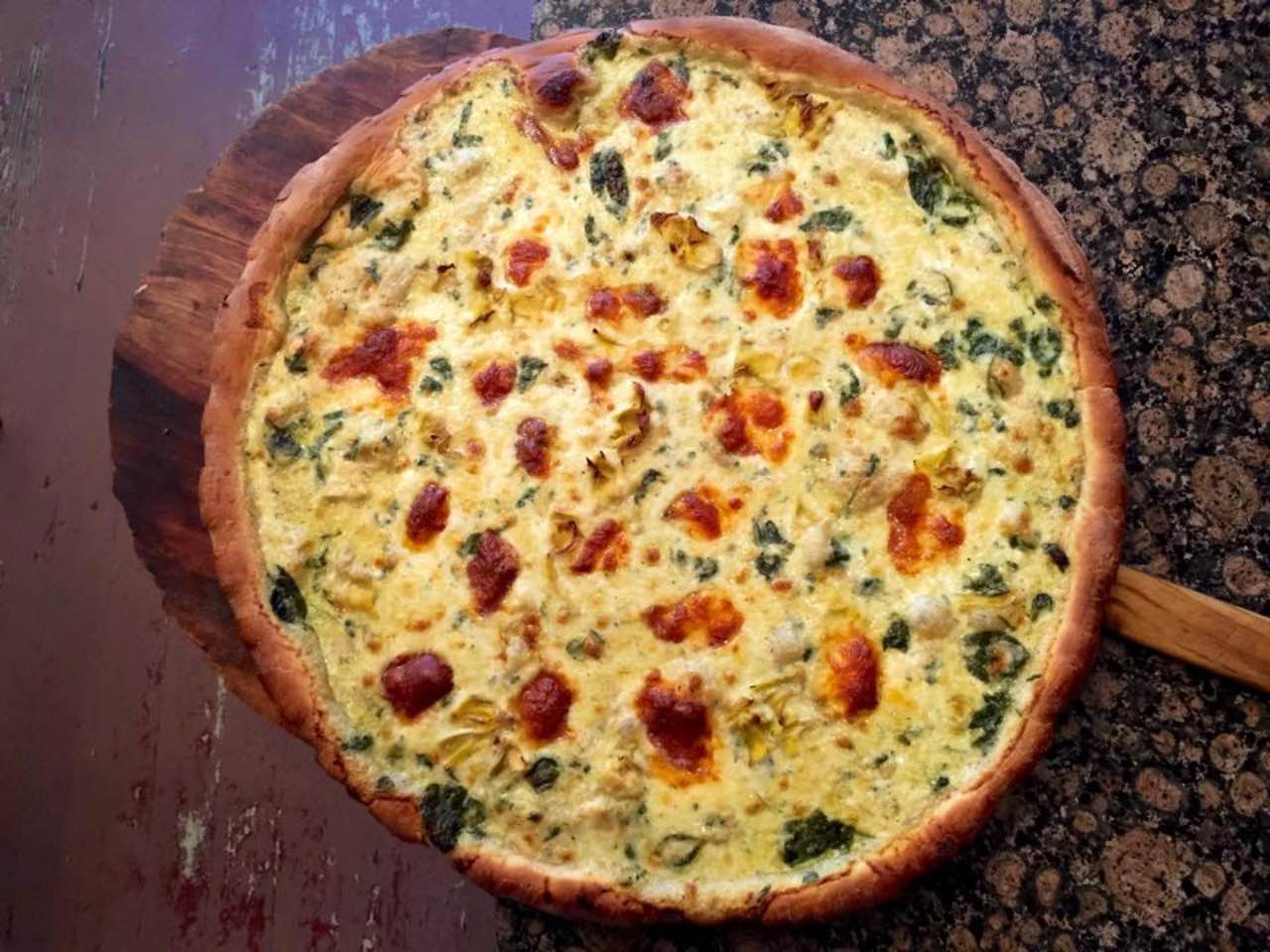 Pizza fans can rest assured that Hoboken and the other NJ spots will be getting the real deal this time around. "We've always been huge fans of Artichoke Basille's Pizza," New Jersey franchisee Premal Shanghvi said in a statement. "We're excited to have the opportunity to bring their creative take on New York pizza to New Jersey, and anticipate that our neighbors will enjoy their pizza as much as we do."
While the five cities getting a slice of Artichoke Basille's are set, no specific spaces for the restaurants have been chosen. A rep for Ajenda PR confirmed to Jersey Digs that no leases for the pizzeria's future spots have been signed yet, as the deal has just been finalized. So hungry readers should stay tuned over the coming months for updates on where they'll be able to get an Artichoke Pie.