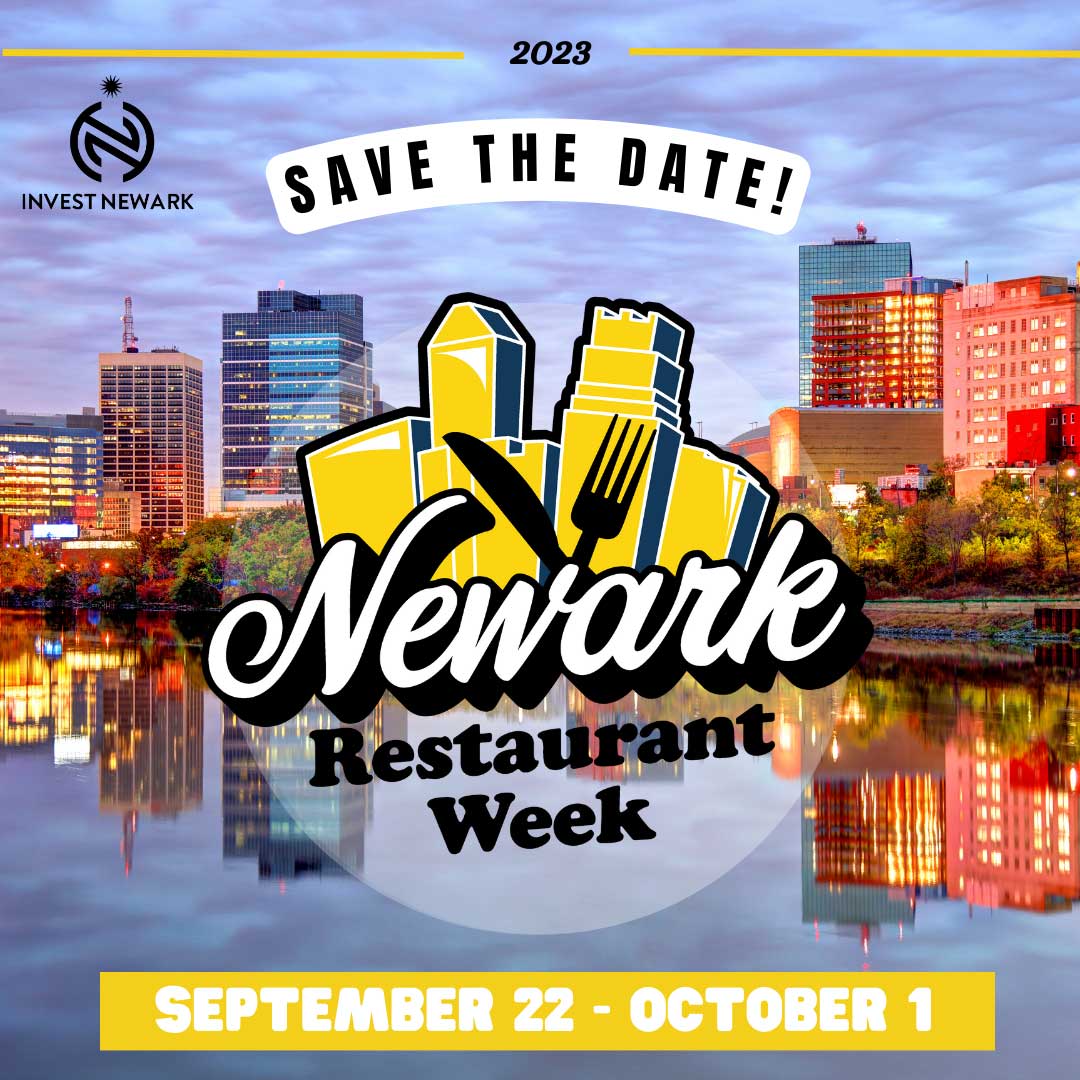 Newark is becoming one of New Jersey's hotter food destinations and those culinary delights will be celebrated through the end of the month during Newark Restaurant Week.
Set to kick off on September 22 and run through October 1, the citywide event looks to shine a spotlight on Newark's significant restaurant offerings. Hosted by Invest Newark, the festivities are supported by The Junction at Gateway, Rutgers University, the City of Newark, and the New Jersey Devils.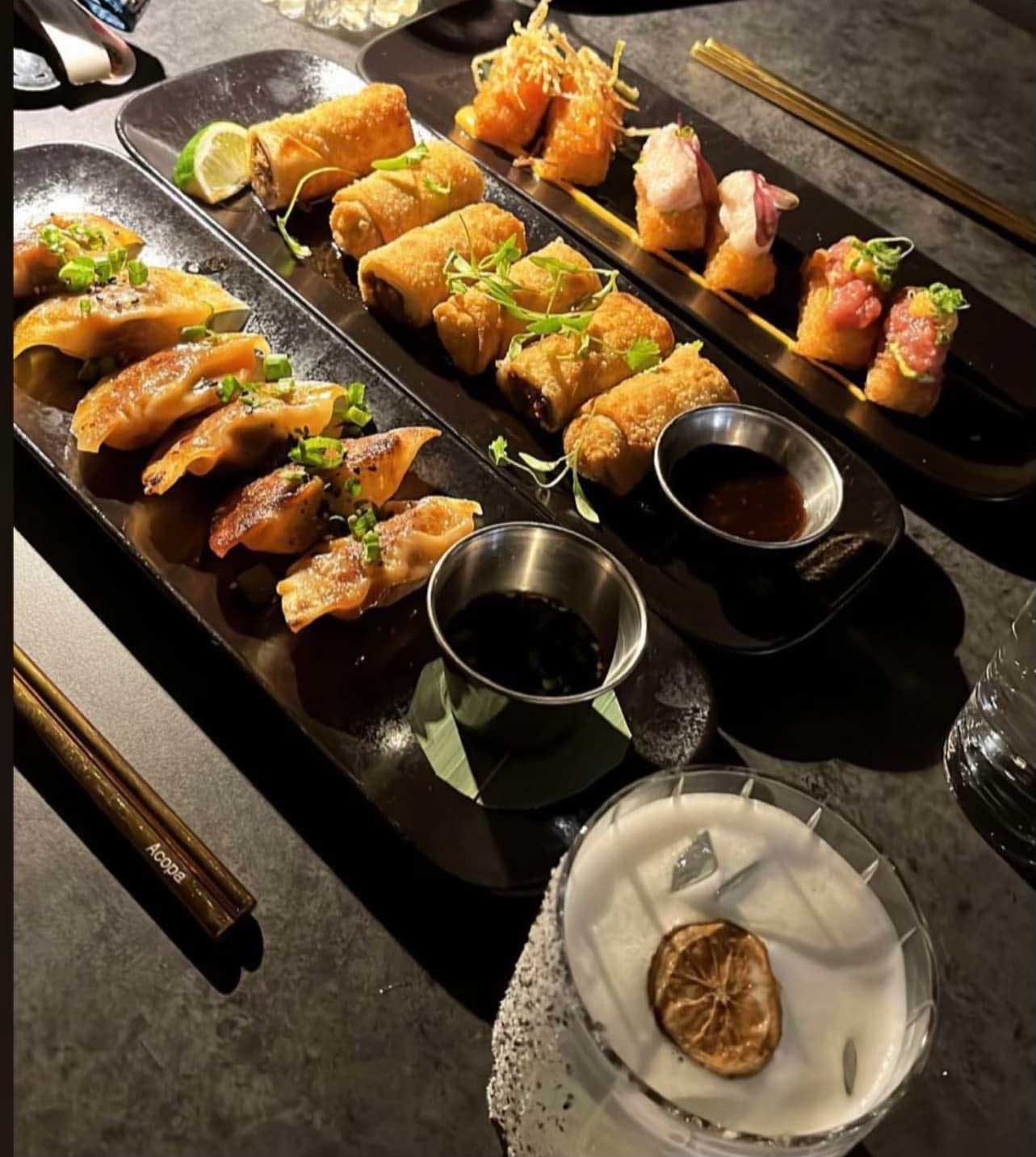 Over 30 restaurants are participating in this year's Newark Restaurant Week, including the Ironbound's latest Italian restaurant Five Corners. The recently opened Tinjune is taking part, as are Uncle Willie's Wings, Burger Bar, Sihana, Plants & Poets Café, Sol Mar Restaurant & Marisqueira, Mi Lindo Ecuador, Blueberry Café, Hobby's Delicatessen, and tons of other local favorites.
Attendees can enjoy an array of pre-fix menus and exclusive offers on breakfast, brunch, lunch and dinner offerings, spanning a range of dishes, cocktails and treats. This year's Newark Restaurant Week is introducing the Foodie Passport, which encourages attendees to collect a "stamp" from one restaurant in each of Newark's five wards to allow diners the opportunity to win a $1,000 Newark Gift Card once the event concludes.
"Newark has truly mastered the art of food, standing out as a beacon of culinary artistry, "stated Marcus Randolph, CEO of Invest Newark. "We're thrilled to provide both Newark residents and visitors the chance to delve into our city's distinctive flavors and uncover its burgeoning food and beverage talents and offerings."
Those looking for more information on specials, events and participating restaurants can visit newarkrw.com for further details.