Home
Tags
L+M Development Partners
Tag: L+M Development Partners
Long-envisioned redevelopment around the Essex County city's train station is starting to pay off as Orange is set to welcome over 600 new apartments over the course of the next 12 to 18 months.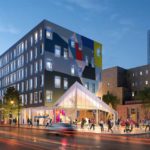 Newly released site plans show what a proposed Downtown Newark project that would include an additional gallery for the Newark Museum of Art could look like if approved and completed.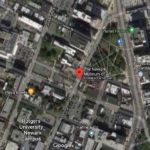 A development consisting of two mixed-use buildings is being proposed adjacent to the Newark Museum of Art.
A building in Downtown Newark is being transformed into the region's next Urby development.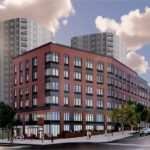 Back in November, Jersey Digs reported on plans to bring a complex consisting of 78 "affordable residential units" and a medical facility to a location near Newark's Georgia King Village. Now, the Newark Municipal Council could approve a 35-year tax abatement for the project.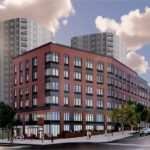 Back in July, Jersey Digs reported that a development with residential units and a health facility could be coming to Newark. Now, new details and renderings have been revealed.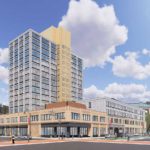 L+M Development Partners has announced that a high-rise currently under renovation will be under the umbrella of Urby, a living concept with locations in Jersey City and Harrison that plans to expand across the country.
Two developers are teaming up to overhaul a prominent housing complex that will preserve 406 units of affordable housing for the next few decades.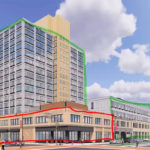 The 250-unit project at 155 Washington Street in Newark, which was previously owned by Rutgers University, will now see an increase in retail space and a removal of the pedestrian mews component.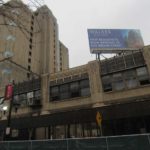 The 18-story building at 155 Washington Street in Downtown Newark has been sold for over $9 million.