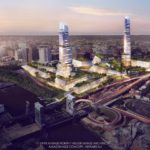 Heller Manus Architects and some local residents are hoping that Amazon picks Newark for its second headquarters, but their newly unveiled proposal was not featured in the city's HQ2 application.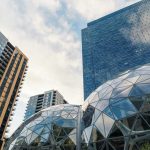 Jersey City's unsuccessful application to Amazon included 31 letters of support from local politicians and business leaders. We've gotten our hands on every letter for you to view.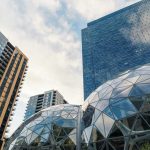 Jersey Digs has obtained the entire application sent by Jersey City officials to Amazon outlining what perks the city could offer the e-commerce behemoth.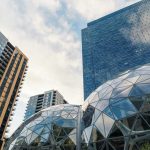 A 200-unit building and a massive parking garage with 250,000 square feet of office space could be constructed in Downtown Newark. The projects would be developed in partnership with The Actors Fund and Rutgers-Newark.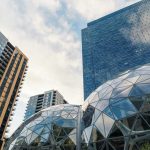 City officials will hold two public meetings this week regarding Newark's application for Amazon's second headquarters.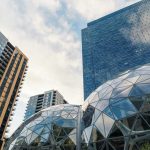 Out of 238 pitches from cities across North America, our very own Brick City finds itself in the top 20.