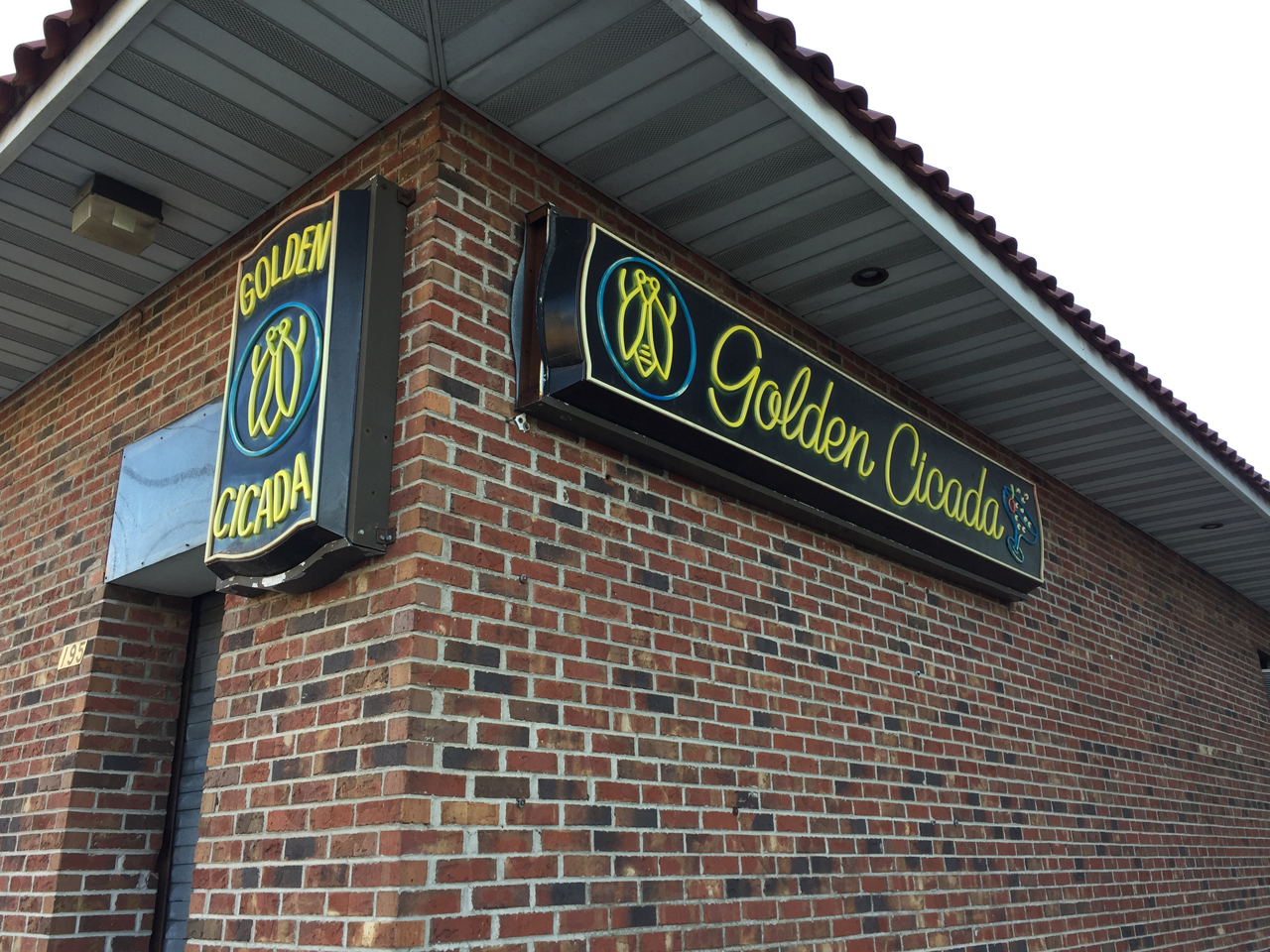 A restaurant with a familiar name will soon be opening at the corner of Grand Street and Marin Boulevard in Downtown Jersey City.
Gary Keating and Eva Johannesdottir are planning to reopen the Golden Cicada at 195 Grand Street. Although the new business will have the same name as the local tavern that preceded it, the new Golden Cicada is expected to be quite different once interior and exterior renovations are finished.
Keating explained that the new Golden Cicada will be a modern Mexican fusion restaurant with outdoor seating. It is expected to offer brunch on Saturdays and Sundays.
"The place is a landmark in Jersey City," Keating said in a phone interview. "When we had the opportunity to work in this space, we saw it as paying homage to the previous owner."
The original Golden Cicada closed its doors in Paulus Hook in 2019 after decades under Terry Tan's ownership.
Keating and Johannesdottir are the husband-and-wife musicians and business owners behind The Cliff, a café that opened in The Heights in 2017.
A liquor license for the new Golden Cicada was recently transferred to their firm, Jersey Gold, LLC. Sussex Street Associates, LLC previously held the license, according to an alcoholic beverage control notice.
The restaurant is slated to open at some point over the next few weeks, according to Keating.