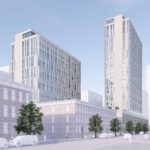 Silverman will be asking the planning board for redevelopment plan modifications that would allow them to build a 401-unit development with affordable housing plus a school.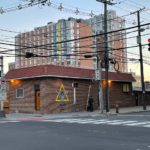 The legendary Jersey City dive bar is under new ownership and officially open.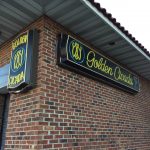 The husband and wife behind a Jersey City Heights eatery are working to reopen Golden Cicada as a Mexican restaurant.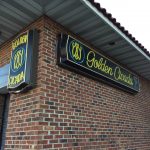 The company announced they've bought the now-closed bar and will partner with Fields Development Group to bring a new project to the land at some point.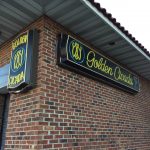 The beloved bar has gone dark during the month of November and it seems the lights may be off for good.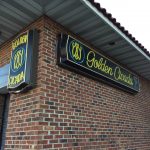 A legal tug-of-war between a local developer and one of Jersey City's more beloved bars has ended in victory for the latter.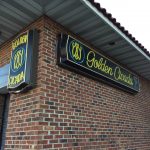 A lawsuit has emerged over plans to redevelop the popular and often romanticized dive bar, pitting local developer The L Group against the property's owner.