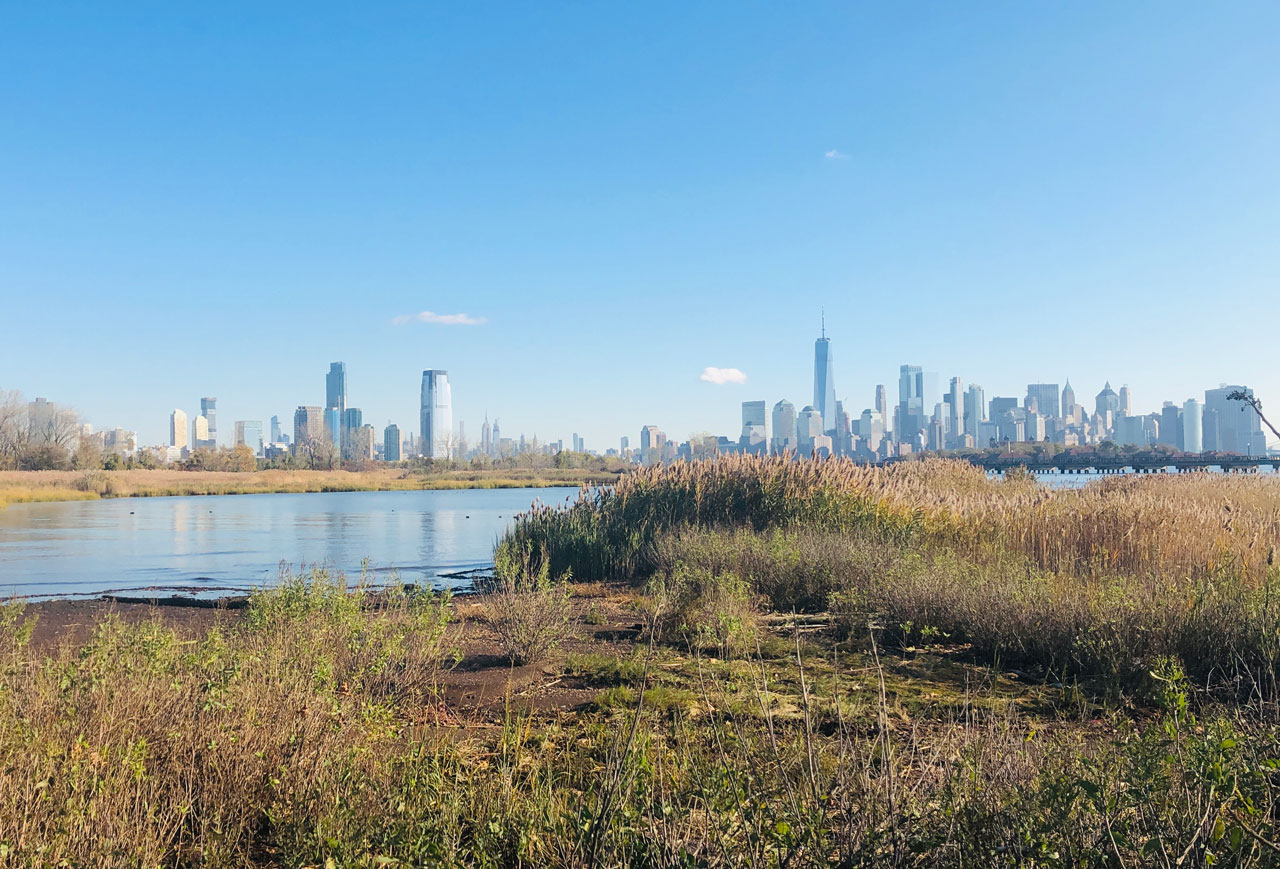 Residents of Jersey City, Hoboken, and other nearby towns often ask in Facebook groups where they should go for a hike or nature walk. Some suggest Palisades Park or Hacklebarney, but there are easily accessible options that aren't so far away, including Liberty State Park in Jersey City, which offers nature walks, history talks, and new activities for adults and children for each season.
The park has free parking but also can be reached by walking or biking over a footbridge downtown (a bridge for cars has been promised for 2021), or by taking the light rail to the Liberty State Park light rail stop and walking back to park facilities.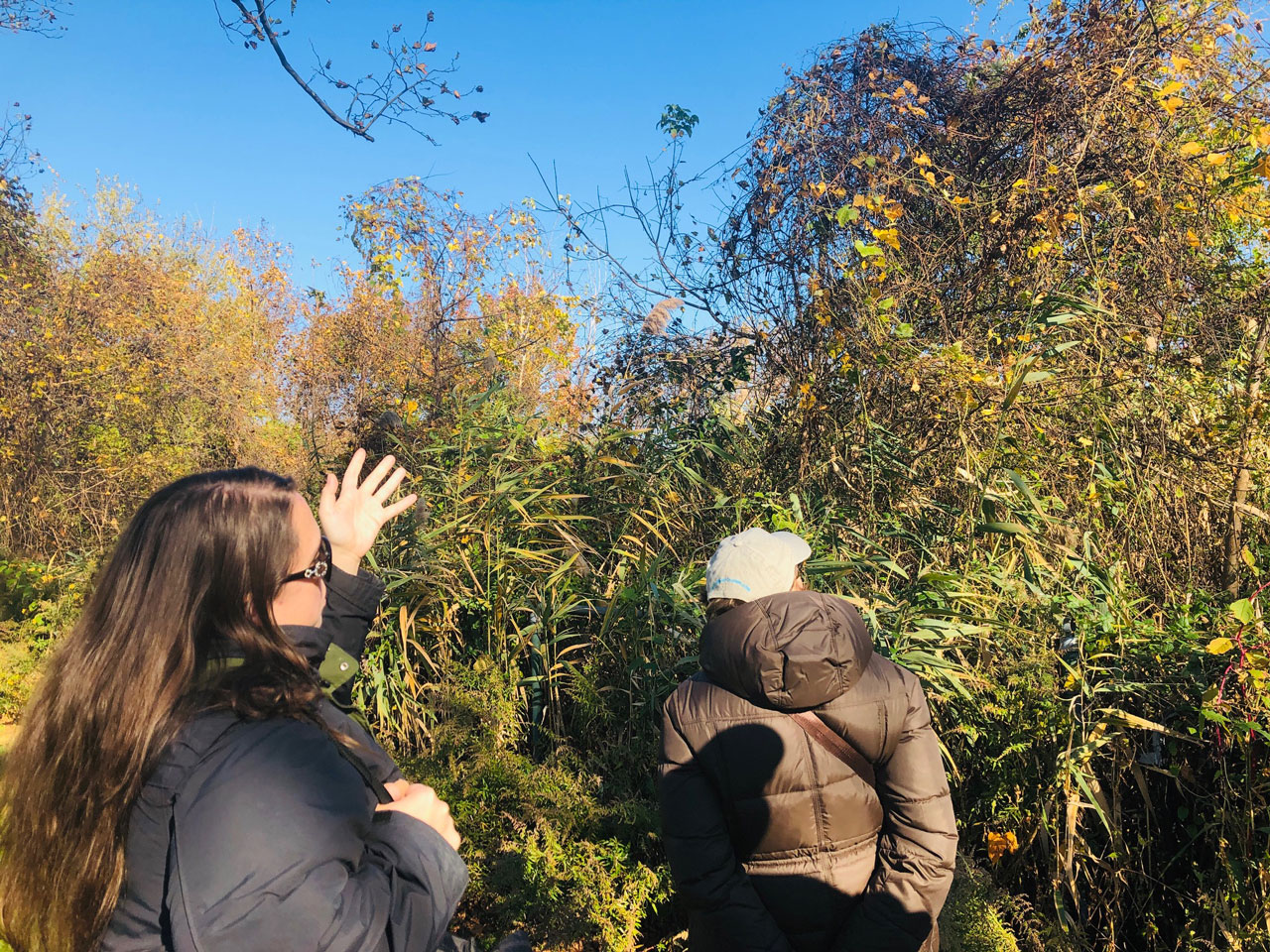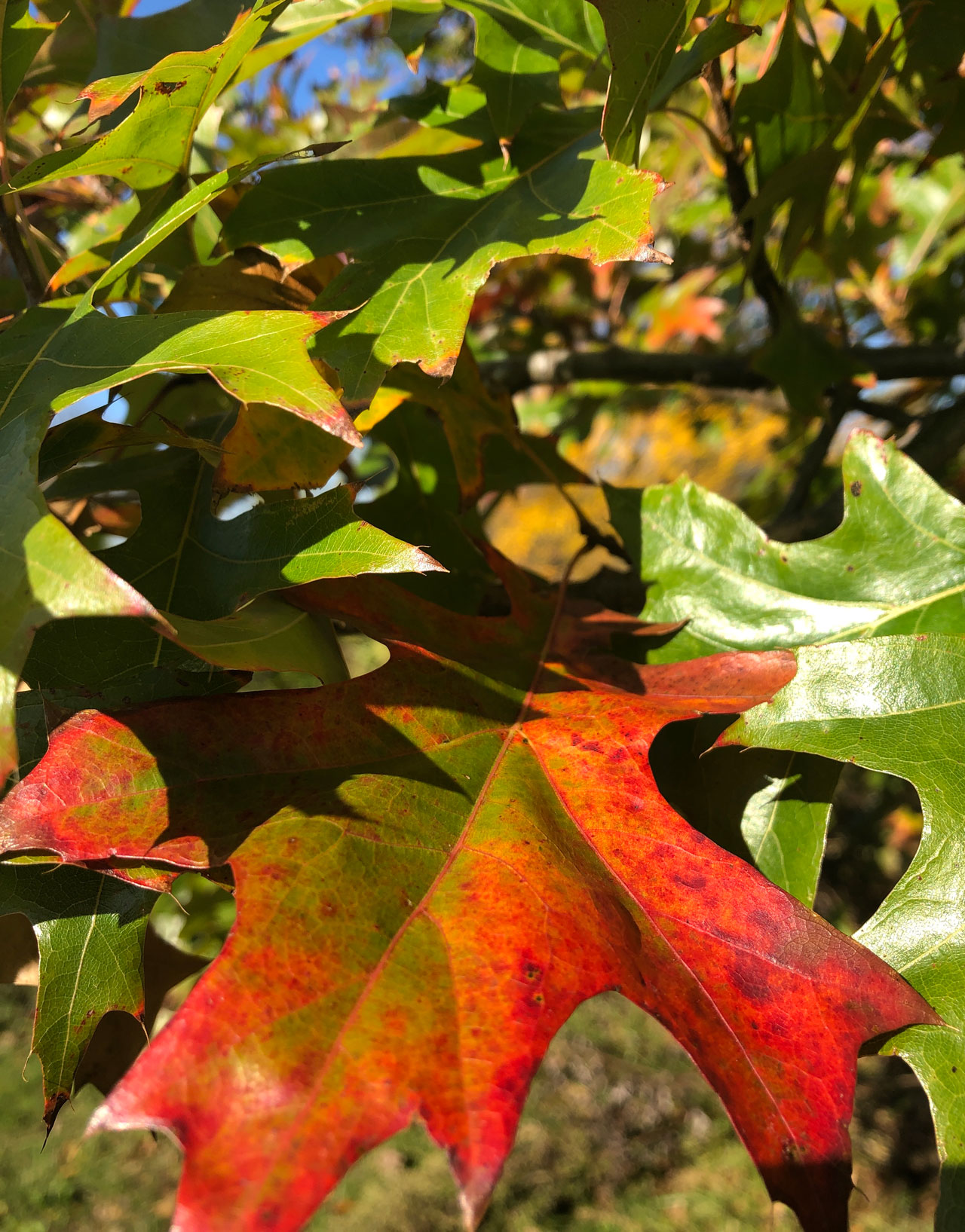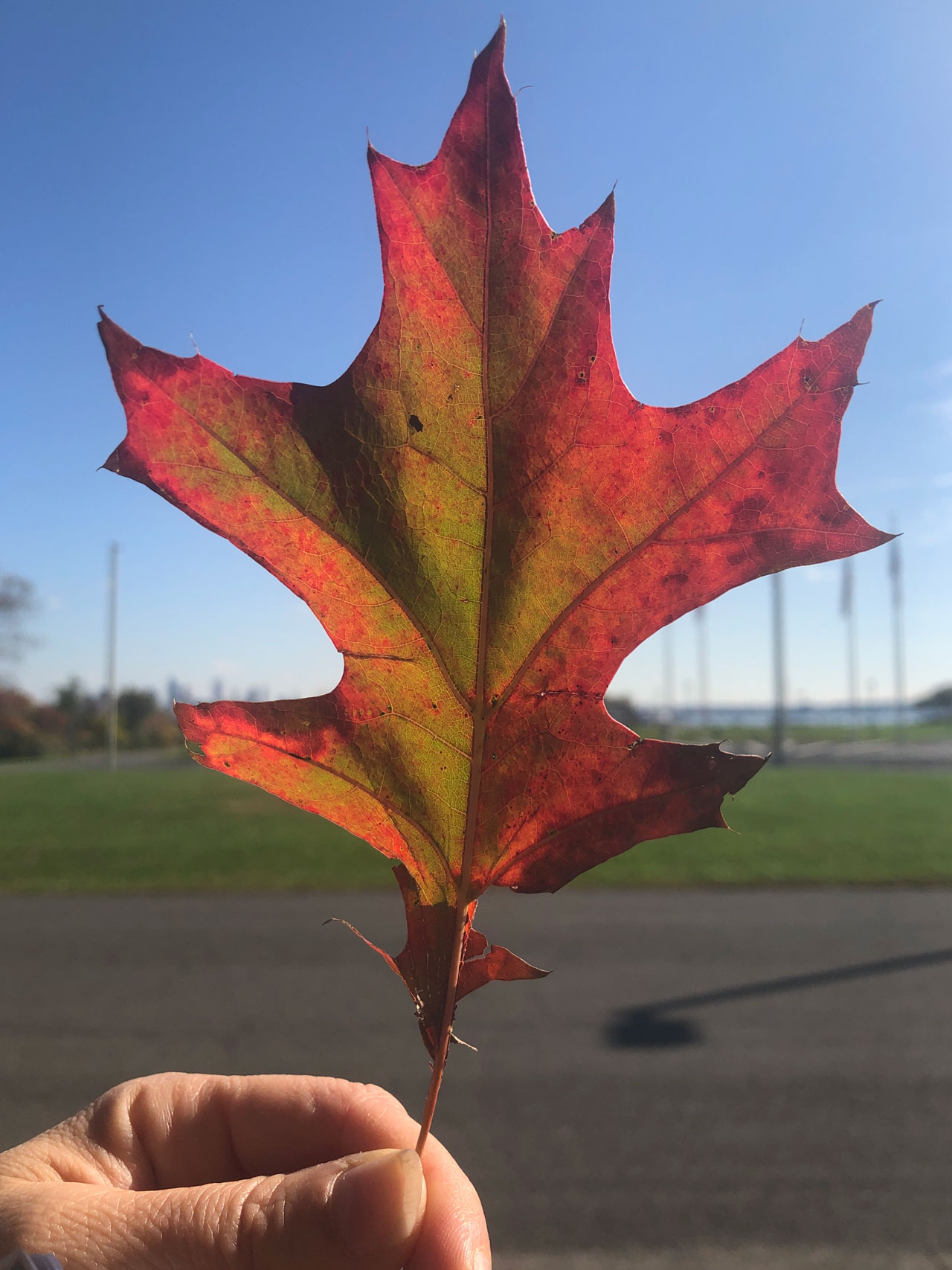 The park was dedicated in 1976. Efforts to create the park began in 1957 when Jersey City businessman Morris Pesin took his family to visit the Statue of Liberty and realized the only way was a long trip through New York. Jersey City gave 156 acres to the state for the park in 1965. The historic former CRRNJ Terminal was added after a cleanup. The park contains privately run facilities such as Liberty Science Center, the Liberty Landing Marina, and the Liberty House Restaurant. Ferries run to the Statue of Liberty and Ellis Island.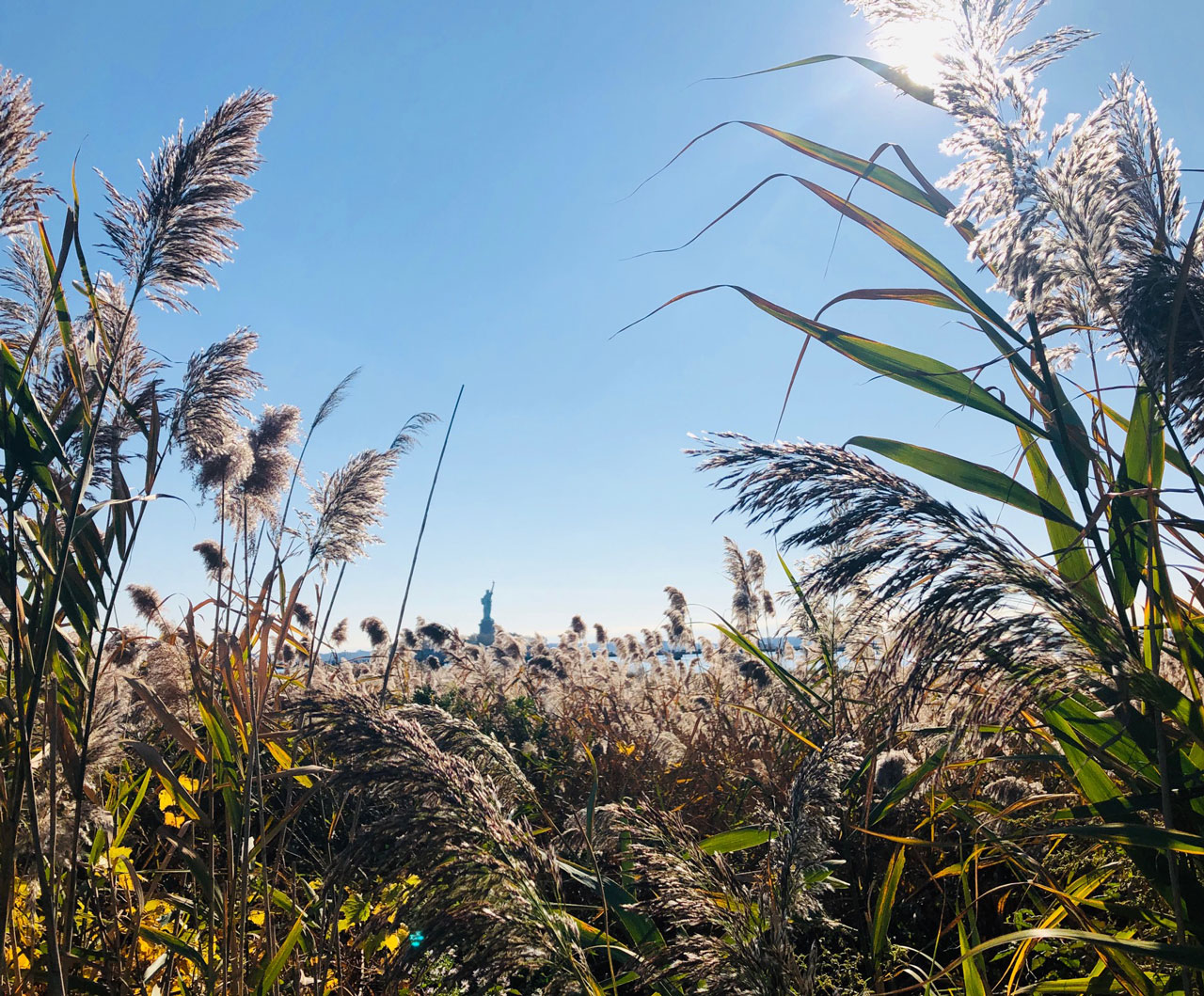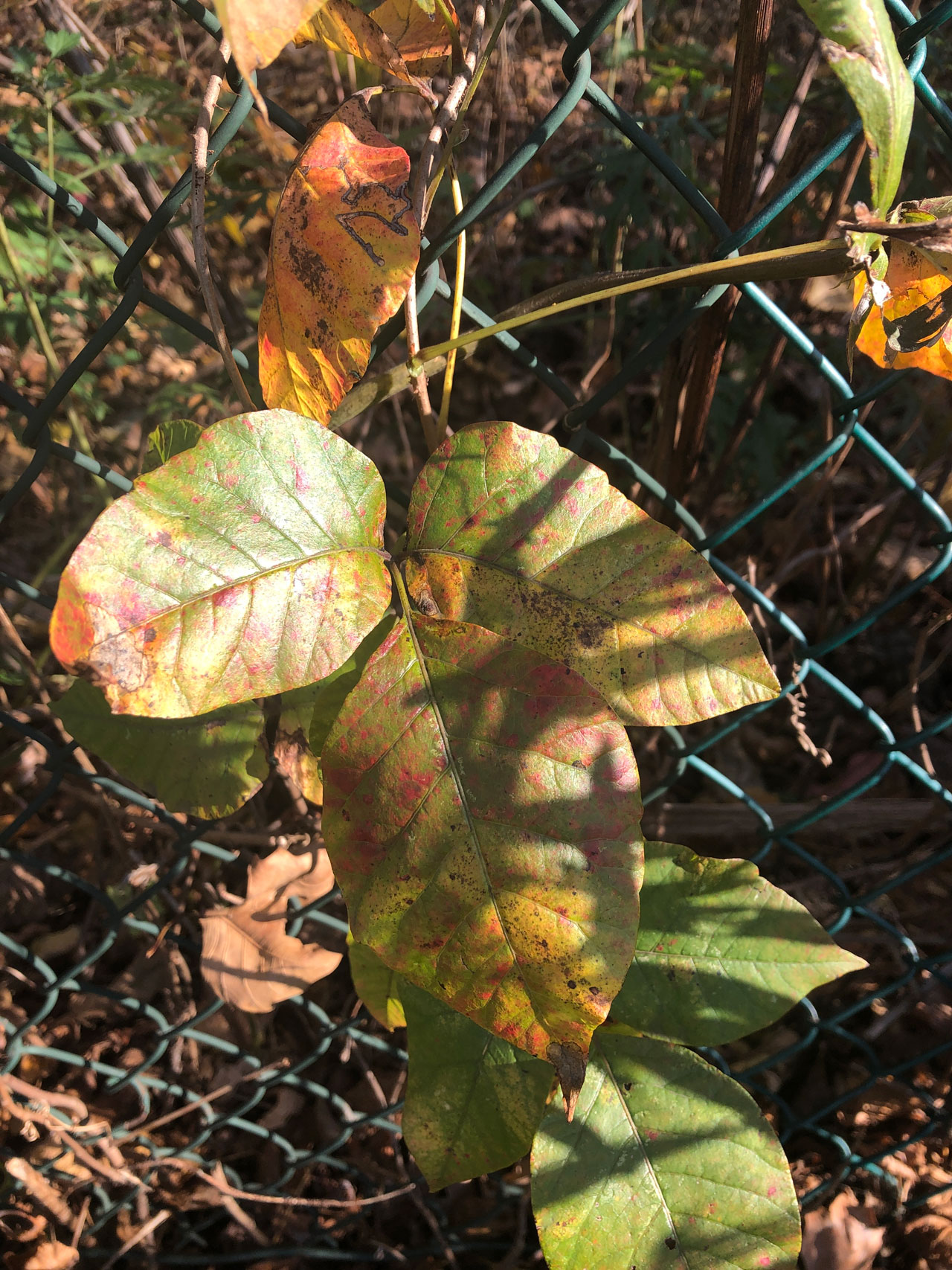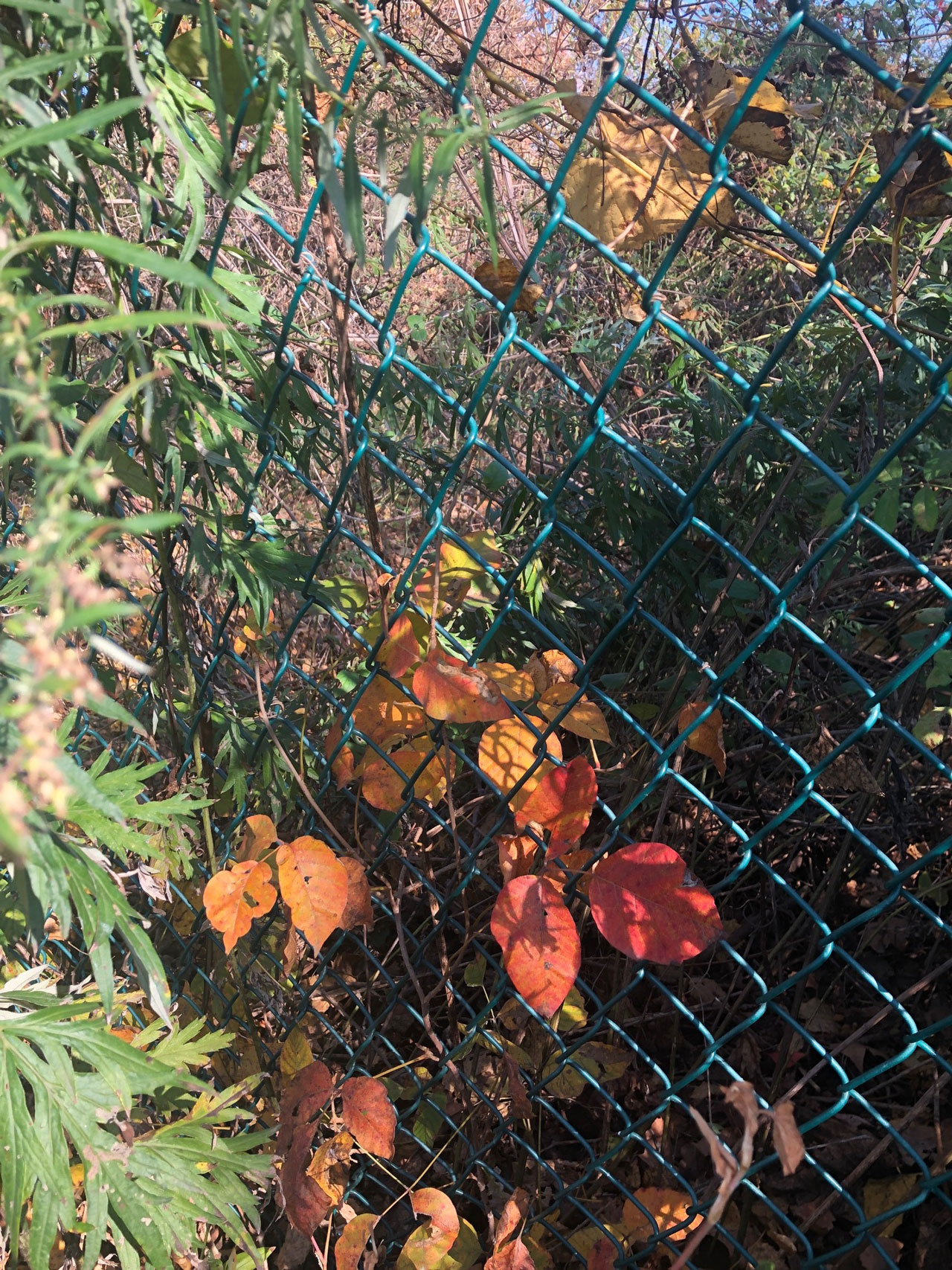 Upcoming activities at the park include a bird walk, an architecture talk about the CRRNJ Terminal, volunteer events, and a New Year's Day walk that's always popular.
On Saturday, November 2, the park ran a fall foliage walk to help residents identify the various leaves changing color in their yards and parks. It drew all ages, from children to seniors to a young man who rode his bike from downtown Jersey City. Sara, the naturalist, identified red oaks (the state tree), cedar, various types of pines, mulberry, American holly, fox grapevines, and (beware!) lots of poison ivy.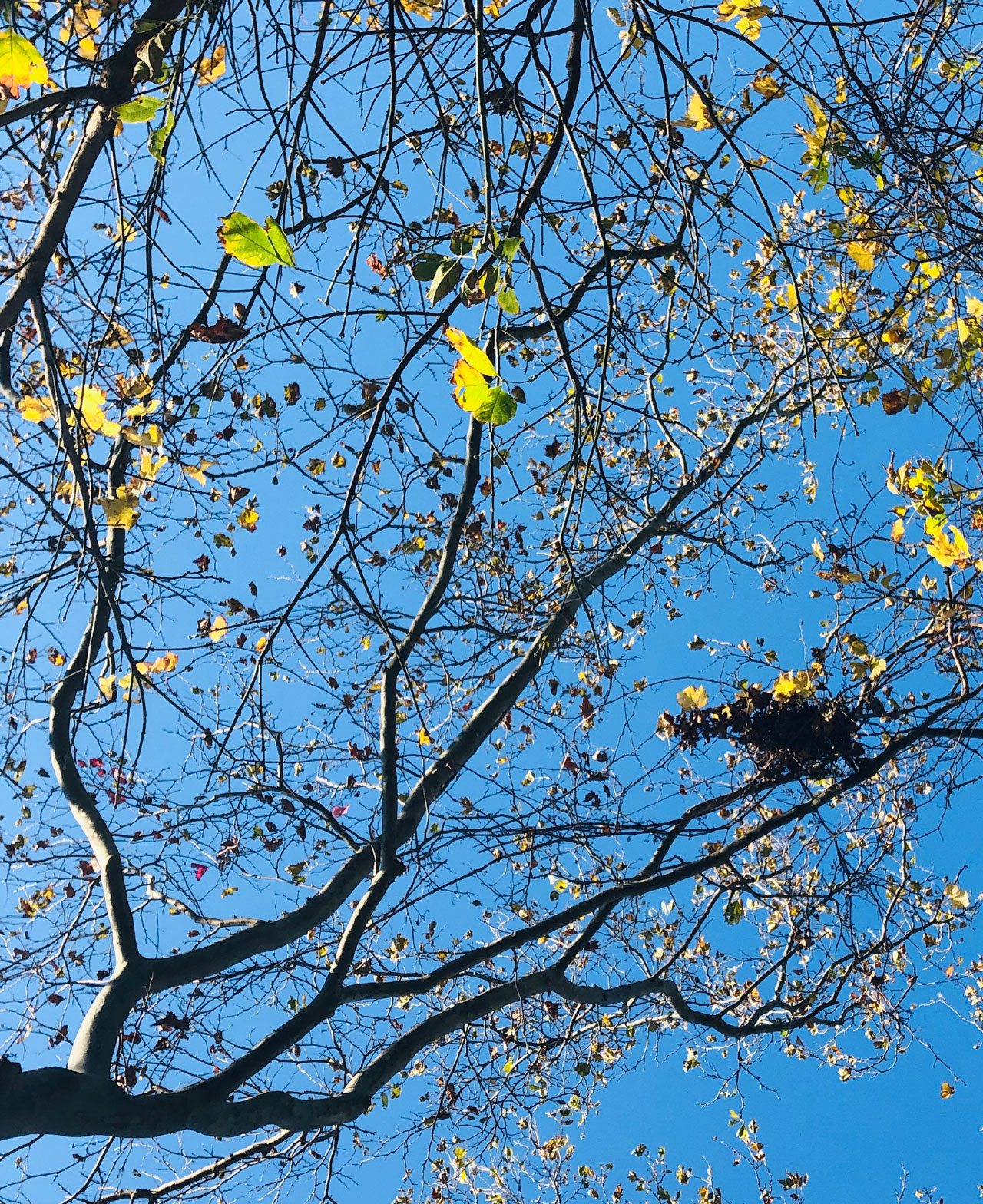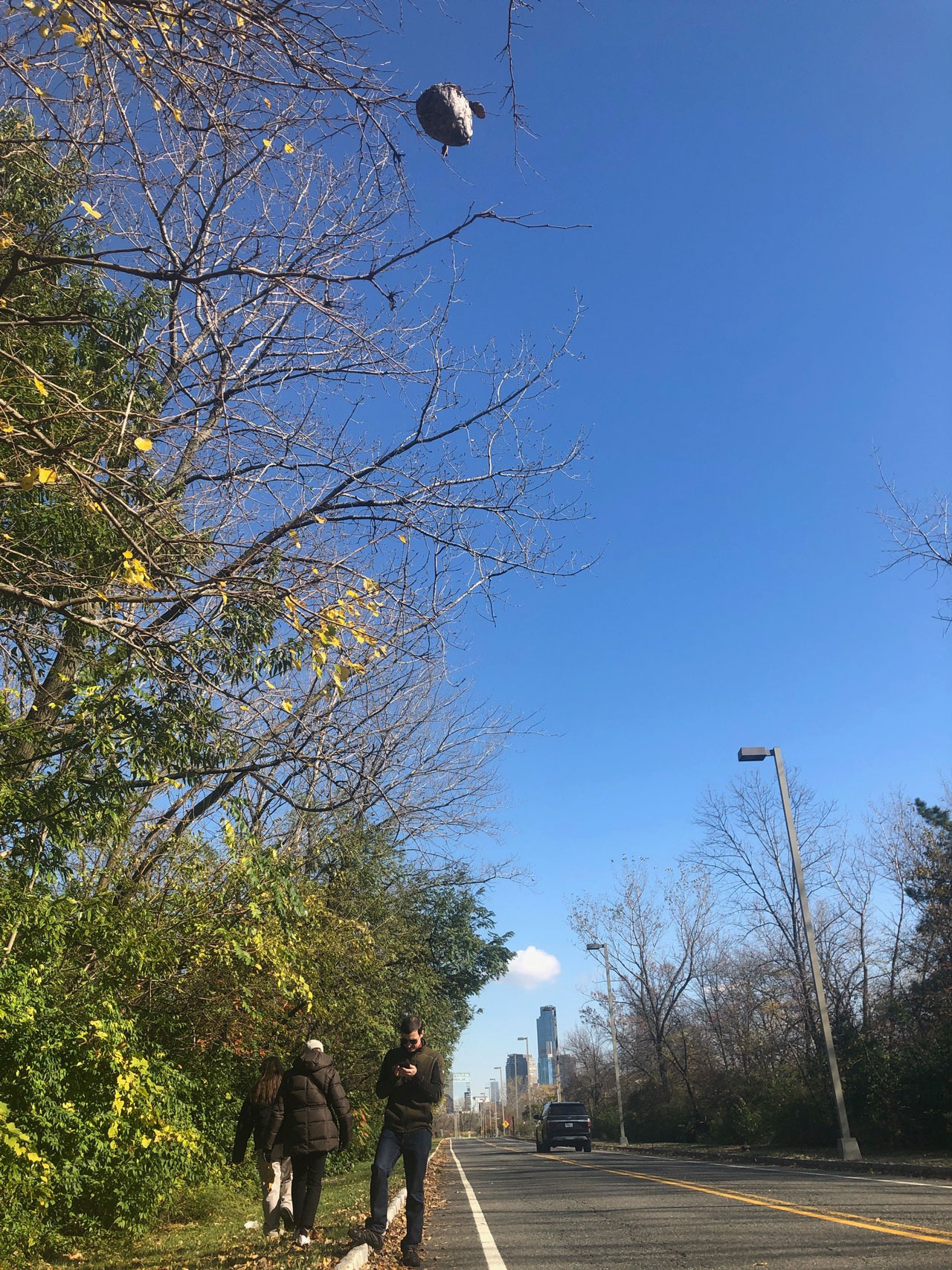 Here are some scenes from Saturday's walk. To find out more about upcoming nature activities, click here.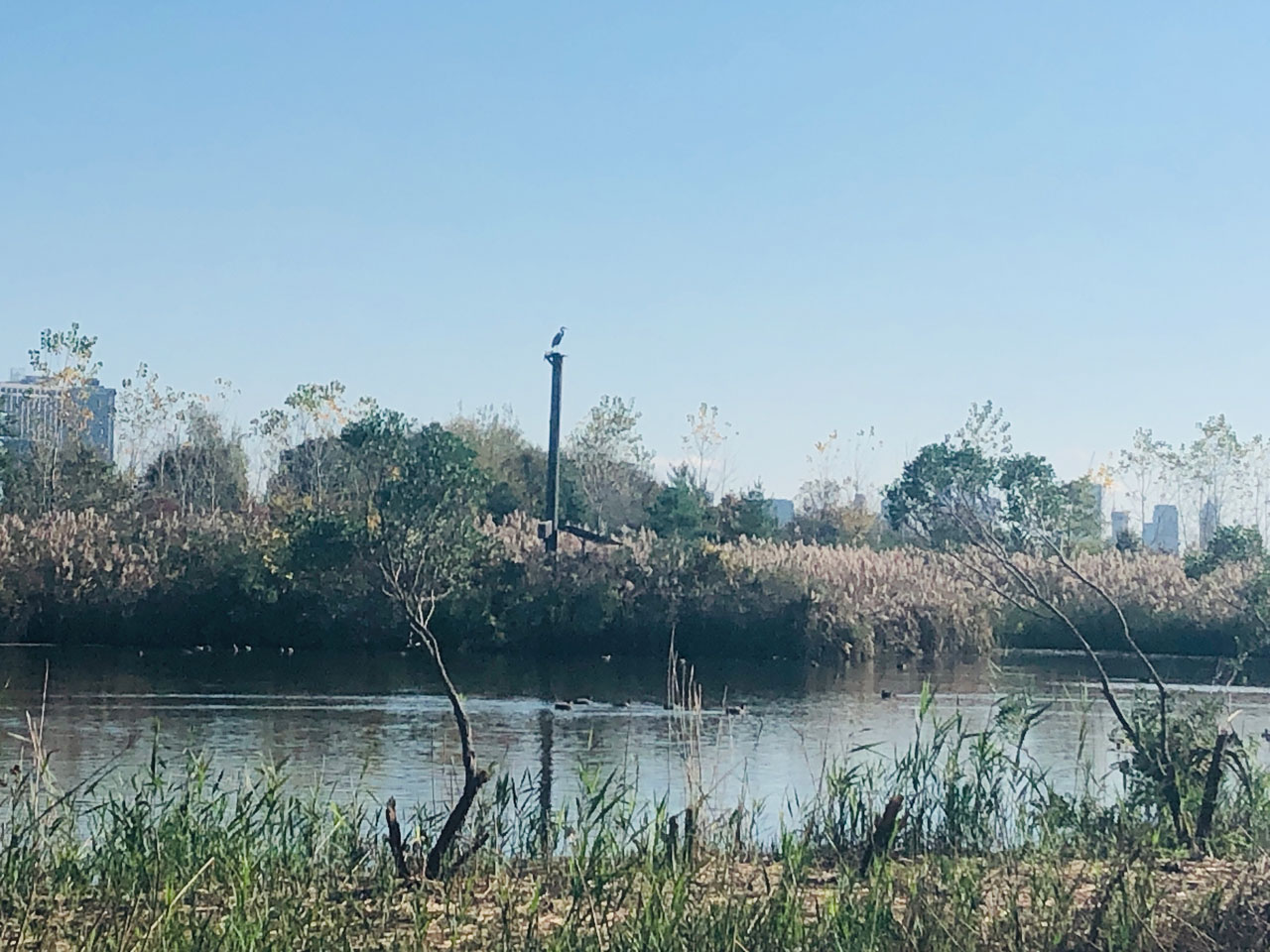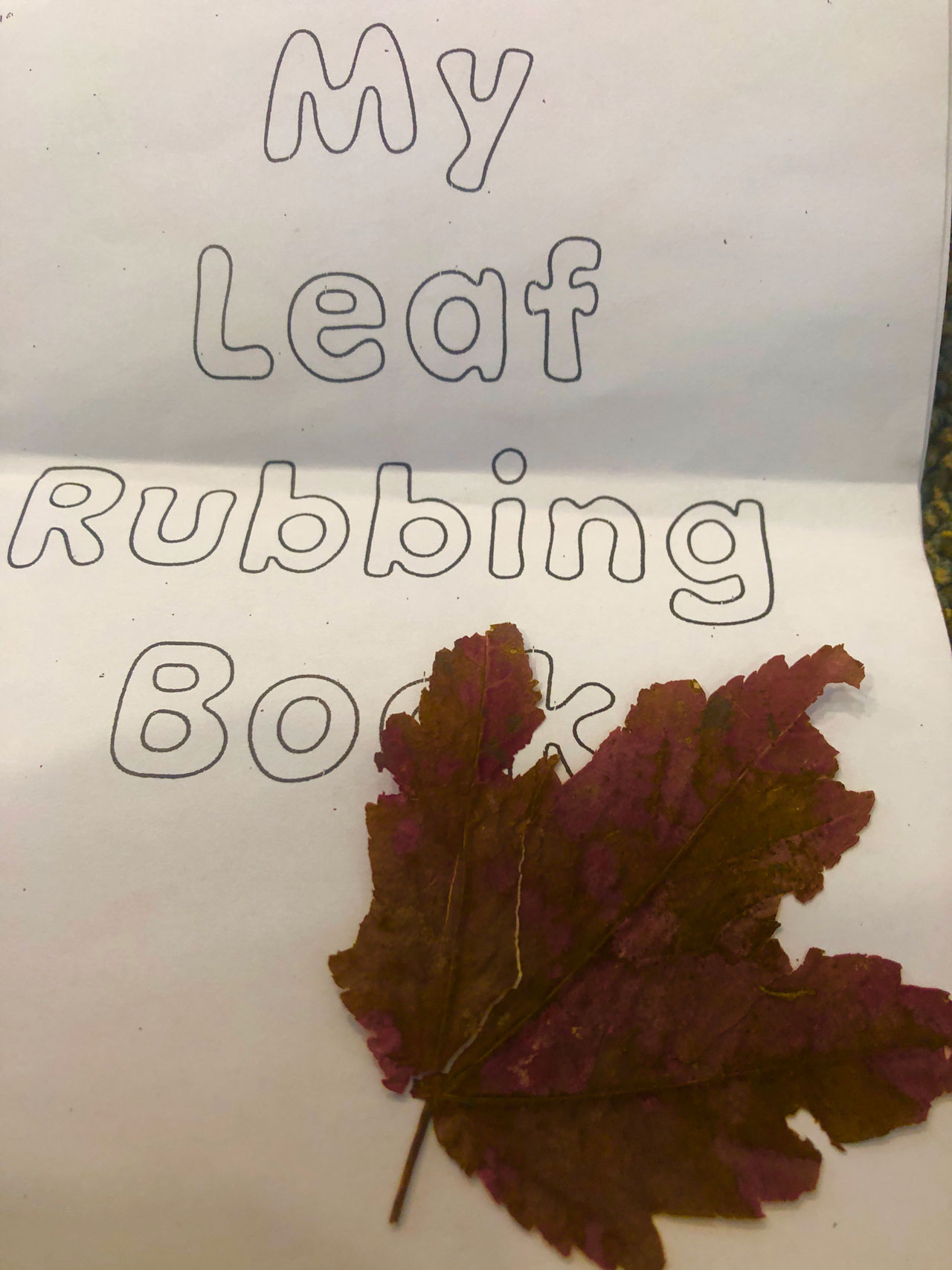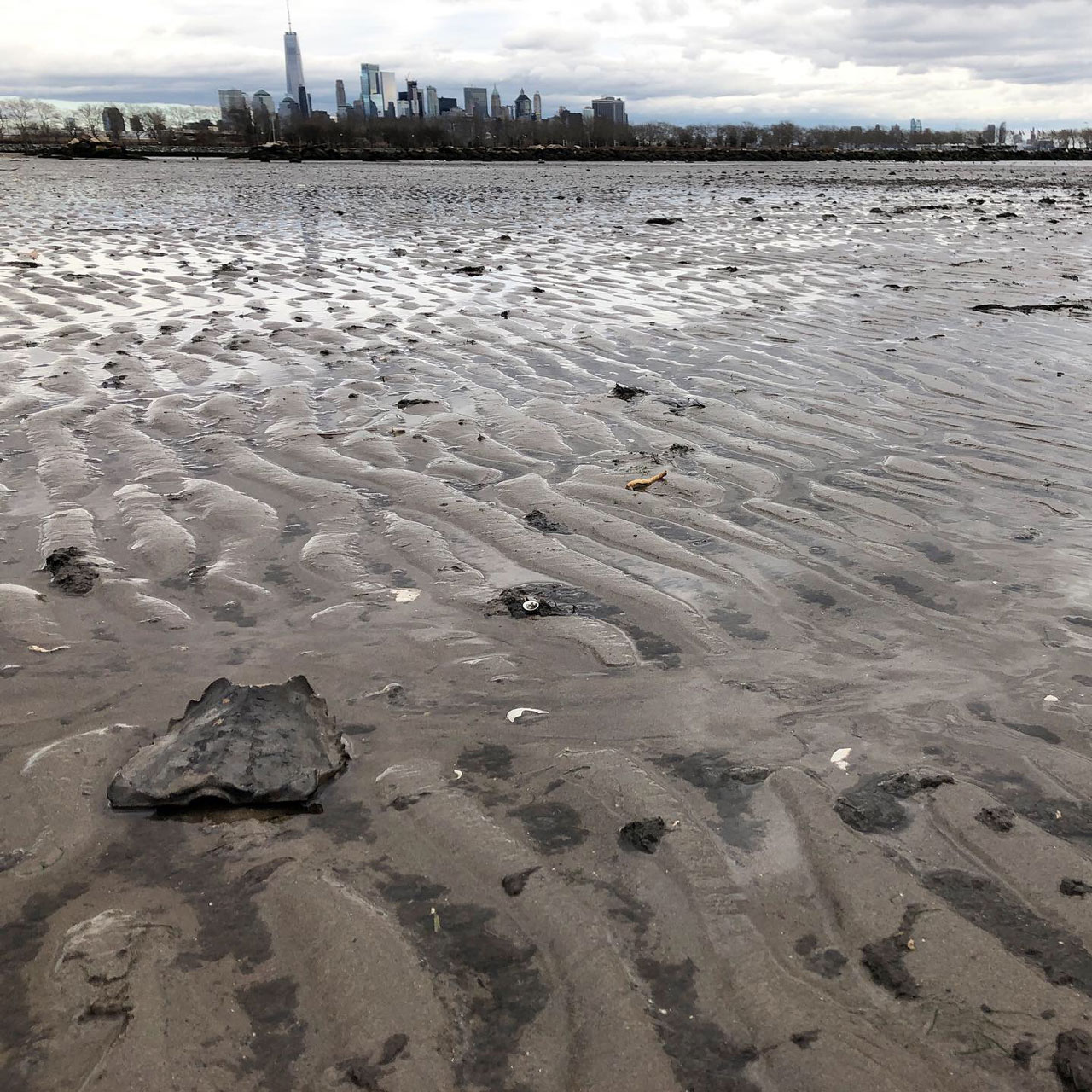 Related: