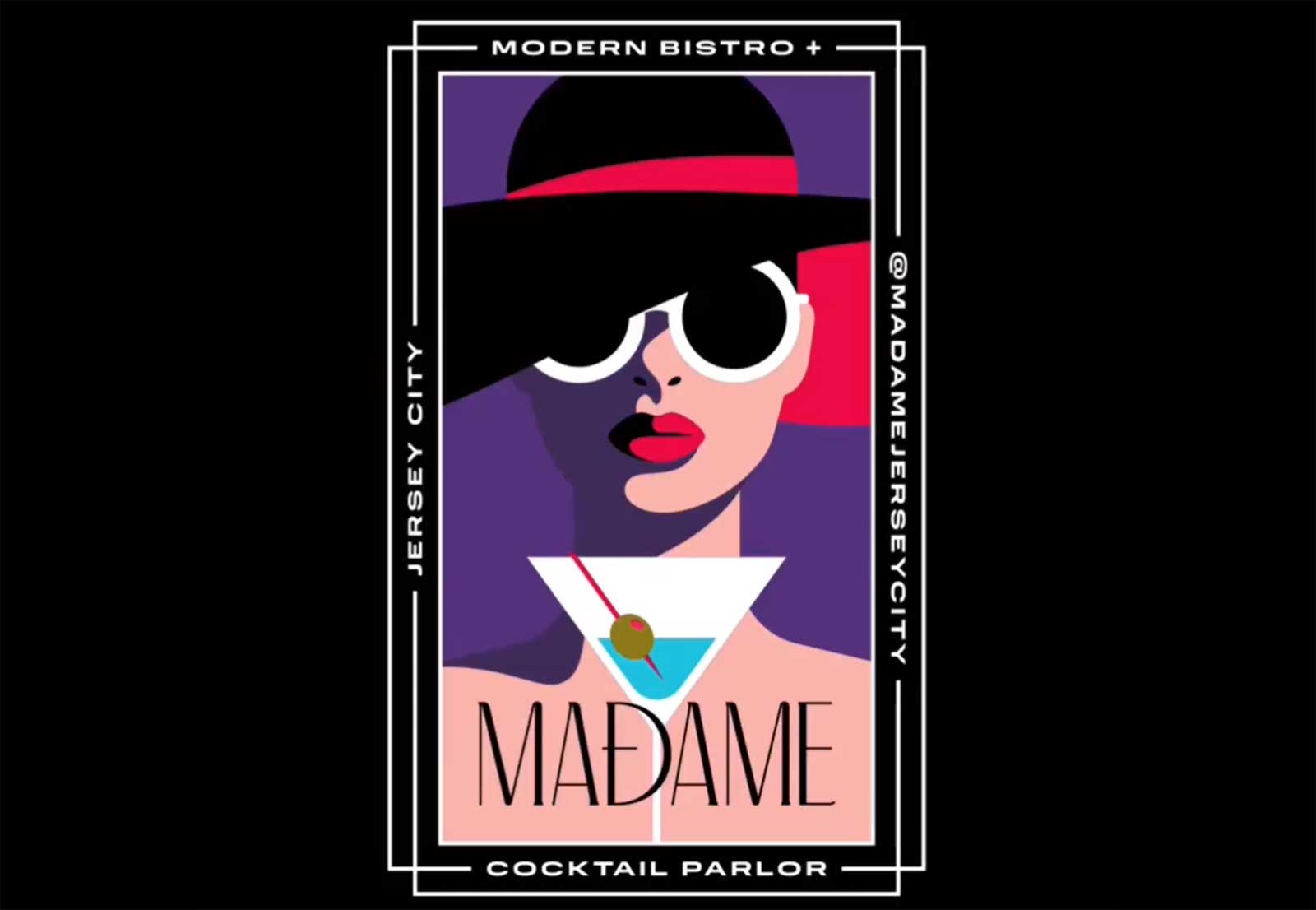 One of Jersey City's more beloved French restaurants, Madame, will be turning the lights back on under new ownership inside a historic building that hopes to create intimate vibes.
Over the summer, Madame Claude Bis announced they were closing their operations at 390 4th Street. Owners Mattias Gustafsson and Alice Troïetto decided to retire from the business they began in 2002, which became a neighborhood favorite and moved to their current location in 2016.
The property housing the restaurant is soaked in history, as it was constructed in 1910 by Polish Immigrants. The current concert venue White Eagle Hall is connected to the space, as is the Asian-influenced Cellar 335 restaurant and bar.
Madame Claude Bis announced they would undergo a change in ownership and NorthJersey.com later reported that acclaimed chef Jamie Knott would be taking over the space. Knott runs Cellar 335 in addition to the Bergen County eateries Saddle River Inn and Saddle River Cafe.
Knott promises subdued lighting, red velvet banquettes, and mustard-hued walls as part of the reworked restaurant, which will operate under the name Madame. The chef will be Christopher Abbamondi, who also helms the kitchen at Cellar 335.
The new take on Madame is still slated to lean into French influences and the upcoming restaurant has been teasing some dishes on their Instagram account at the handle @madamejerseycity. Some of the previews have included a lobster steak frites and a beef tartare, and shareable plates will be featured on the menu.
Madame will also be offering a handcrafted cocktails menu and an extensive wine list alongside a full bar. The restaurant has just started taking reservations through Resy and will be serving their first diners on November 23.