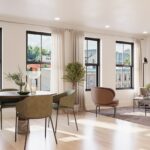 These four residences offer sophisticated living in one of Jersey City's most desirable locations near Hamilton Park.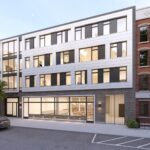 Downtown Jersey City's newest luxury condominium building, The Oasis, will come to market this summer.
A health-conscious and vegan-friendly business has just launched their second Jersey City location and are tentatively slated to open a new kitchen by the end of the year.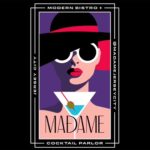 The ownership behind Cellar 335 is taking over the former Madame Claude Bis space in Jersey City with an opening date announced.
A new restaurant called Madre, by the owners of Orale, is opening in Jersey City.
With a selection of expansive one- and two-bedroom layouts available, 338 Newark offers residents a luxurious living experience rich with plentiful indoor and outdoor amenities.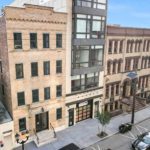 For those who appreciate unique architectural achievements and admire magnificent artistry, this rare residence in downtown Jersey City is sure to impress.
No Forks Given, the mobile food vendor, will be revitalizing a Jersey City storefront into a grab-and-go outpost.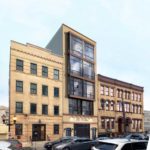 The brand new construction boutique building offers just 18 studios and luxurious amenities, plus a ground-floor retail opportunity, in The Village neighborhood of Jersey City.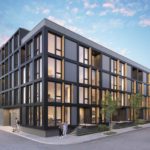 Only one home remains at Maxwell & Coles and don't miss out on exclusive access to 338 Newark Avenue before sales begin.