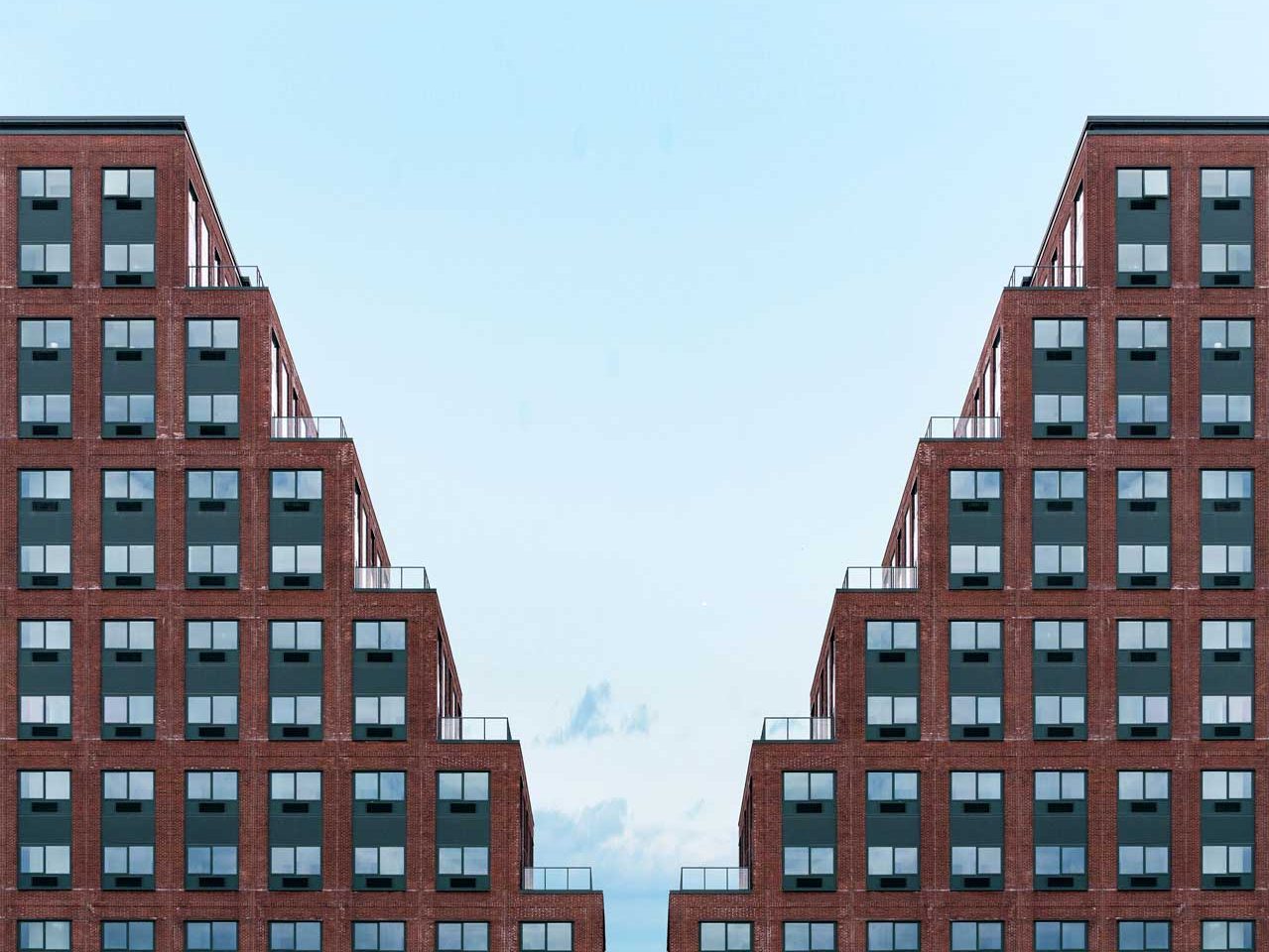 Kushner Real Estate Group (KRE) and ride-sharing company Lyft have inked terms to become official ride-sharing partners at 485 Marin Boulevard, Jersey Digs has learned. The partnership, according to KRE, will provide special perks and discounted rides to residents at the development, which opened in September 2018.
"We're thrilled that Lyft is now the official ride-share partner of 485 Marin," Jonathan Kushner, president of KRE Group said in a news release. "This partnership will provide our tenants with ease of access to the reliable, fast and affordable service that Lyft offers, in an effort to improve daily commutes and elevate the residential experience."
As an official partner with KRE at 485 Marin, Lyft will supply a 50% discount to residents for the first six months and new user credits for $5 off three rides after the initial six-month period. According to KRE, residents at 485 Marin are also slated to become a part of exclusive events hosted by the ridesharing transportation company.
"We are excited to provide a reliable, affordable, and seamless experience for residents in Jersey City in partnership with KRE Group," Eric Plummer, market manager for Lyft New Jersey said in a prepared statement.
According to KRE COO Jeremy Kaplan, 485 Marin has been leased up to 95% from 70% when it opened in September.
In the past, Lyft partnered with institutions like UCLA to provide a flat rate for trips within five miles. Topgolf and the City of Denver's Arts & Venues department have also partnered with the ride-share company for additional services.
Kaplan said KRE will evaluate the success of the partnership with Lyft in hopes of implementing a similar strategy across all of its residential properties. The developer is scheduled to complete its third property in Liberty Harbor, 235 Grand, this summer while it continues work on phase II of its Journal Squared development.
Lyft announced plans to open its first driver's hub in New Jersey in Jersey City in October 2018.