The Acme supermarket on Park Avenue in Weehawken, which closed in September, will be replaced this coming spring by a Lidl discount grocery store, Weehawken officials announced on Friday.
Lidl is an international chain based in Germany that offers produce, baked goods, general groceries, liquor, and household products, saying they can do it at lower prices than other markets. Lidl intends to open 25 new stores on the East Coast in 2020.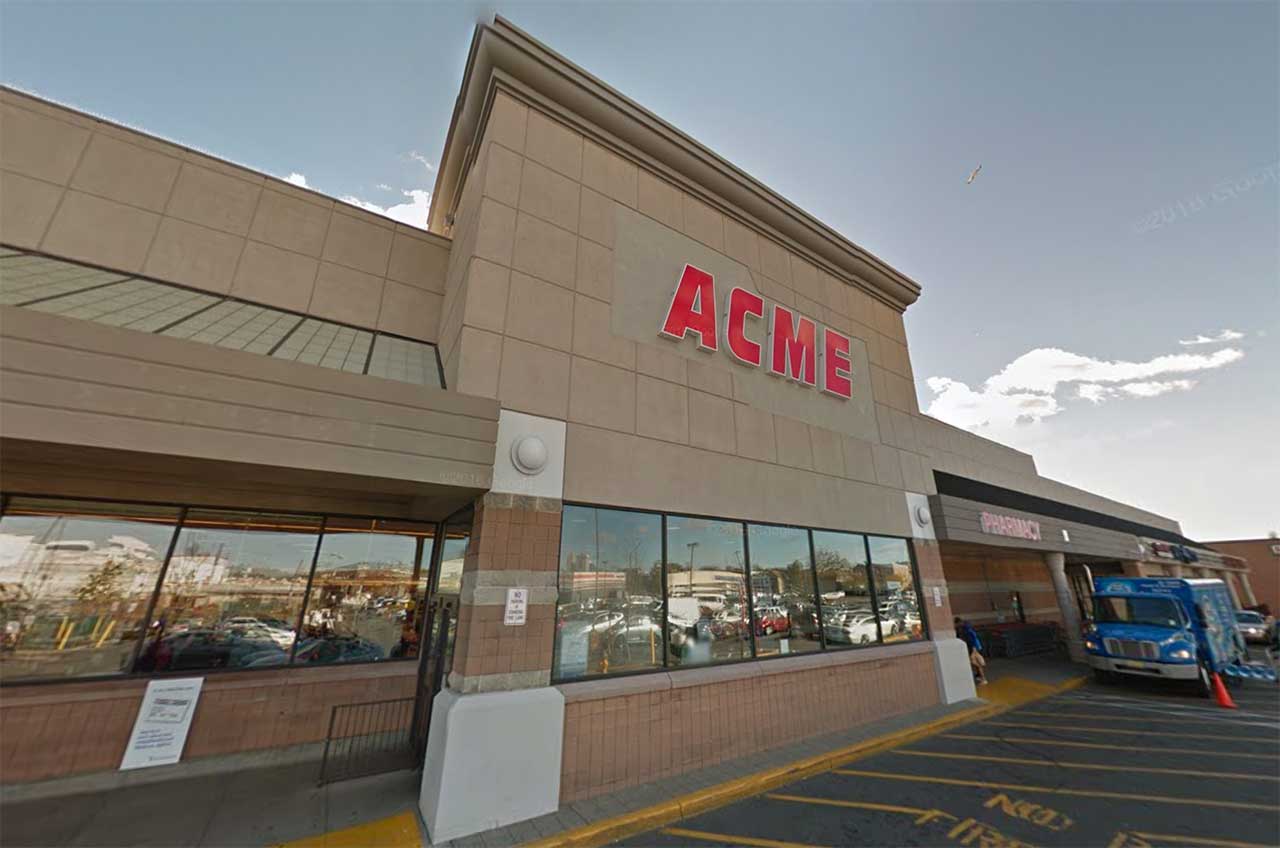 When Acme closed in Tower Plaza, it left the densely packed township of 13,000 people without a major supermarket in that neighborhood. The plaza is across the street from Union City, with a population of 70,000. Four years ago, Acme replaced a Pathmark at the location that served the population for years.
Weehawken officials have had several meetings with Tower Plaza Mall managing partner Marc Lenner and representatives from Lidl "to discuss their requirements and their operations," said town officials. "The successful conclusion of our negotiations will enable Lidl to open the store in the spring of 2020 after they undertake extensive renovations."
Besides the anchor store, Tower Plaza contains a few smaller chain stores like Dunkin Donuts and services including a dentist office. It's adjacent to the town's stately 1883 water tower, which is on the National Register of Historic Places and is used on occasion for special events.
Other grocery stores in the area include the new Whole Foods further south near the Weehawken waterfront, a Trader Joe's a few blocks from the Weehawken/Hoboken border in Hoboken, an Acme in Hoboken, a ShopRite in North Bergen, Key Food in Union City, and small stores.
Lidl opened its first New Jersey store in Vineland in 2017 and just opened one in Lacey in September. The first Lidl opened in 1973. The website boasts "High quality. Low prices. Hassle-free shopping that gets you in and out. A product assortment and store layout that's refreshingly simple, yet full of surprises to discover at every visit. Lidl is not your cookie-cutter grocery store. We're revolutionizing grocery shopping. We have a less complicated process that allows us to simply deliver low prices, high quality, and the best shopping experience for our customers."
Related: