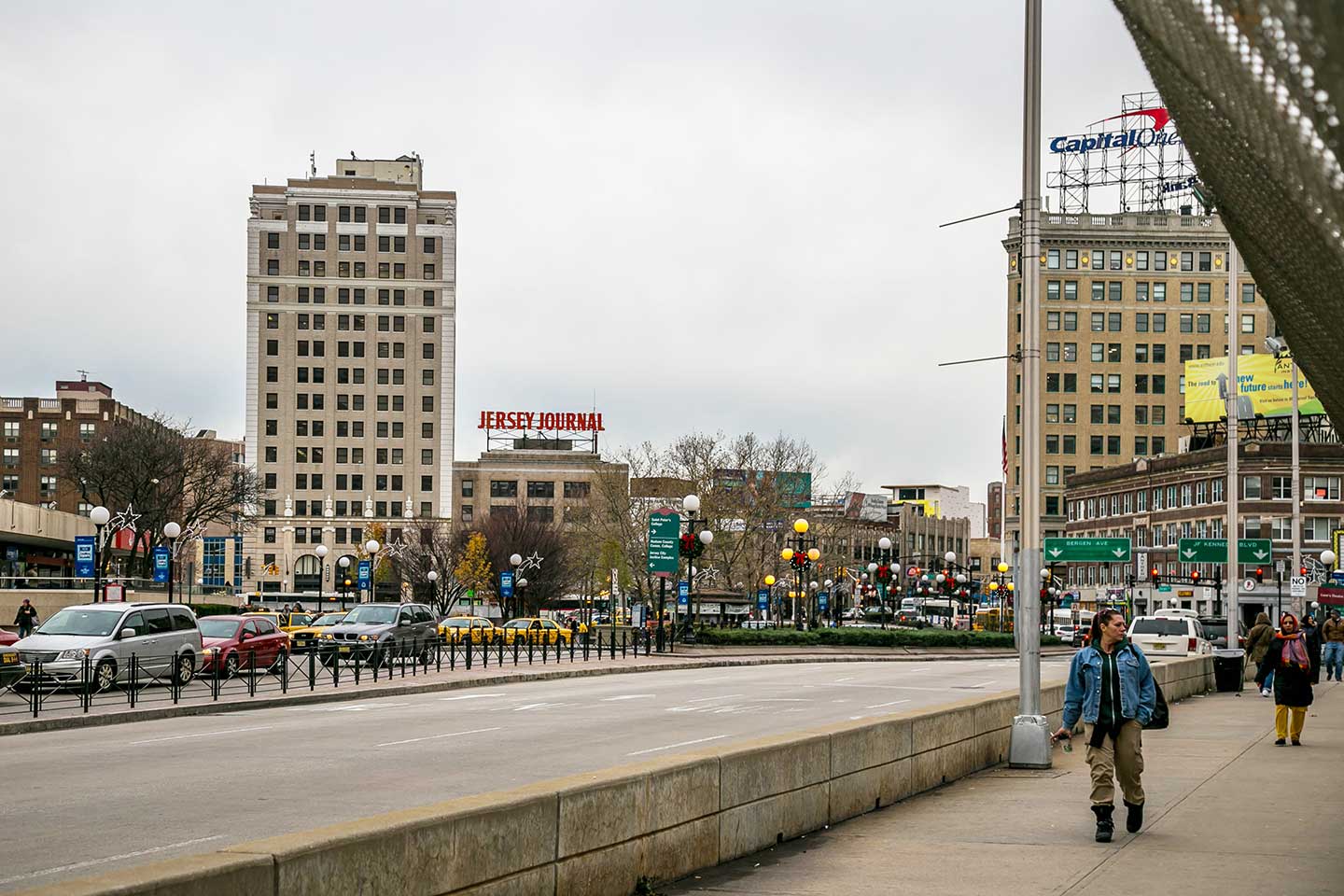 Journal Square's big moment of truth is rapidly approaching and the neighborhood is preparing for the pending residential boom in several ways, which include some spruced-up streets, a transit hub renovation, and an emerging community organization.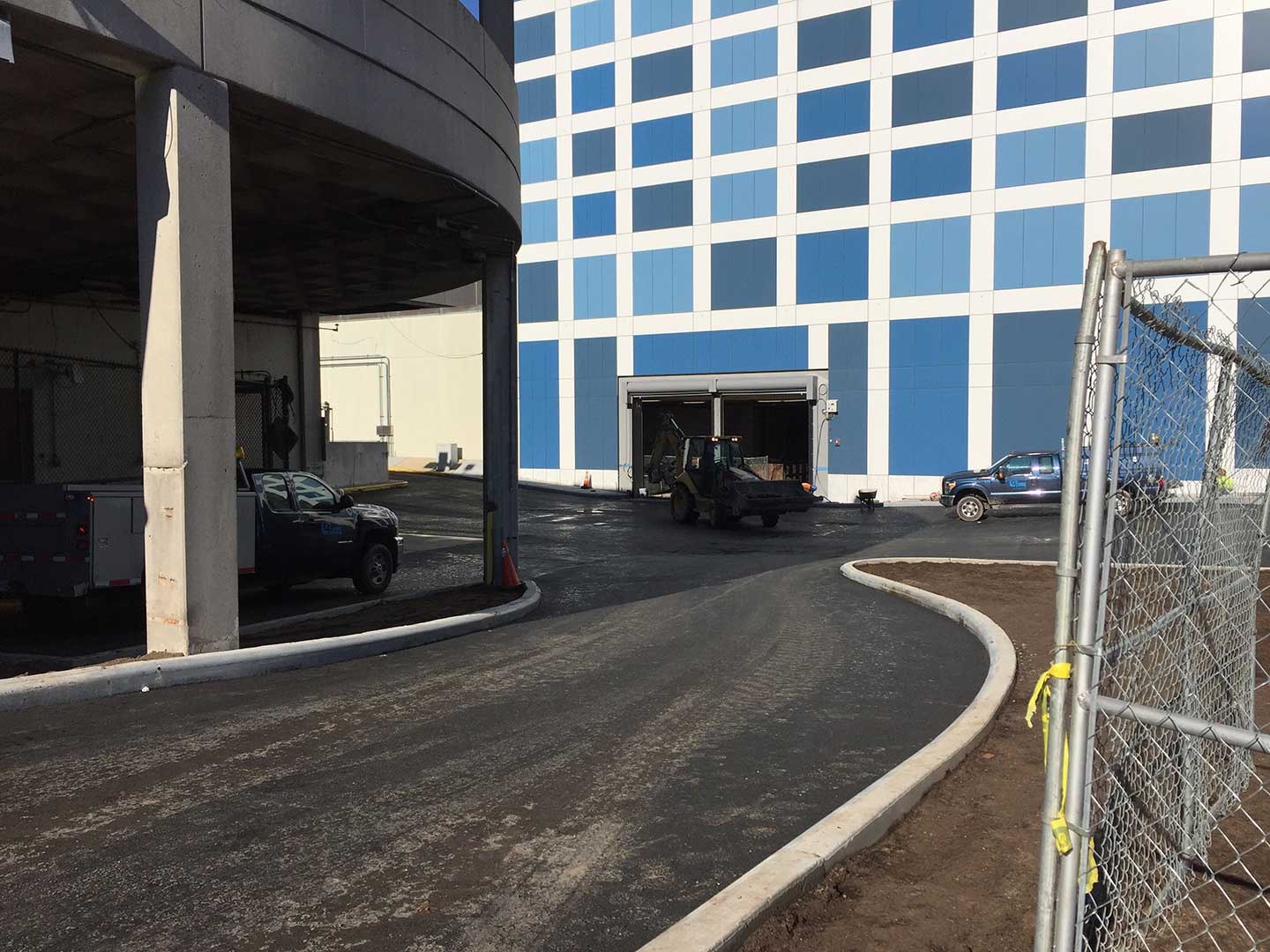 The most obvious beautifications are happening right now along Summit Avenue. As part of the soon-to-finish Journal Squared project, KRE is replacing and slightly reconfiguring the sidewalks and roads that abut the entrance to the PATH's parking garage. The company is also working with ADJ Construction to renovate the Summit Avenue entrance to the PATH station, which will be getting completely rebuilt stairs.
KABR and Kushner's One Journal Square project will also be improving the streetscape when it's completed, as the fountain outside of the PATH station's main entrance will be completely reconstructed under the approved plans.
But the interior of the PATH station is also getting a facelift, as the Port Authority is renovating the indoor retail area on the second level. The project will replace the dilapidated ceiling and add new lighting to an entire swath of the station right near the elevators, also adding a Freedom News outpost.
Additionally, the Deli Plus in the station is undergoing a renovation, likely hoping to capitalize on the coming influx of residents. Bagel Wich directly next door is also being refreshed, and a Starbucks will be coming to the main concourse level early next year.
But whenever a neighborhood like Journal Square pops, there can be changes that are good and bad. That's where the New JSQ Community Association comes in, as the group is looking to make sure Journal Square is "clean, green and safe" as its revitalization goes along.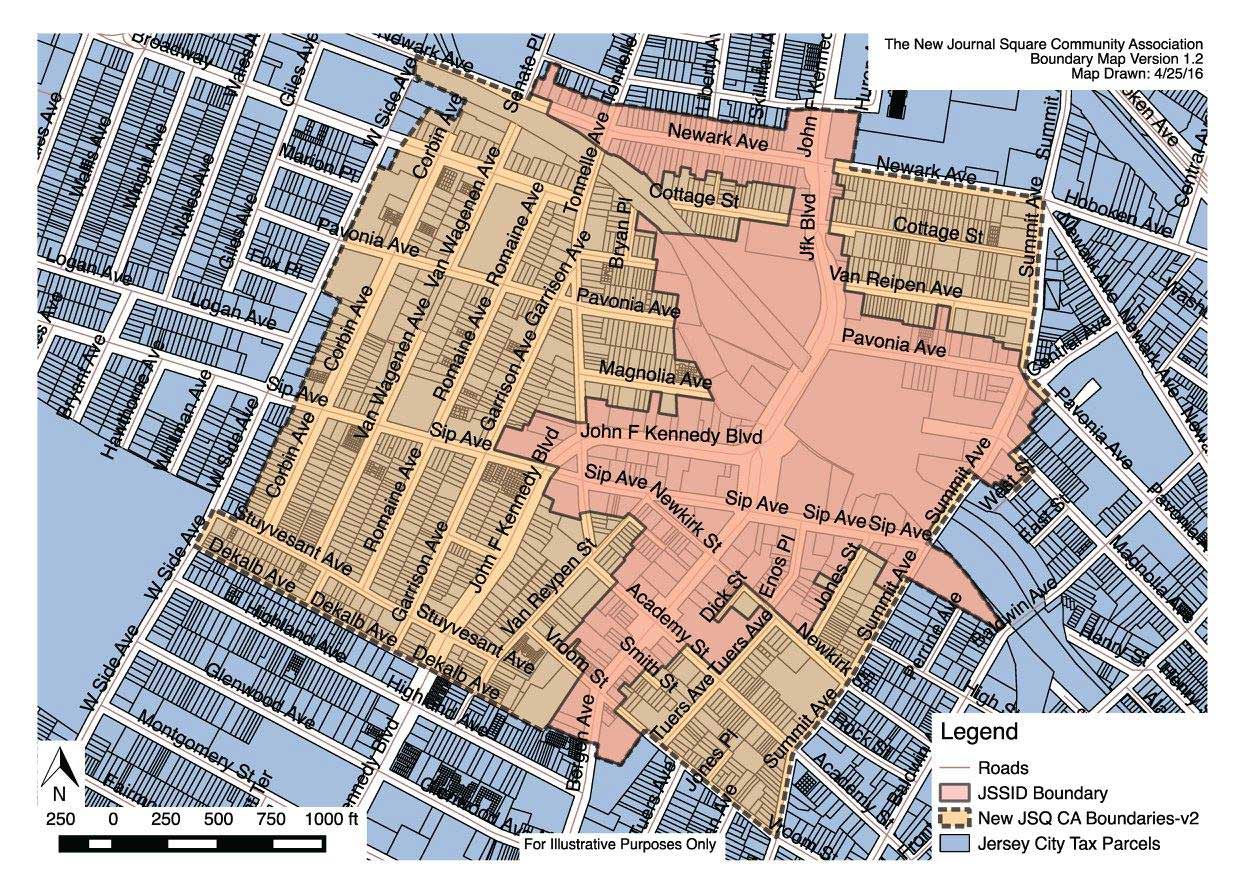 The formation of New JSQ was made official back in October, when the group held their first meeting. New JSQ seeks to represent residents and owners of residential properties in the area and while the group may be young, several members have already participated in a street clean-up of Magnolia Avenue. The group is seeking to elect permanent officers and four at-large trustees in January.
New JSQ President Bill Armbruster told the Jersey Journal that the group wants to focus on public safety issues, like more speed bumps and greater police presence, but will also focus on smaller points like getting more murals in the neighborhood. The group recently held their third meeting at Old Bergen Church at 1 Highland Avenue and will hold future ones every second Saturday once per month going forward.
Curious residents, both current and future, can stop by the church for the next meeting on January 14th at 10AM to learn more about the group or follow them on their Facebook page for updates.