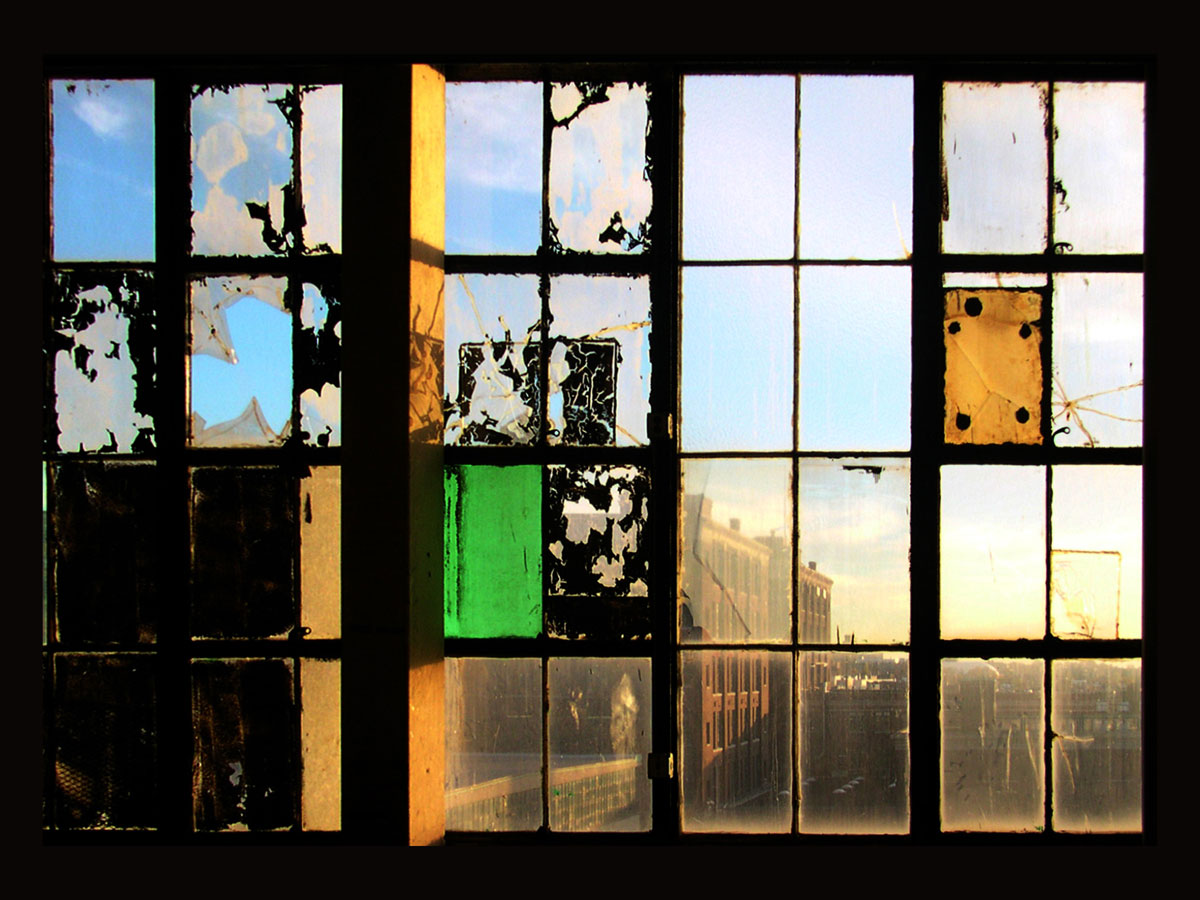 Twenty members of the non-profit group Pro Arts Jersey City will display their creative interpretations of the Garden State and its people in an exhibit debuting on JC Fridays, September 6, and ending on the last day of the Jersey City Art and Studio Tour (JCAST) on Sunday, October 6.
In the "Revisiting Jerseyscapes" exhibition, held at New Jersey City University's Harold B. Lemmerman Gallery, the group members will display works ranging from photography to abstract painting depicting scenes from the Bergen Arches, Downtown Jersey City, Journal Square, Caven Point, the Meadowlands, North Bergen, Newark, the shore, Boonton, Lake Shawnee, and the former Overlook Asylum in Essex County.
Some incorporate elements of memory and personal histories.
The exhibit was curated by Midori Yoshimoto, the New Jersey City University gallery director and associate professor of art history, who narrowed down the selections from nearly 50 artists.
Yoshimoto said, "What makes these works special is that each artist's living experience of New Jersey is reflected in the artist's choice of subject matter and style of expression."
Participating artists are: Francesca Azzara, Amy Becker, Peter Delman, Nicholas D'Ornellas, Michael Endy, Edward Fausty, Eileen Ferara, Allan Gorman, Cheryl Gross, Kerry Kolenut, Stephen Krasner, Beatrice Mady, Loura van der Meule, Jean-Paul Picard, Trix Rosen, Bill Rybak, Joel Simpson, Linda Streicher, Brad Tehune, and Alan Walker.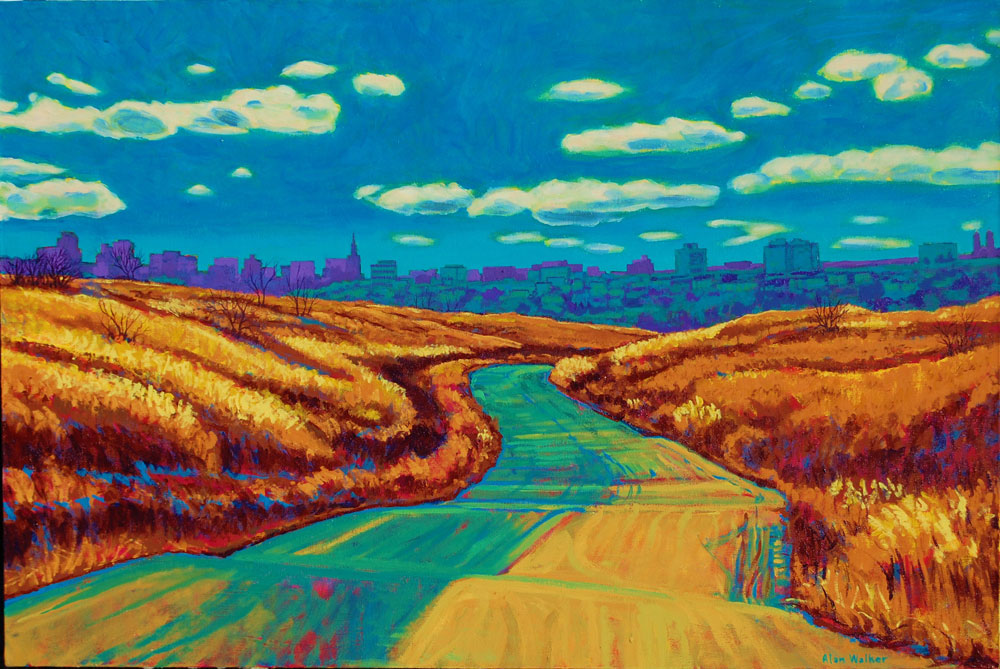 Many of the artists were raised in, or currently reside in, New Jersey.
The exhibit is a sequel to the original Jerseyscapes exhibition held at NJCU in 2014.
On opening day, the exhibition hours are 5 to 8 p.m. On closing day, October 6, they are 3 to 5 p.m.
The Harold B. Lemmerman Gallery is located in room 323 of Hepburn Hall, facing the main gate of the university, at 2039 Kennedy Boulevard in Jersey City. It's open to the public Monday through Friday, from 11 a.m. to 5 p.m., and by appointment.
Pro Arts Jersey City is a professional membership community founded in 1994 and dedicated to advancing and promoting the visual arts.
Related: