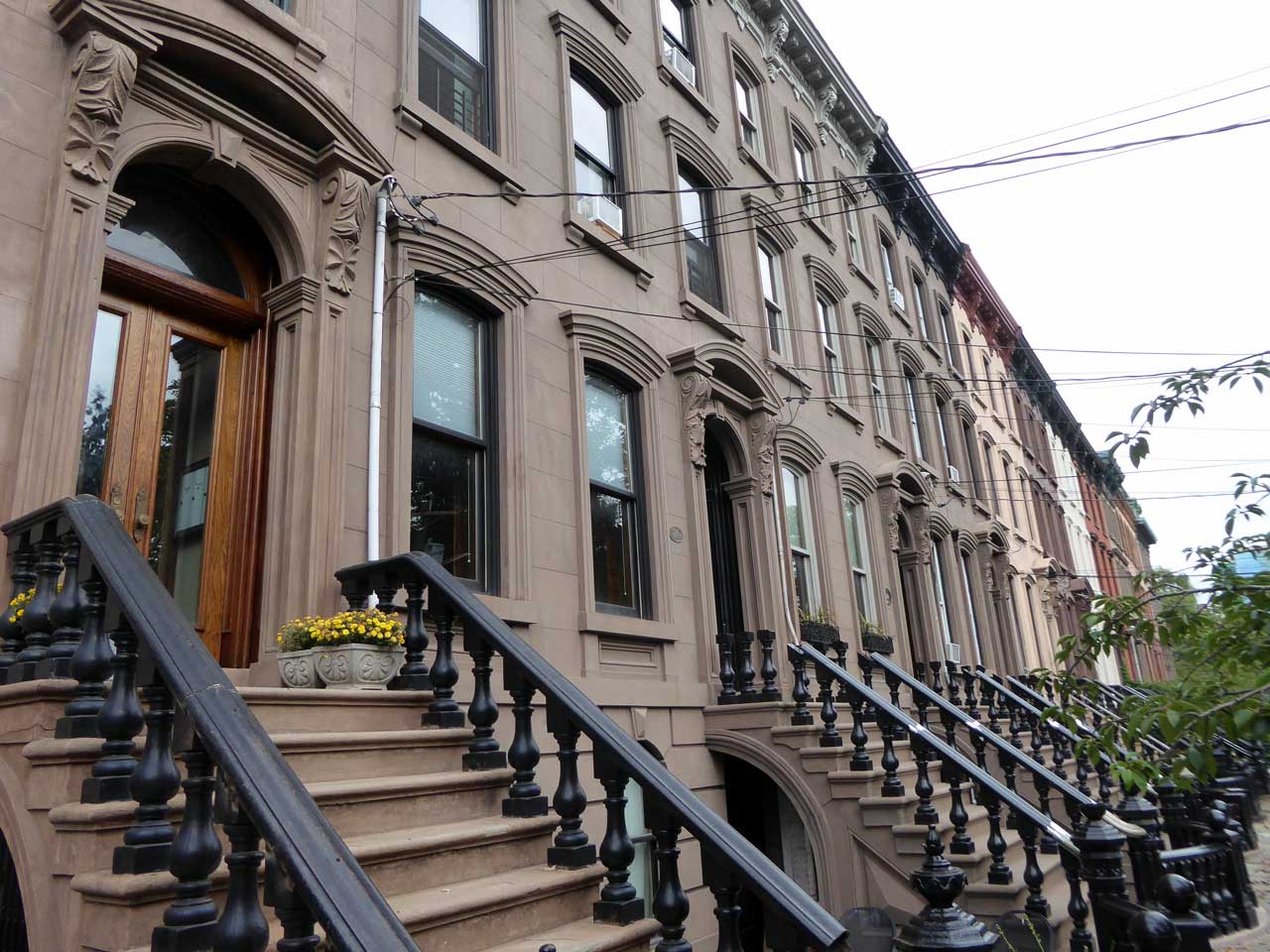 Jersey City's never-ending property tax revaluation continues.
Property owners have received an extension to file tax appeals from Hudson County's taxation board, as reported by The Jersey Journal. The formal appeals deadline, which was initially set to May 1, will now be extended to mid-June. An official deadline has not been set. Per The Jersey Journal, once the city files its 2018 tax list, the city can mail taxpayers their notices of assessment. The deadline date will be printed on the notices, and homeowners will have 45 days to file an official tax appeal.
The reval — Jersey City's first in 30 years — has been a source of continued anxiety and anger for residents since it was announced during the Healy Administration in 2011. Mayor Fulop canceled the reval almost immediately after assuming office in 2013 and after multiple lawsuits, the state finally ordered Jersey City to perform a city-wide tax revaluation by 2017.
Appraisal Systems, the real estate appraisal firm conducting the reval, began mailing out tax assessments in January. But many residents have not received their tax assessments. (Proposed assessments have been updated as of April 2.)
Many Ward E residents, who will see their property tax bill doubled or tripled, expressed frustration at community meetings in February and protests have since been held outside of City Hall. Mayor Fulop also proposed a second reval in 2019 during the annual State of the City address, indicating that a second reval would balance out the changes to the real estate market caused by the first reval.