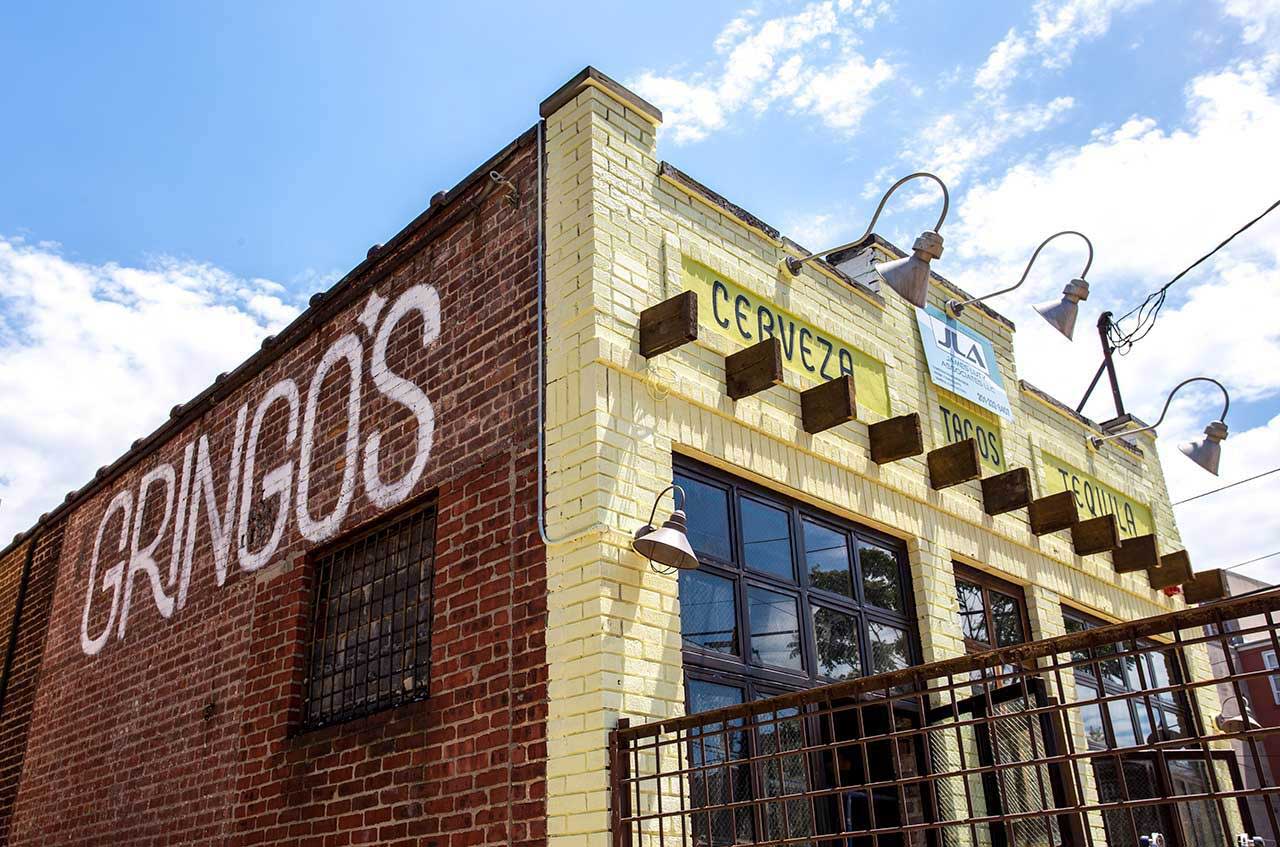 Update: Following publication, Darren Conway, a partner ar Gringo's, reached out to clarify, saying Gringo's is not in trouble and the sale is not related to COVID shutdowns or restrictions. Instead, the ownership team is working on a new, much larger 14k square foot project in Jersey City.
—
A mechanic shop turned taco and cerveza joint that opened Downtown just about three years has hit the open market, with the entire business including their taco truck being up for grabs.
Last month, Gringo's listed their 2,850-square foot restaurant at 12 Coles Street for sale. The one-story brick-heavy space, set back from the street a bit, was completely gut renovated starting in 2016 and features a 350-square foot outdoor patio dining space.
Gringo's continues to operate with outdoor dining, pick-up, and delivery orders amid the coronavirus pandemic. Without any covid restrictions, Gringo's has seating for 108 patrons within their indoor space and their outdoor dining area can accommodate 82 guests. The listing touts the restaurant as being in "excellent condition".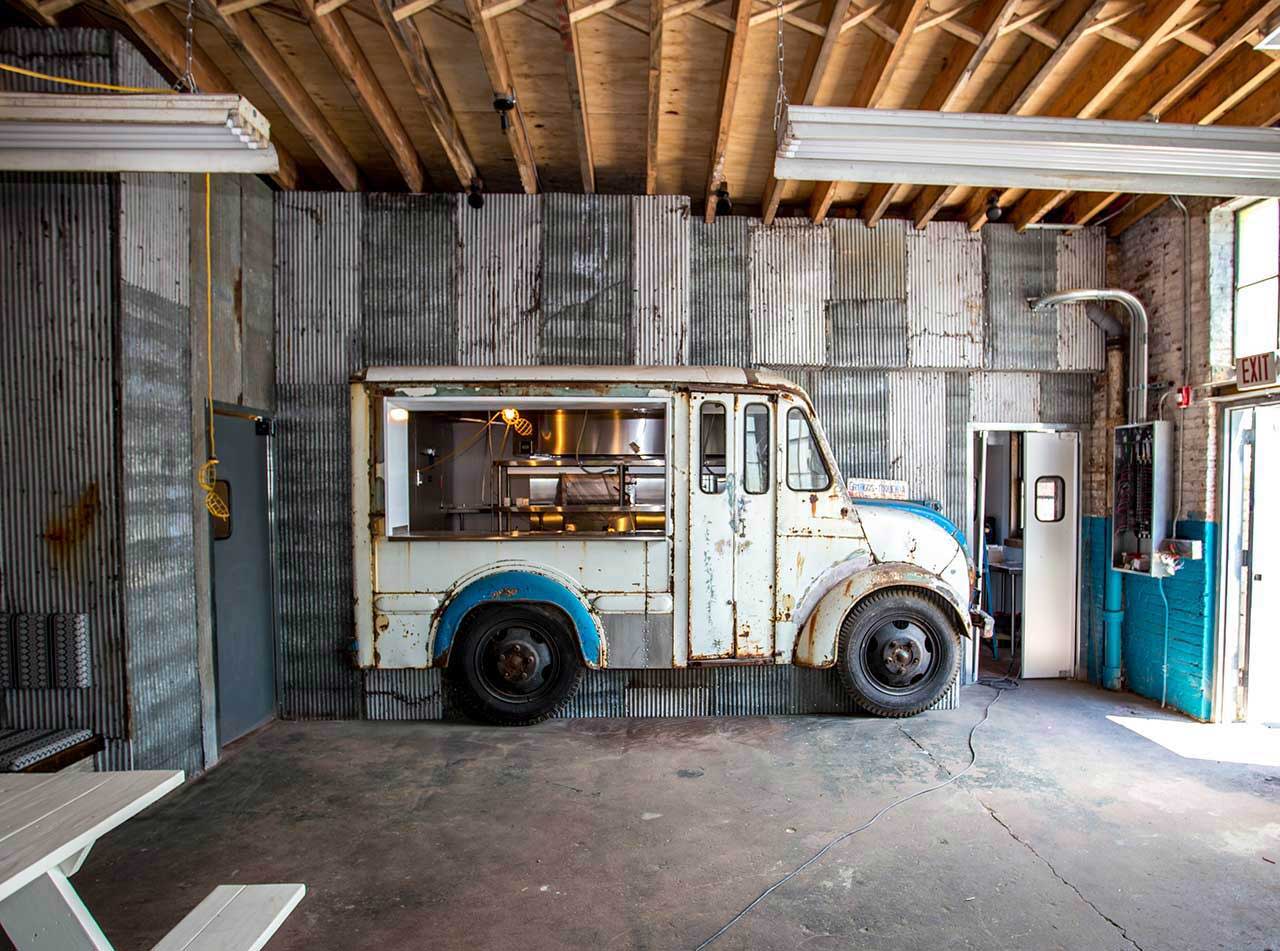 "Very popular, turn-key restaurant for sale in booming downtown Jersey City," the listing reads. "This 4-years-young neighborhood staple has become the go-to for outdoor dining, family gathering & some of the best happy hour cocktails the city has to offer."
The listing has a "key money" price of $1.595 million and a potential sale would include several components. The deal comprises the remainder of Gringo's 11-year lease (plus the option of adding one more), the restaurant's liquor license, all their inventory, and use of the Gringo's food truck with the possibility of utilizing space at Hoboken's Pier 13.
Monthly rent for the space runs $10,400 per month for the remainder of this year and is subject to 4% annual increases. Tiffany Jack of Keller Williams City Life JC Realty has the listing for the restaurant.
Related: