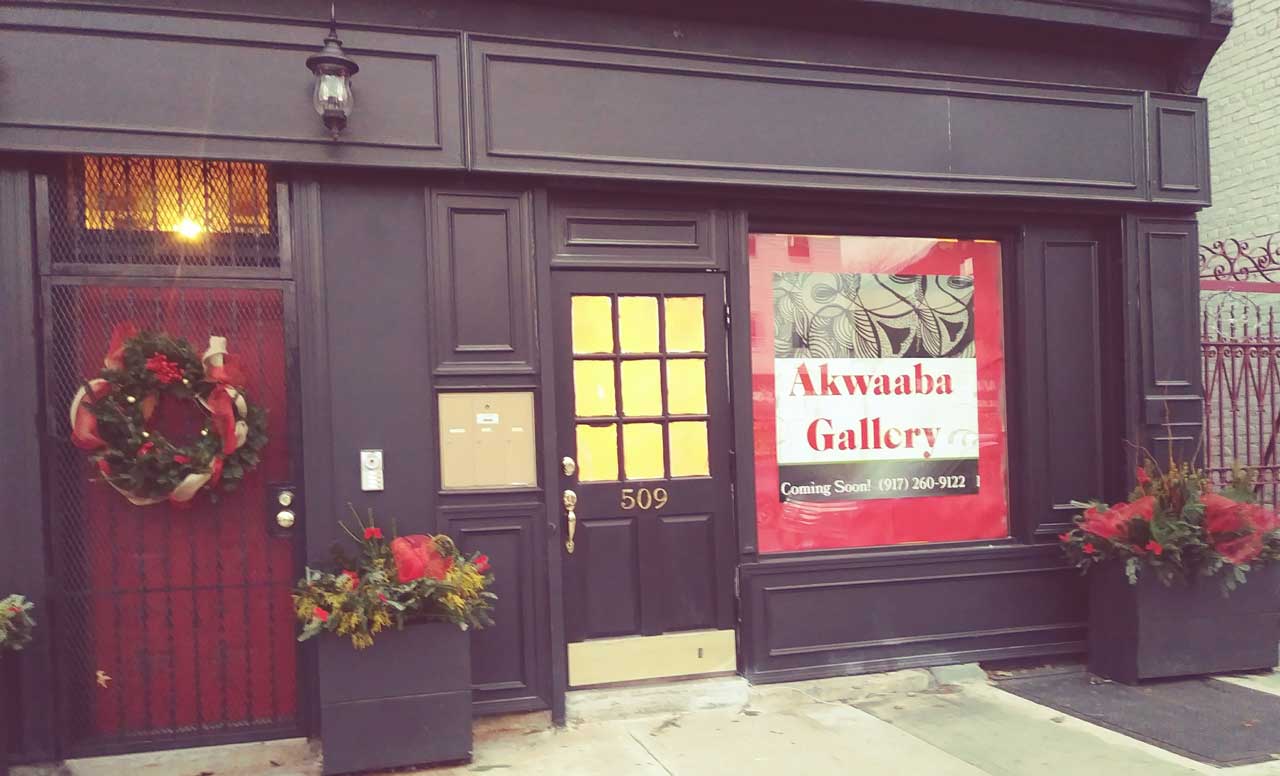 While Newark's "number blocks" neighborhoods might not be seeing the types of large-scale residential complexes and major adaptive reuse developments that can now be found downtown, construction was recently completed on a unique project in the West Ward.
The Gallery Lofts was created out of a three-story building at 509-511 South Orange Avenue, between South 18th Street and South 19th Street. Located next to the Macedonia Baptist Church, the structure's upper two floors include a total of four lofts, each of which contains two bedrooms. Laura Bonas Palmer, a Newark resident who owns the building, told Jersey Digs that all four lofts have been rented, each for $1,700.
"We purchased the building at a private auction and used a construction loan from New Jersey Community Capital to renovate it," said Palmer. "Our goal with the renovation of Gallery Lofts was to do something that would complement the architecture of the building as well as our neighborhood."
The entire building was gutted as part of the project while the storefronts were painted. In addition to the lofts upstairs, the renovated building includes two commercial spaces downstairs along busy South Orange Avenue. While one of the spaces includes Mail Box Services, a store that operated in the building before the adaptive reuse began, the former Elite Bail Bonds space is being converted into the development's namesake gallery.
"Every community should have art and artistic spaces," Palmer stated. "Though Newark has a vibrant arts community, most of it is centered downtown and not in the outer wards."
The Akwaaba Gallery should be open by the end of January or the beginning of February. The 1,400-square-foot space is expected to be open for local residents and organizations to hold events inside and is slated to host gallery exhibitions for Newark high school students. There are also plans for a reading and arts club for children, according to Palmer.
"We love Newark and the effort and passion we put into renovating the building is a reflection of how we feel about the city," she explained. "We are also hoping to inspire others in the community to be a part of building the community."