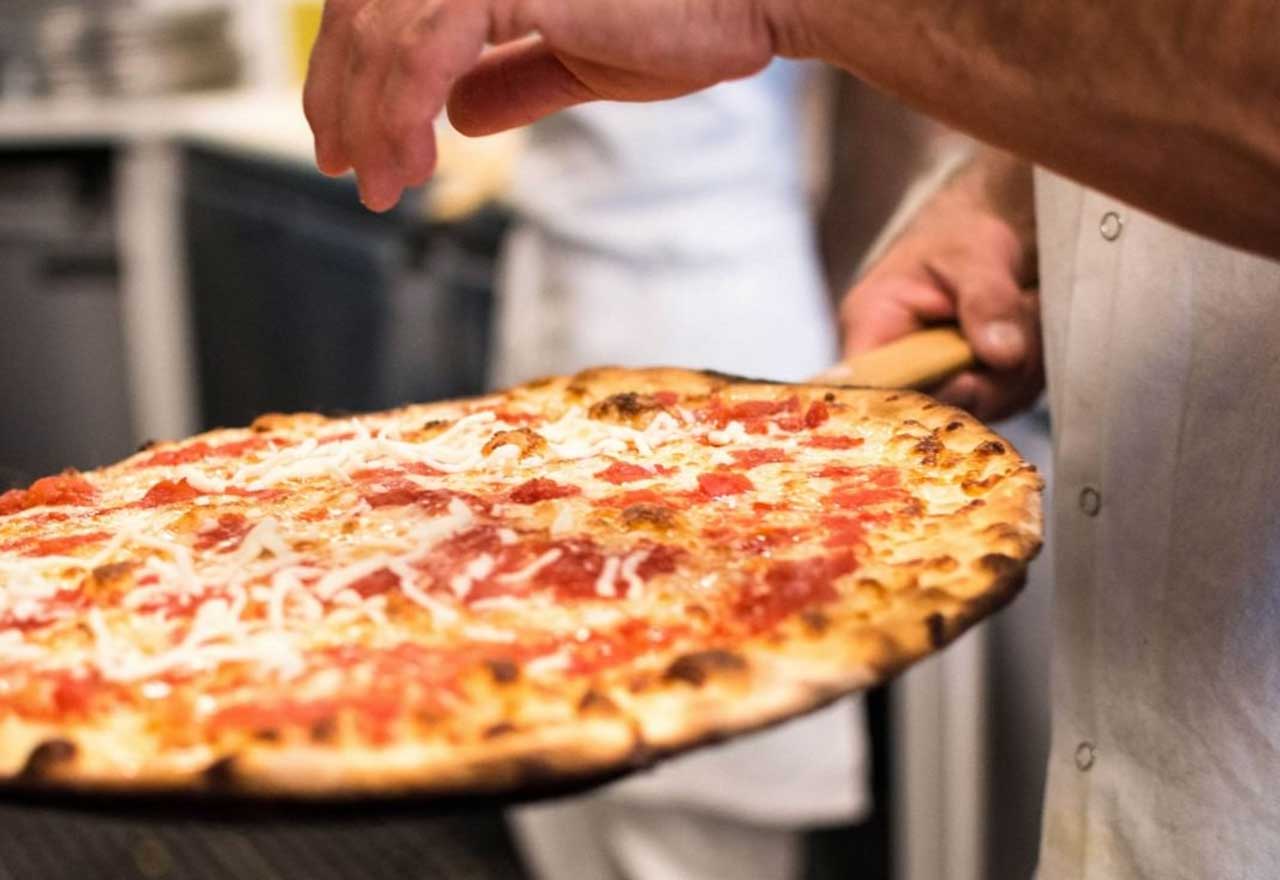 With all due respect to Taylor ham (or pork roll), the Garden State's unofficial food has always been pizza. And after spending years in the shadow of New York City's seemingly endless supply of pizzerias, a major culinary publication has finally shown New Jersey's pizza scene the love that residents know it deserves.
Food & Wine recently compiled a list of the states with the best pizza and while the Northeast fared well in general, New Jersey claimed the top spot. The unscientific study, undertaken by the magazine's Senior Editor David Landsel, claims that New Jersey is the best place to eat pizza in the country right now.
"The state is one in an elite group remaining true to their heritage, through long periods of time when others were too busy crashing ahead into the future to care about theirs," Landsel writes. "Imagine, if you will, what New York's pizza culture might look like, forced to exist outside of the spotlight, without the world beating a path to its door—that's New Jersey."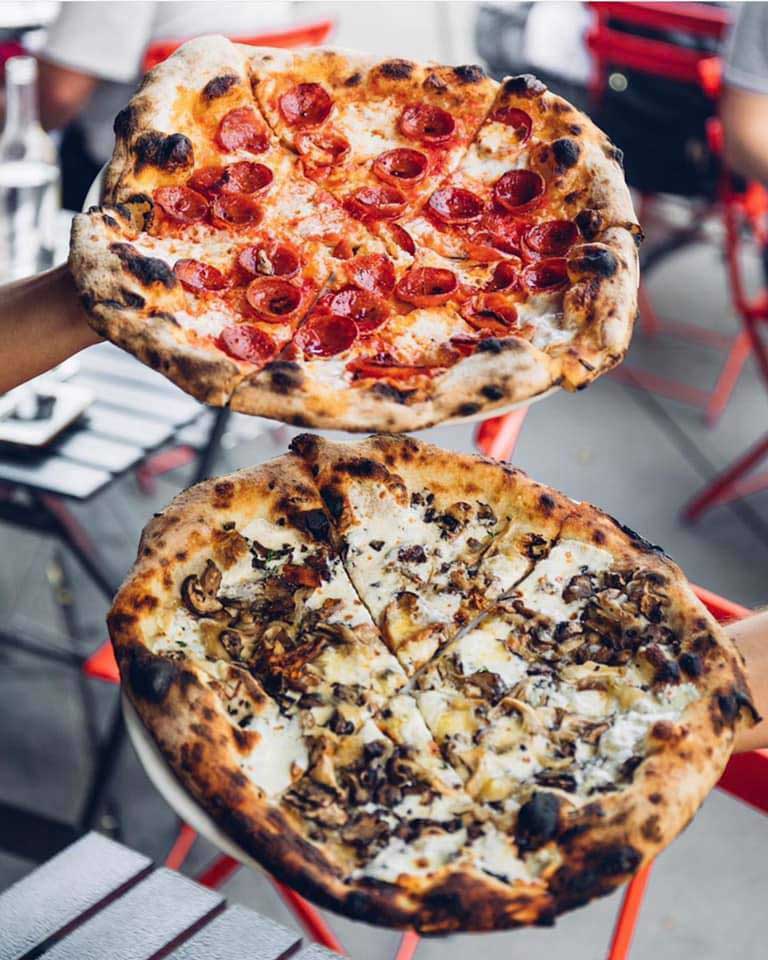 Jersey City is front and center in Food & Wine's piece thanks to Grove Street's Razza. The article praises Matawan-born Dan Richer's expert-level pizza-making capabilities and also hails relative newcomer Bread & Salt, which brought their Roman-style slices to Palisade Avenue in 2019 after a stint in Pittsburgh.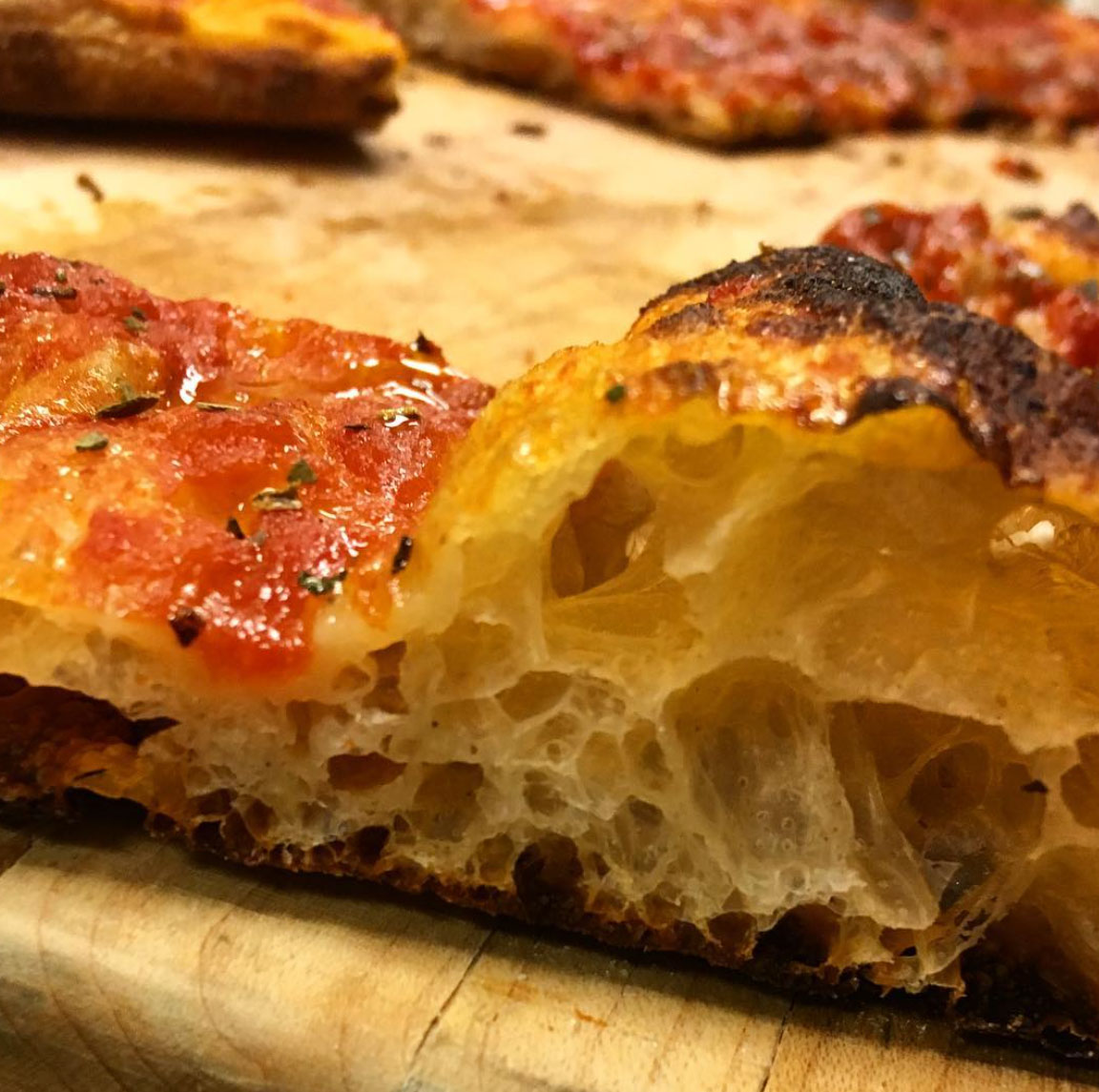 The tomato pies found in the greater Trenton area also got some love, with Robbinsville's Papa's and De Lorenzo's Tomato Pies both getting high marks. Other notable pizza spots cited in the article include Patsy's in Paterson, Ramsey's Kinchley's Tavern, the Sicilian-style pies at Rosie's Pizza in Point Pleasant Beach, and Elizabeth's Santillo's Brick Oven Pizza.
Atlantic Highlands' Una Pizza Napoletana, who formerly operated out of New York City before the pandemic began, also got a mention.
Coming in second on Food & Wine's rankings was Connecticut's pizza scene. But fret not New Yorkers, the state still ranked third on the best pizza list and several Manhattan spots including Joe's Pizza on Carmine Street, Scarr's Pizza on the Lower East Side, Mama's Too! on the Upper West Side, and John's of Bleecker led the way.
While New York City dominated Food & Wine's noteworthy pizza spots, Twin Trees in Syracuse and Utica's O'Scugnizzo's, in business since 1914, were also given their due.
Other Northeast states to rank on Food & Wine's best pizza list include Pennsylvania at seventh and Massachusetts at eighth. The West Coast was represented by California at number six, while Midwest states like Illinois (#4), Michigan (#5), Ohio (#9), and Missouri (#10) rounded out the rankings.