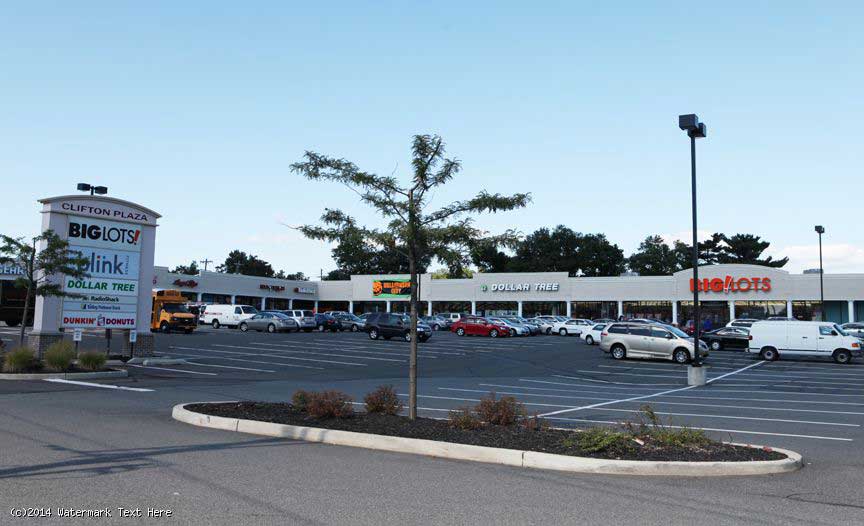 FilStop celebrated the grand opening of its flagship location at Clifton Plaza Thursday, August 22. The Philippine grocery started in Jersey City in 1973 to serve the growing Filipino population and has become the oldest Philippine/Asian grocery in Jersey City and even one of the oldest and largest Filipino-owned grocery stores on the East Coast.
The brand new, 16,000-square-foot flagship opened its doors at 10 a.m. Thursday and customers enjoyed free samples and the opportunity to learn about FilStop's diverse inventory of hard-to-find items straight from the Philippines. In addition to selling everything necessary to prepare authentic Philippine cuisine at home, FilStop also offers hot, fresh, ready-made snacks and meals.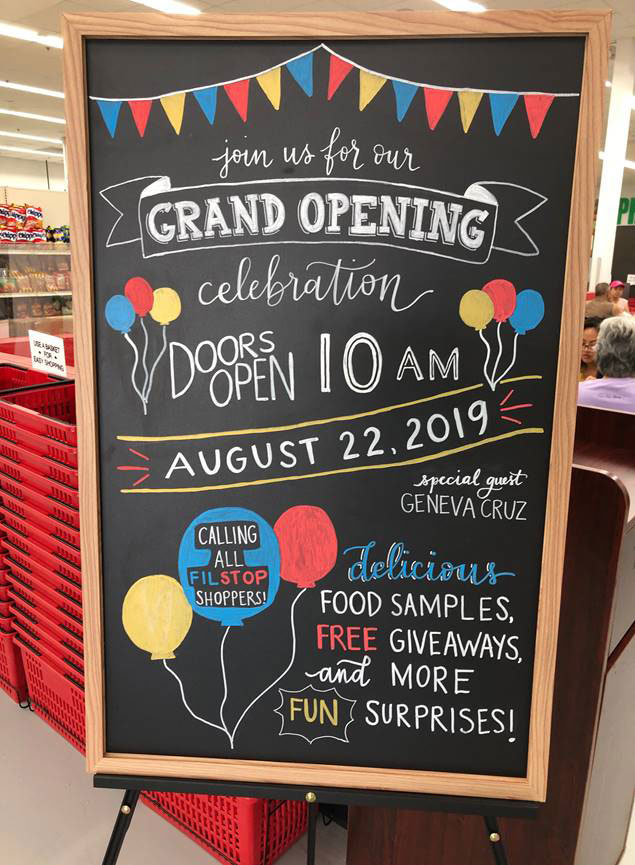 The original Jersey City location along Newark Avenue will remain in operation, but owner Erwin Santos said the new flagship store in Clifton will significantly expand the business. "We are looking forward to serving our loyal client base from this larger location," Santos said in a prepared statement.
Clifton Plaza was chosen as the location for the flagship FilStop because of its visibility and accessibility on Route 46 from the Van Houten Avenue intersection, as well as its ample parking, making it more convenient for its large East Coast customer base.
"There are many Asian big-box stores that have come to market, but what continues to set us apart is that we carry about 10,000 different food items — the largest selection of products available in the U.S.," Santos said in a prepared statement. "Equally important, we run our stores in a very 'mom and pop' style, and pride ourselves on being on the ground with our customer base each day as we cater to their wants and needs. If someone is looking for an item that we don't have, I will order it and make sure the customer gets the products they want."
Levin Management Corporation is the exclusive leasing and managing agent for the 95,000-square-foot Clifton Plaza which includes a strong mix of retail, restaurants, and services, including anchor tenants Big Lots and Blink Fitness.
Related: