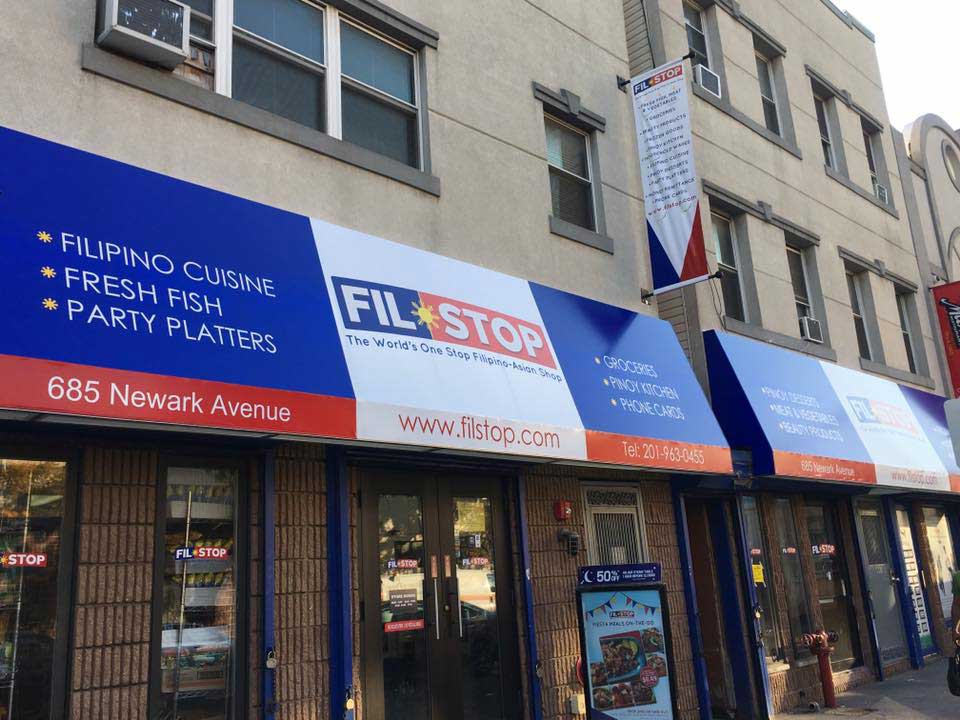 FilStop, the 4,000 square foot Philippine grocery along Newark Avenue near Journal Square, is opening a second, even larger location in Clifton, New Jersey, next year. Formerly called PhilAm, current owner Erwin Santos' parents opened the grocery store over 40 years ago to serve the Filipino population of Jersey City that was exploding in the 1970s.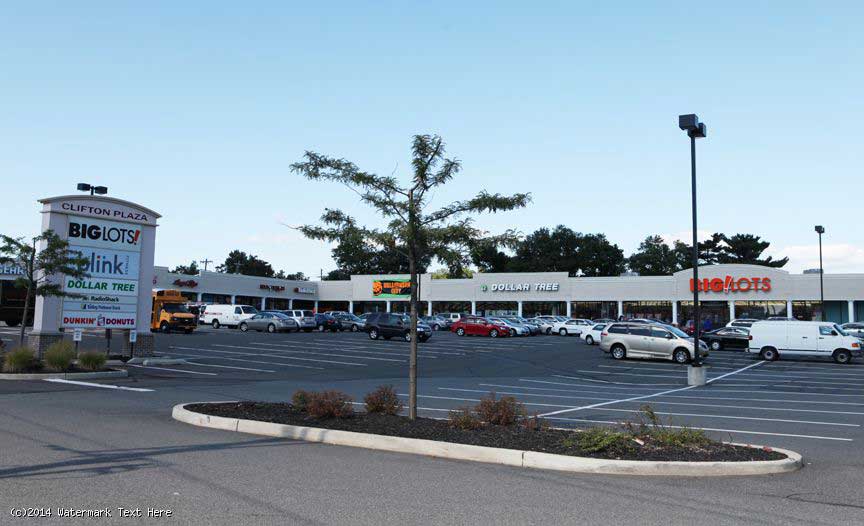 FilStop is the oldest Philippine/Asian grocery in Jersey City and even one of the oldest and largest Filipino-owned grocery stores on the East Coast. FilStop will open at Clifton Plaza on Route 46 West and quadruple their square footage, totaling 16,000 square feet. The flagship location was secured by Anthony and Eugene Rivera of Pure Properties in NYC and Jersey City and will join existing, national tenants Dunkin Donuts and Blink Fitness among others.
On a recent Travel Channel interview with Andrew Zimmern, Mr. Santos jokes he started to work with his parents at the store in Jersey City when he was three years old and slept on the big bags of rice in the back. He has grown his parents' business to what it is today: "A hub for Filipino people here in Jersey and other states. Pretty much whatever you can find in the Philippines, we have here," says Mr. Santos.
FilStop is "passionate about sharing Filipino culture and food with the world, sourcing Filipino food straight from the Philippines and the rest of Asia." If you can't make it into the grocery, FilStop's website offers hundreds of items from spices to snacks and frozen versions of their best-sellers, but only if you stop in can you sample some of the more unique Filipino foods. "The World's One Stop Filipino-Asian Shop" is eager to open their second, larger location in Clifton, offering a convenient and centrally-located grocery store for customers near and far.