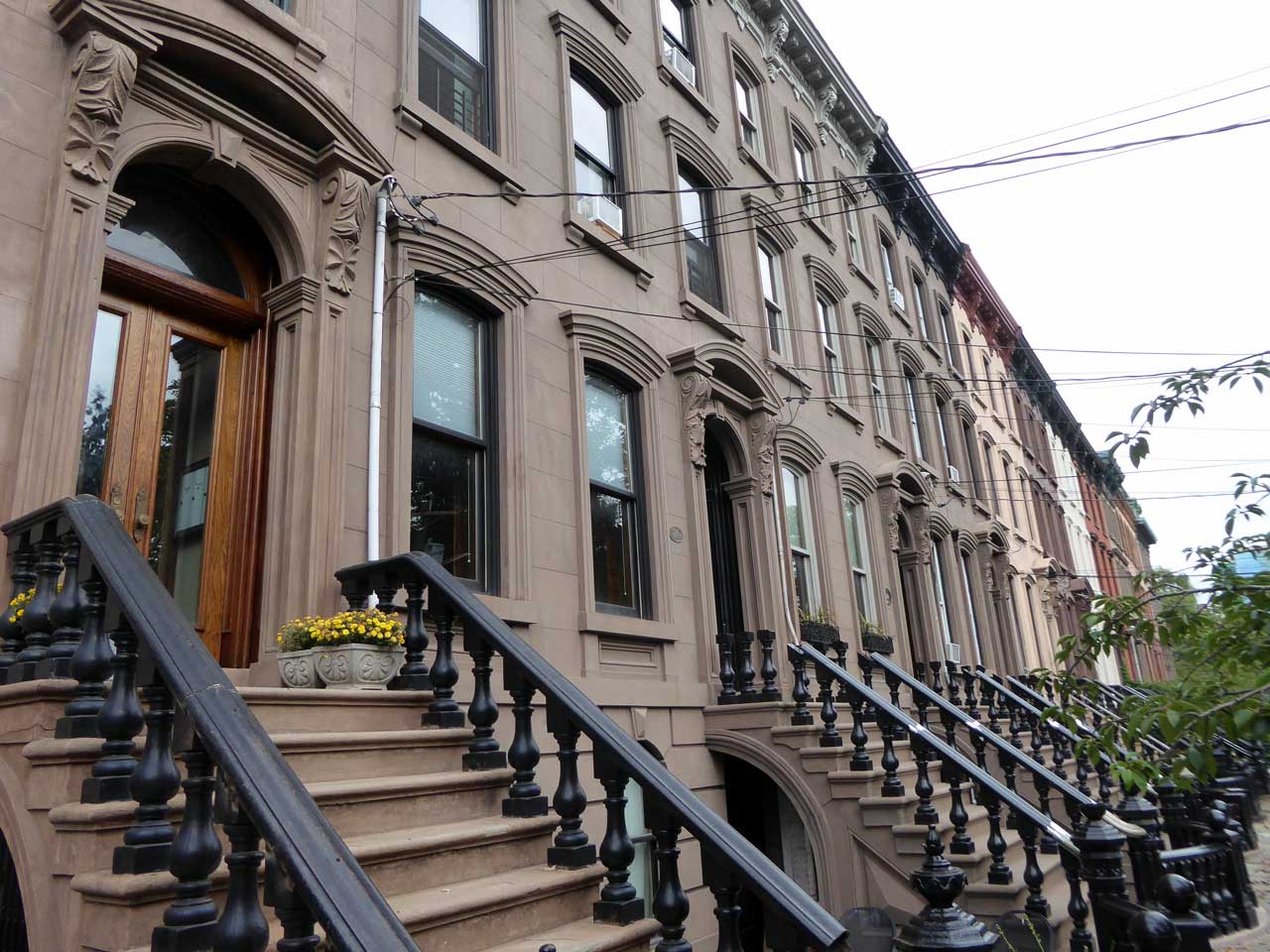 At times Jersey City's long-overdue property tax revaluation has proceeded at the pace of a soap opera arc that no one wants to watch. Rumblings of the reval began in 2011 during the administration of then-Mayor Jerramiah Healy, who eventually delayed the process. When Steven Fulop was elected in 2013, one of his first actions was to cancel the reval, a move that ultimately cost the city $3.8 million. In April 2016, the state of New Jersey finally ordered the city complete a reval by November 2017.
Considering that this is Jersey City's first reval since 1988 and the city's development boom has skyrocketed, it is widely understood that a tax revaluation is necessary. But as inspectors made their way through neighborhoods and the municipal elections cast a watchful eye on the reval over the course of 2017, uncertainty and anxiety followed. The city released preliminary results in December and final results are expected to be implemented during the upcoming 2018 tax year. Certain neighborhoods in downtown Jersey City — Paulus Hook and Van Vorst Park — will experience significant tax increases. While other homeowners in Greenville and Bergen-Lafayette, long understood to be carrying the city on their shoulders, will see their taxes reduced.
While the city has provided information sessions to educate residents on anticipated impacts of the reval, others have been working independently to keep their neighbors up to speed. Brigid D'Souza, a licensed tax accountant who runs the financial literacy website Civic Parent, has made demystifying the reval for residents a personal priority. 
"If we're going to have this massive event that will update the expense of everyone throughout the city — some it might be detrimental, some it might be really helpful — it's important for people to understand why that's happening," D'Souza told Jersey Digs in an interview.
D'Souza founded Civic Parent in 2013 to initially make sense of the city's multiple tax abatements and map development in Jersey City. At times, Civic Parent has been one of the few resources available, synthesizing data sets found across various government websites. D'Souza's work has since expanded and she now offers guidelines to help homeowners navigate the reval's final results.
"My self interest in this is to make sure people really understand this process," says D'Souza, who began offering free tax workshops in December. Through her website, tutorials, and workshops, D'Souza takes what might intimidate others — taxes — and simplifies it, all to empower homeowners to become self-advocates for fair taxes.
"What I am encouraging people to do is to understand the importance of knowing what your market value is, the importance of understanding simply how you're taxed, and then connecting with experts," explains D'Souza.
D'Souza's commitment to demystifying the reval has been informed by her personal journey of homeownership in Jersey City. "We bought in an abated building [in Newport], not really understanding anything about abatements or really understanding Jersey City or the tax landscape," D'Souza says, sharing that when she and her husband purchased a home in the mid-2000s, they soon realized they were in over their heads. Their tax bill was higher than they had anticipated. "I'll never forget that feeling, I'll never forget seeing my husband hold up the tax expense. But we were able to absorb it. We were able to adjust to that and a lot of people can't."
What D'Souza has learned from her personal experience, independent research, and reactions to her workshops is that anyone can become property tax advocates and that gaining an understanding of municipal taxes is empowering. "It's something you learn incrementally," D'Souza says. "And none of this is intuitive. That's what I say to people. Don't be intimidated. Just take it step by step."
Brigid D'Souza hosts two upcoming workshops on Property Tax and Revaluation at St. Aedan's, The St. Peter's University Church on Sunday, January 28 and Thursday, February 15. These workshops are free and open to the public. Free tutorials are also available online.