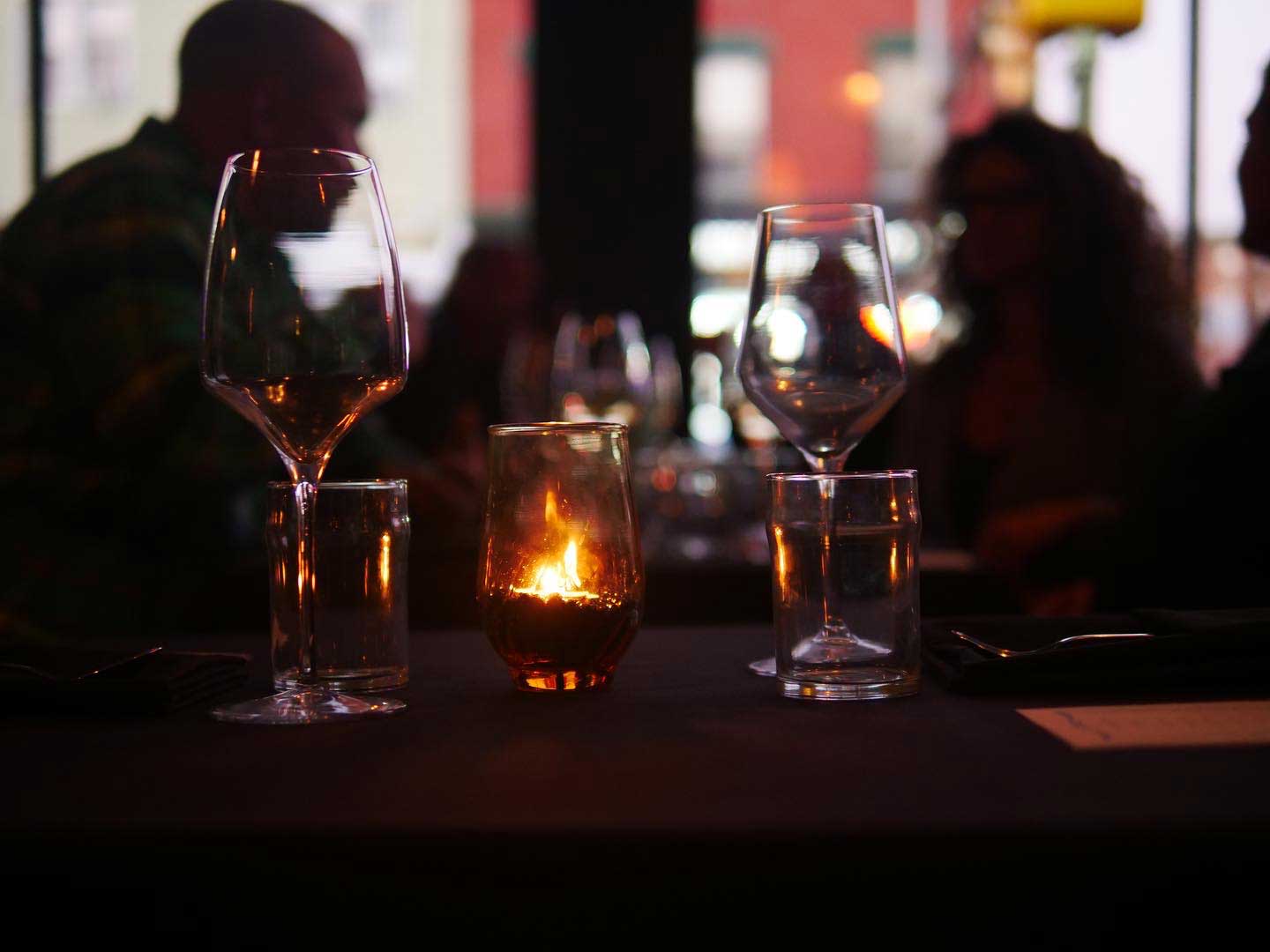 Cafe Alyce announced today that they have secured a coveted Jersey City liquor license and will soon be serving cocktails, beer, and wine along with their full dinner menu six nights per week.
The Jersey City restaurant, run by local restaurateurs Tory Aunspach and Natalie Miniard, was one of the city's best-reviewed restaurants in 2023. Located at 641 Montgomery Street, directly across from The Beacon, Cafe Alyce first opened in 2021 for breakfast and lunch following a renovation to the former Medical Center Luncheonette.
Now, along with breakfast and lunch, the restaurant serves dinner six nights per week, offering favorites such as the curried lamb, short ribs, and mojo chicken, as well the famous lobster roll, kale caesar salad, and scallops that pay homage to Aunspach and Miniard's first endeavor, Hooked JC.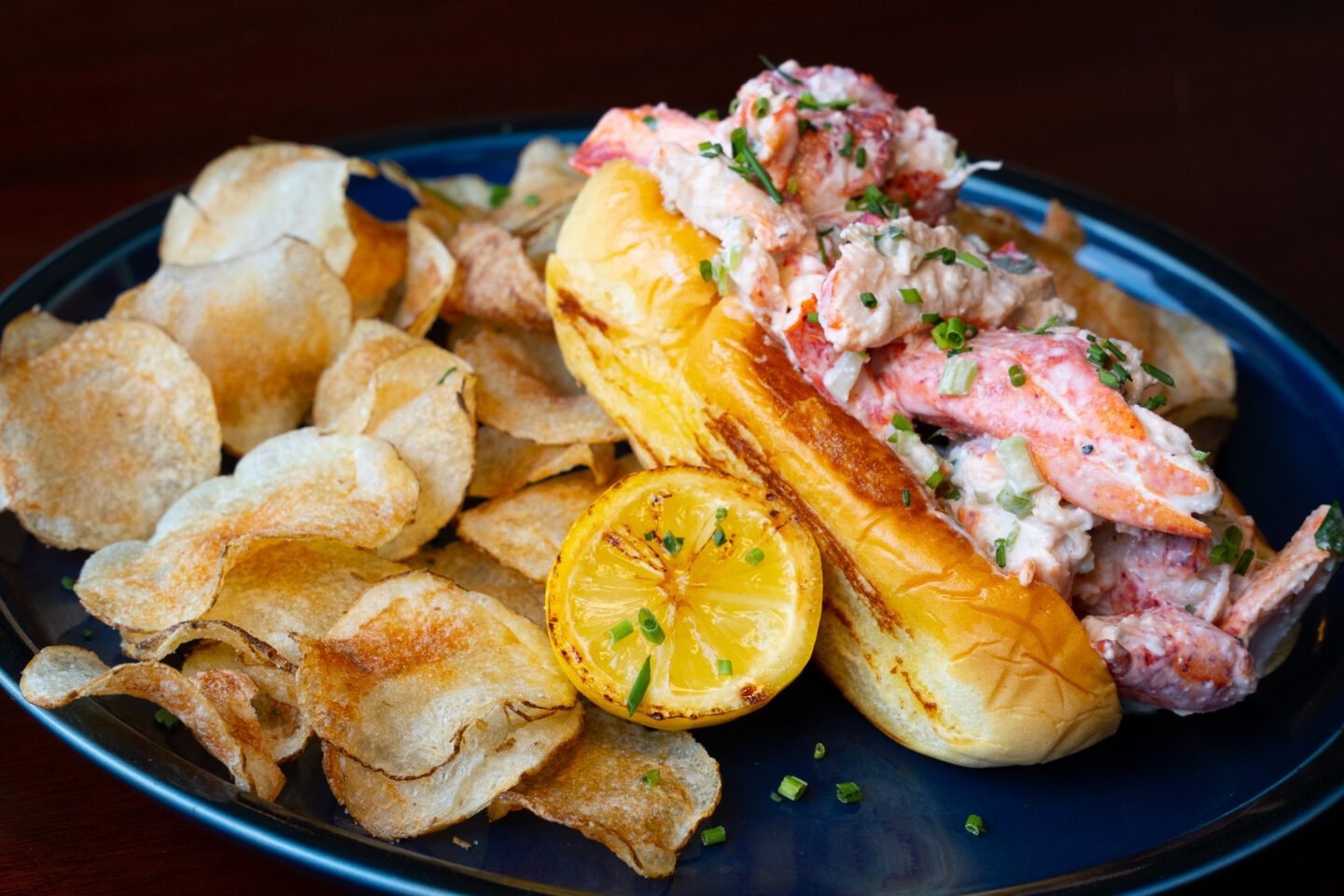 With their newly acquired liquor license, Cafe Alyce will soon be launching a full bar, making it the perfect spot for dinner and drinks with friends – whether you want to unwind after a long day or celebrate a special occasion. Their focus will be on thoughtfully curated craft cocktails, a selection of top-notch New Jersey beers, and a select list of high-quality wines.
Until the full bar menu launches in early October, Cafe Alyce continues to be BYOB. They are open Wednesday through Monday 8am – 10pm and will be expanding hours soon. Reservations can be made here.