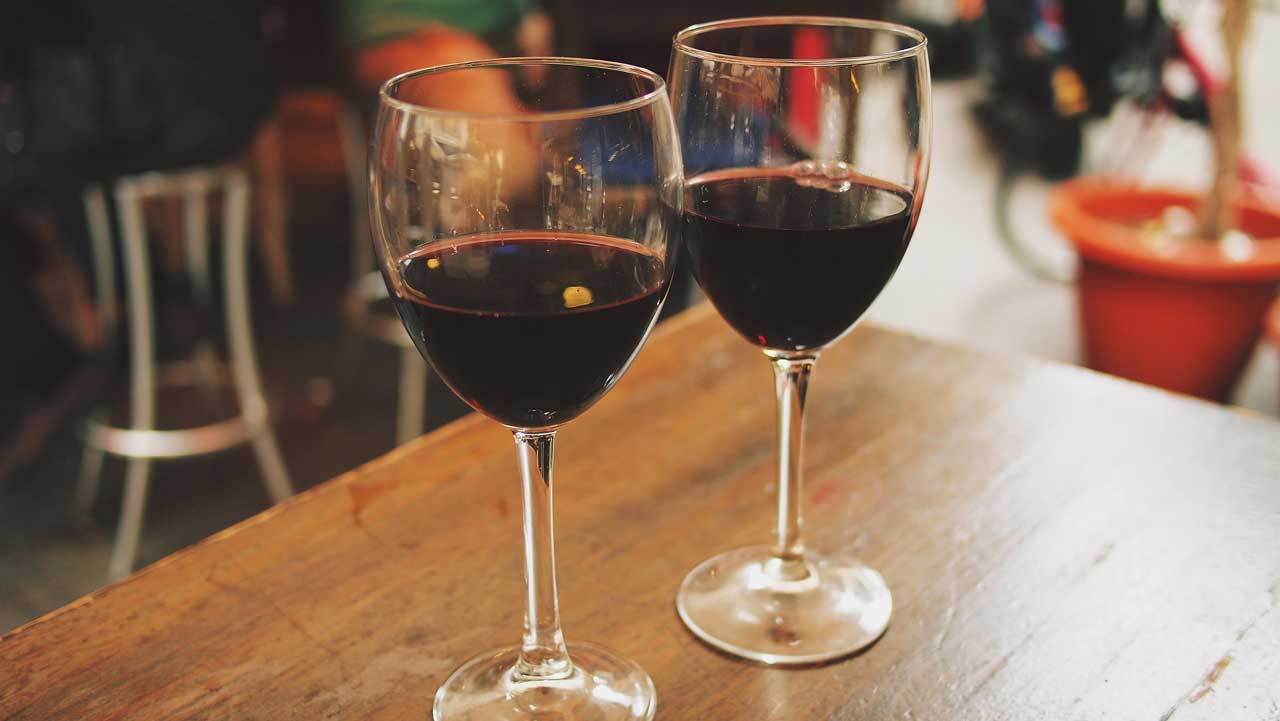 Instead of staying in the same neighborhood, the liquor license of a shuttered Bayonne Italian restaurant will likely be moving across town to a part of the city that could potentially see a major increase in population.
A Jersey City-based firm known as Bayview Bayonne, LLC has filed an application with Bayonne's Alcoholic Beverage Control Board that calls for moving the designated premises of the license that was previously used by Carmela's Piccola Cucina, according to a legal notice from July.
Carmela's Piccola Cucina, which was located on Avenue C across from ShopRite, opened its doors in 2013 but only remained in business for a few years. The space now contains a Domino's location.
Bayview Bayonne, LLC's plan involves transferring the former restaurant's liquor license to 80 Flagship Street. Although this address is not currently in use by any business or building, it sits within the former Military Ocean Terminal at Bayonne (MOTBY) premises near the Harbor Pointe Apartments.
The proposed usage of the license is not yet clear, but what is known is that Sachin Gupta of John F. Kennedy Boulevard in Jersey City is listed as Bayview Bayonne's principal of record.
Gupta's firm is not the only company to recently seek to relocate a liquor license from a former Bayonne business. In May, we reported that an LLC from Flemington that was linked with the developers of the Harbor View Marketplace plaza at the MOTBY site sought to gain ownership of the old Big Apple Lounge Sports Bar and Restaurant's license.
Once used by the U.S. Army and the U.S. Navy, the former MOTBY premises have been in the headlines over the last few years because of proposed development projects at the site.
For instance, a recently approved plan that Jersey Digs broke the news about in May calls for constructing a development with 4,500 units, nearly 81,000 square feet of retail space, and a hotel, while a 651-unit complex and a 97-unit building are also in the works for this flood-prone area.
Several parcels at the MOTBY site were acquired in recent years by LLCs such as Mahalazmi Flagship, LLC. These firms are registered out of the same Jersey City address that is used by Bayview Bayonne.
Related: