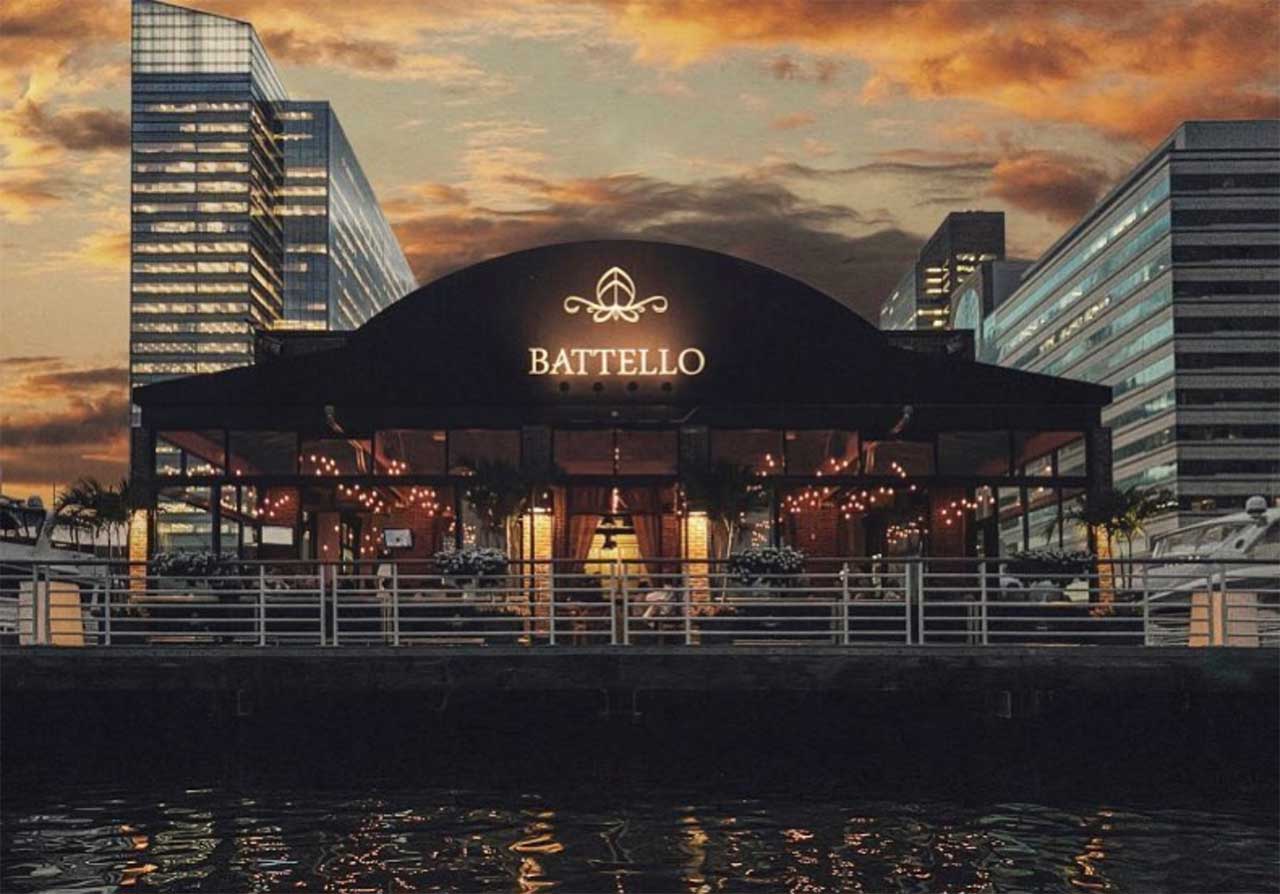 Battello, the nautically themed waterfront restaurant in downtown Jersey City abruptly closed last year after it was determined the pier on which it sits was structurally unsound and in need of immediate repairs.
With those repairs done and the pier stabilized, the restaurant officially re-opened, welcoming guests last night with dinner service starting at 5 p.m.
To kick off the reopening, chef Ryan DePersio has launched a revamped menu, with new entrees, desserts, and cocktails. Many of its Italian focused staples remain, and new menu highlights include Squid Ink Torchio, Big Eye Tuna Crudo, and Ricotta Zeppoles.
And what's a relaunch without some fresh libations? Battello tapped Ray Keane of The Kitchen Step to curate a new cocktail menu, which features local brands Corgi Distillery and Misunderstood Whiskey.
Battello, located at 502 Washington Boulevard, is now open for dinner starting at 5 p.m. and will start lunch service next week. They plan to bring brunch back in early February.
Previous Battello coverage: