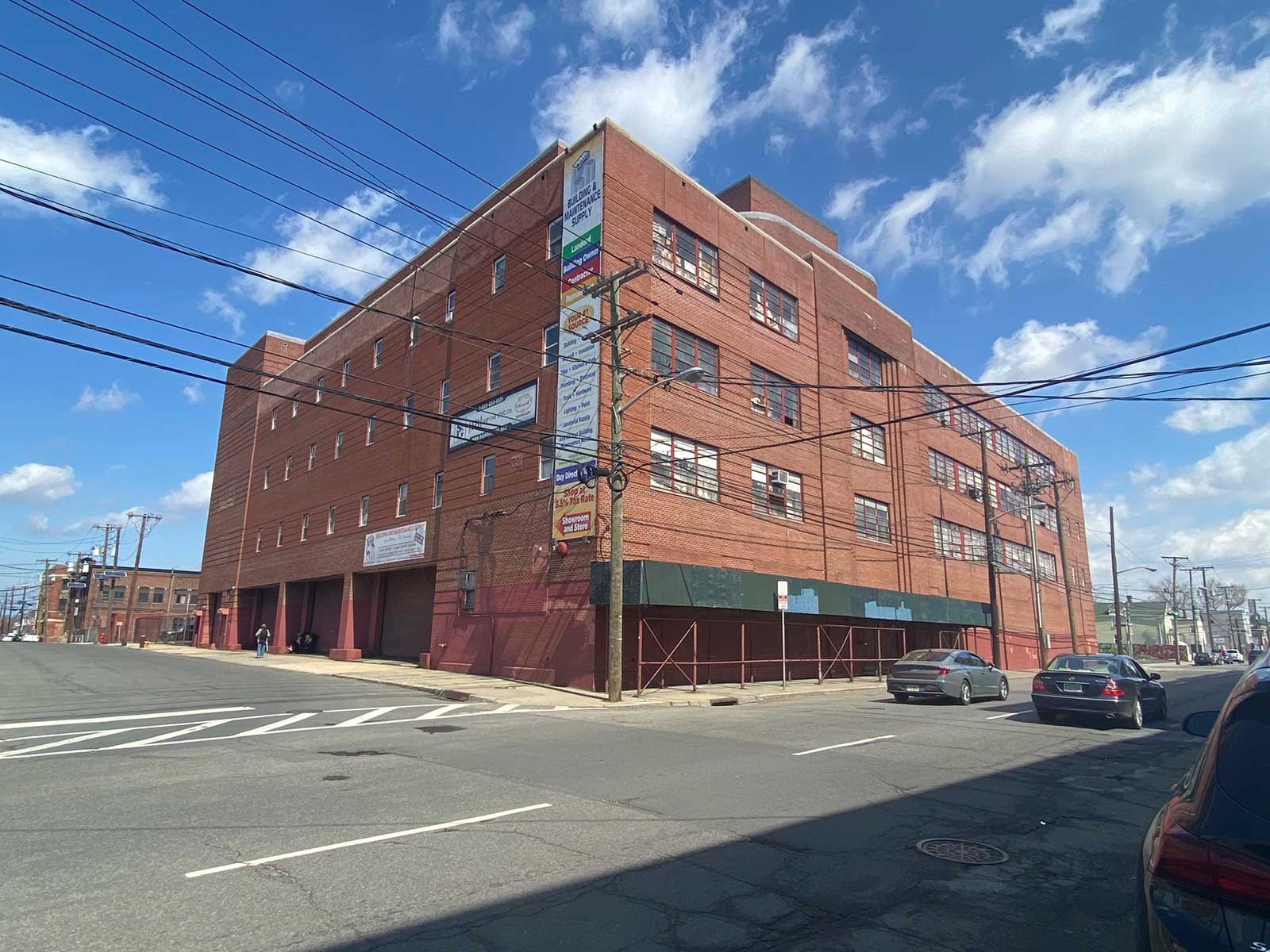 An industrial building that once served as home to an iconic beer brand will meet the wrecking ball and get replaced with a six-story development in Newark's Ironbound neighborhood.
Shorewood Real Estate Group, in partnership with Bridge Investment Group, have started preliminary site work on a six-story, mixed-use facility at the former Ballantine Brewery in Newark. Jersey Digs has been following the development for quite some time and demolition work is slated to begin this summer at the 80 Freeman Street property.
The address spent decades housing operations for P. Ballantine & Sons, which was founded in 1840 and is one of the oldest beer brands in America. While the Ballantine family's historic home still stands in Downtown Newark and is undergoing a restoration, the company closed their Newark facilities back in 1972.
The building that will eventually replace Ballantine's brewery is designed by Lambertville-based Minno Wasko and is set to include a total of 280 residential units. On-site affordable housing is included in the plan, as are 2,000-square feet of street-level retail space and 125 below-grade parking spaces.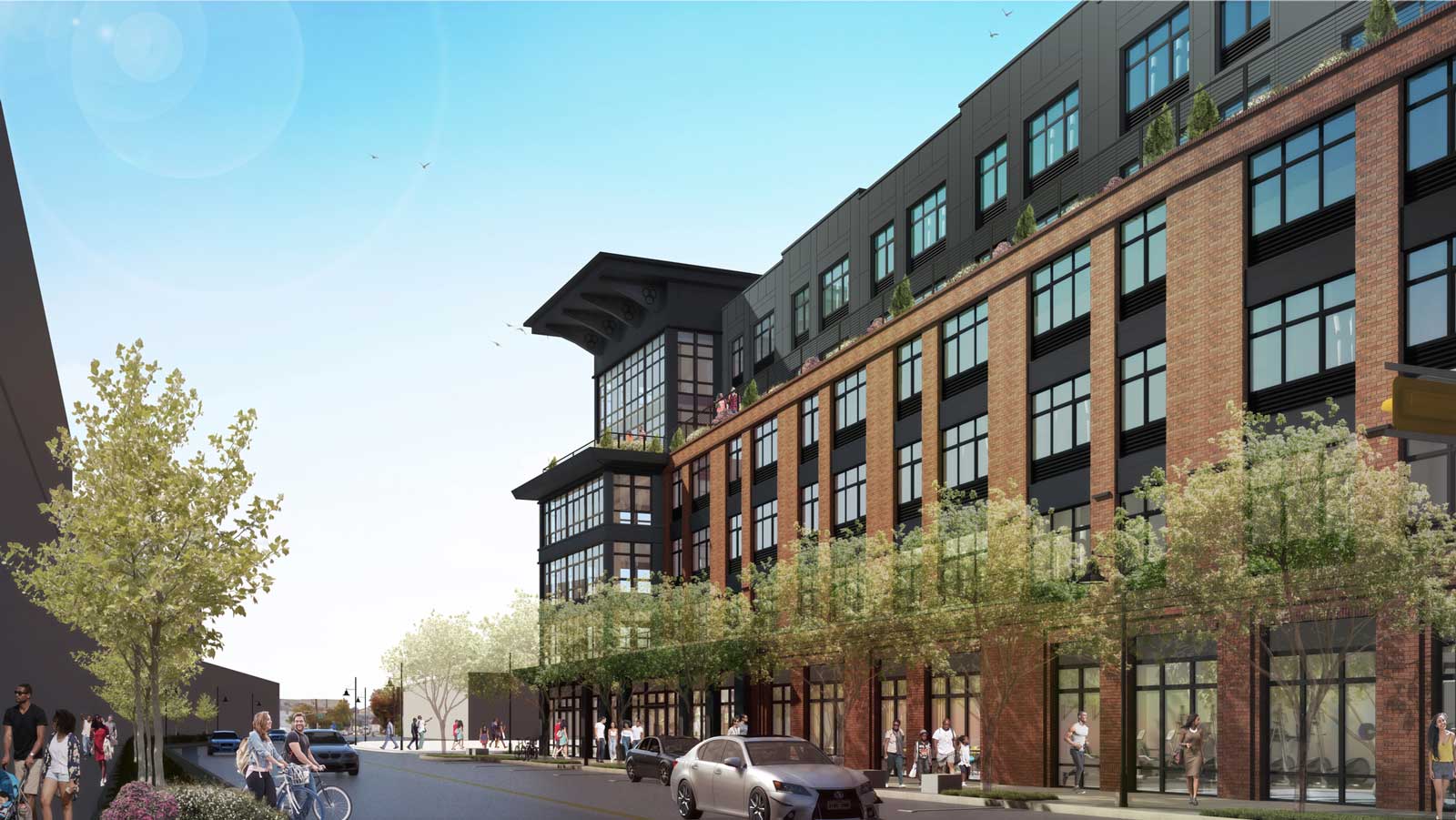 The developers behind the revitalization will be making an additional contribution to Newark's affordable housing trust fund and the project will be complying with Newark's Affirmative Action Plan for Construction.
"We are excited about this significant project which will create nearly 300 jobs for New Jersey-based subcontractors," said Larry Davis, President and CEO of Shorewood Real Estate Group. "This was a historic location in Newark, and our goal is to make it a destination once more."
The new mixed-income facility will offer one, two, and three-bedroom units at market rate levels, while affordable units will be made available to renters earning 40-80% of the area's median income.
"Bridge is pleased to support the redevelopment of the symbolic Ballantine Brewery," said David Coelho, Chief Investment Officer at Bridge Investment Group. "The Ironbound section of Newark, NJ has long been a staple in the community."
Shorewood Real Estate Group released some additional development renderings in preparation for the commencement of work in the coming weeks. The company expects the Ballantine project to be completed in first quarter of 2025.